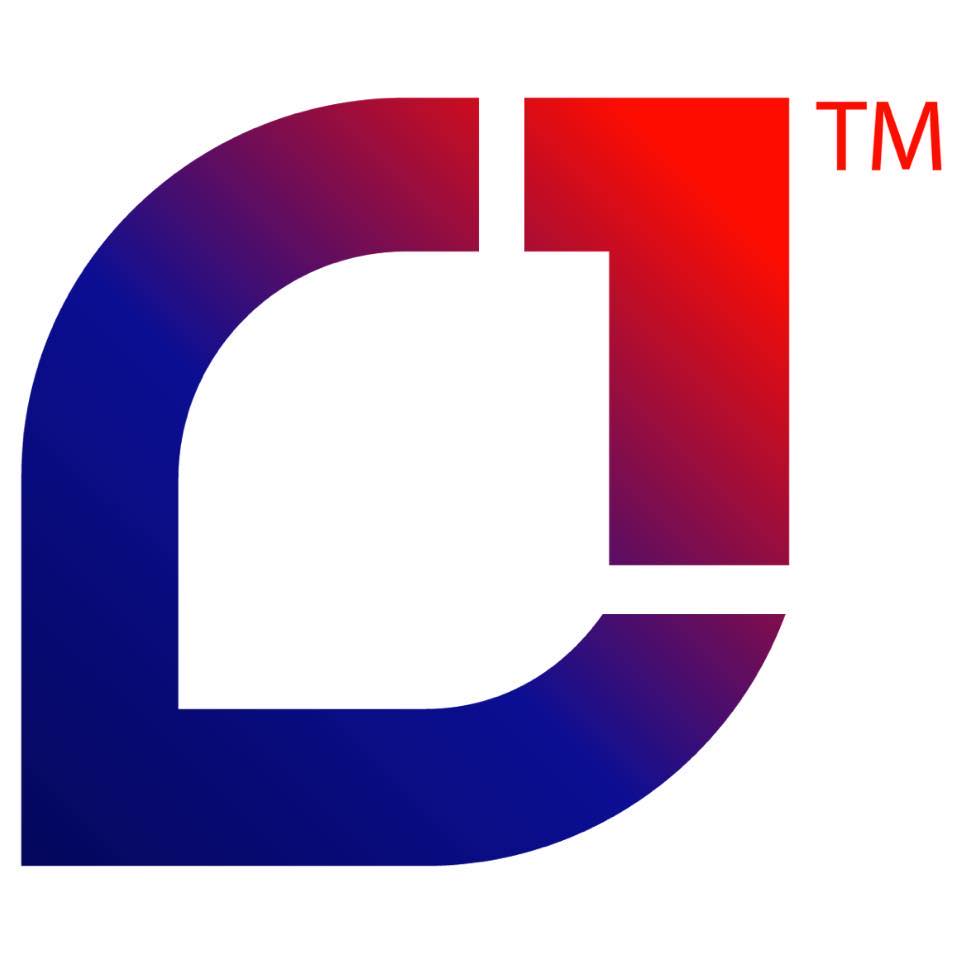 Code 1 Wellness
Affiliation:

From preventative awareness to education , Code 1 Wellness was created to protect those who protect others. The vision is simple; to aid in the preventi
...
VIEW FULL LISTING

Rebound 911
Affiliation:

Founded in November 2017, as a 501(c)3 non-profit organization based in St. Louis, Missouri. We are a group of active, displaced and retired First Res
...
VIEW FULL LISTING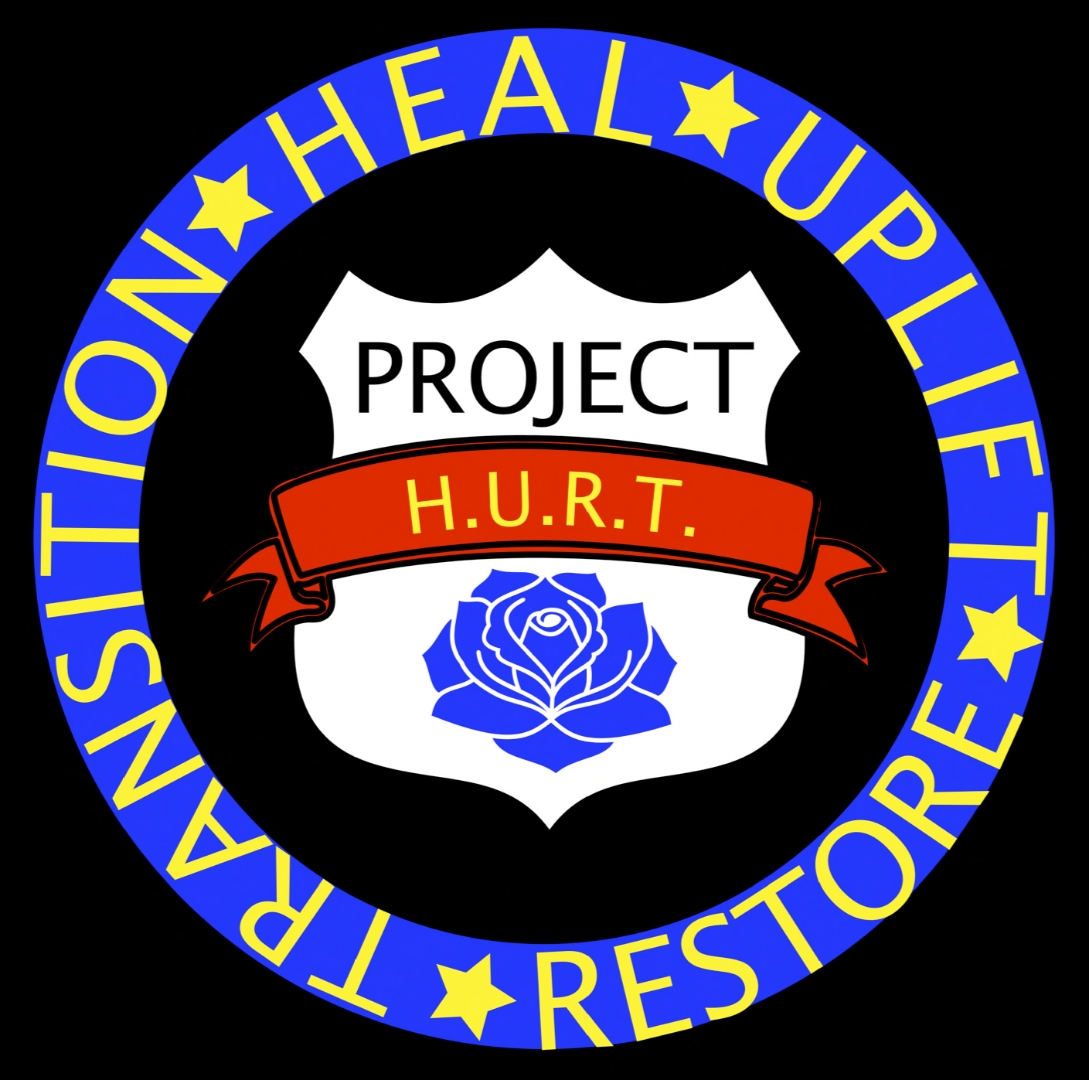 Project HURT
Affiliation:

A COLLECTIVE OF INJURED OFFICERS WHO HAVE COME TOGETHER TO FORM A PEER SUPPORT GROUP, WITH THE PURPOSE OF HELPING EACH OTHER, DEPARTMENTS, AND COMMUNITIES
...
VIEW FULL LISTING