Code 1 Wellness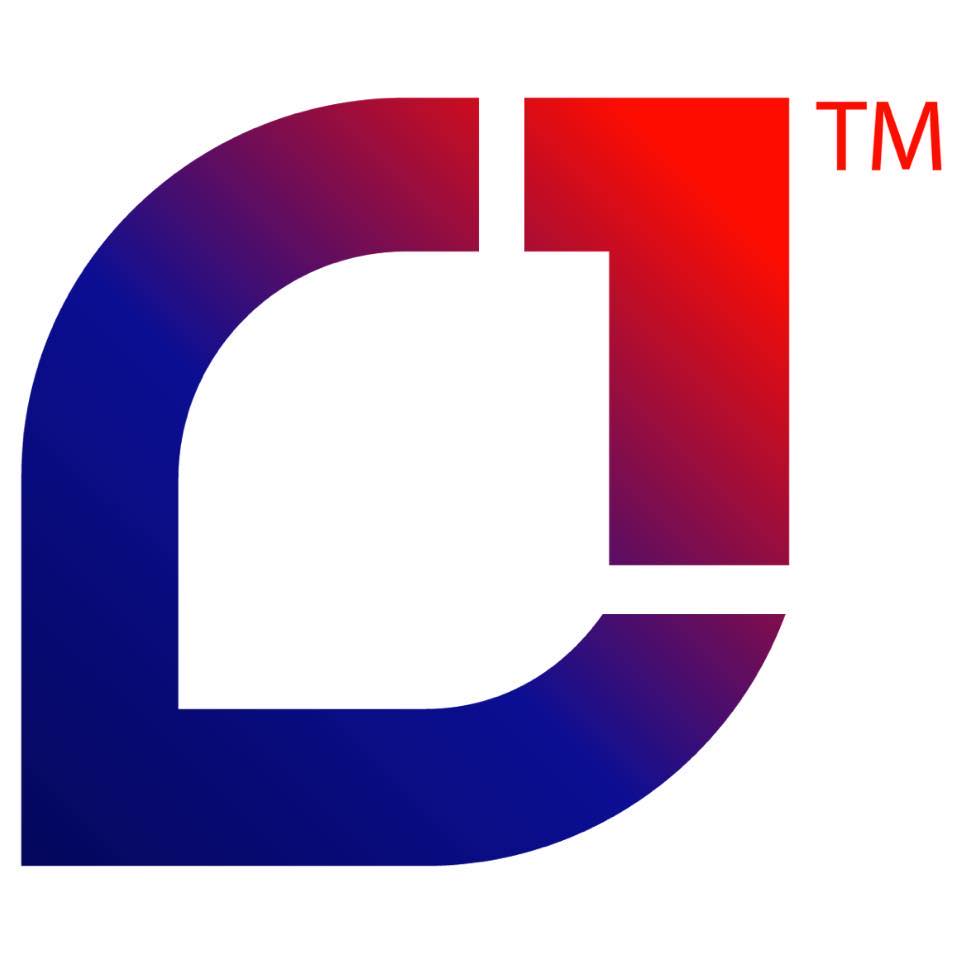 Code 1 Wellness
Affiliation:

Police
ADDRESS:
P.O BOX 901888
Kansas City
Missouri, 64190 816-372-2948
Get Directions »
COMPANY DESCRIPTION: From preventative awareness to education, Code 1 Wellness was created to protect those who protect others. The vision is simple; to aid in the prevention and treat the causes of mental distress that currently take the lives of our heroes in uniform. Learn More at www.code1wellness.org
COMPANY SERVICES: Code 1 Wellness provides online counseling services for first responders, veterans and their family. We also have phone counseling if you choose that. We will be having a full nutritional program coming up soon. Online counseling with Code 1 Wellness provides you with professionals who have background working with first responders and veterans. Online can provide you the privacy you need and deserve.
BONDED: Yes
INSURED: Yes
YEARS EMPLOYED: 11 years
EMPLOYMENT CITY: Lake Lotawana
EMPLOYMENT STATE: Missouri