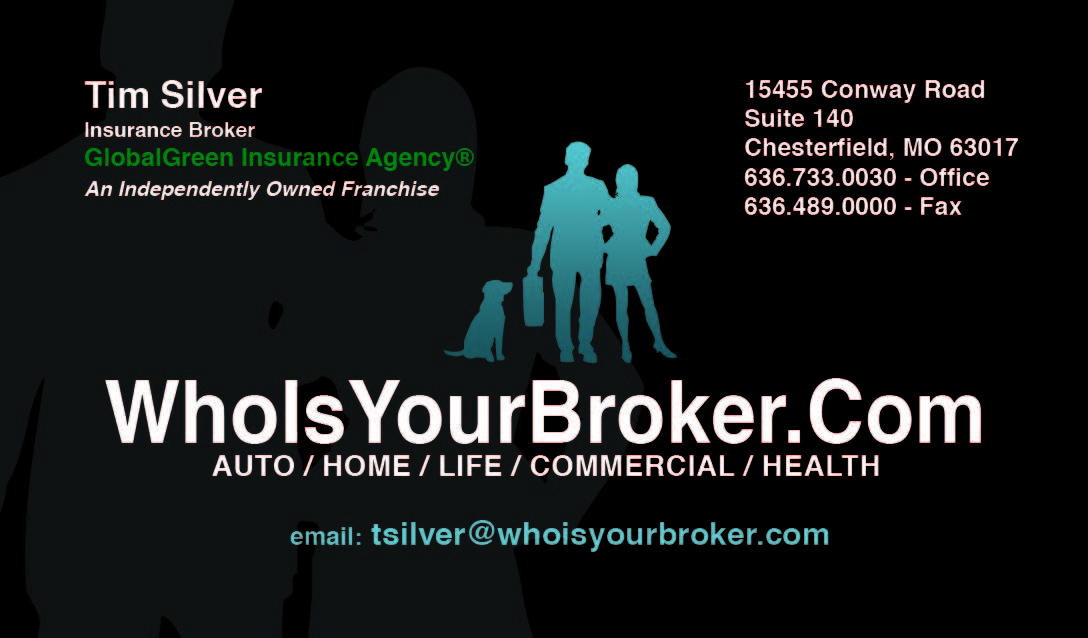 Tim Silver
Affiliation:

Our agency is relationship-focused and is driven by the needs of our clients. Knowledge, experience and an uncommon commitment to our clients are the hallm
...
VIEW FULL LISTING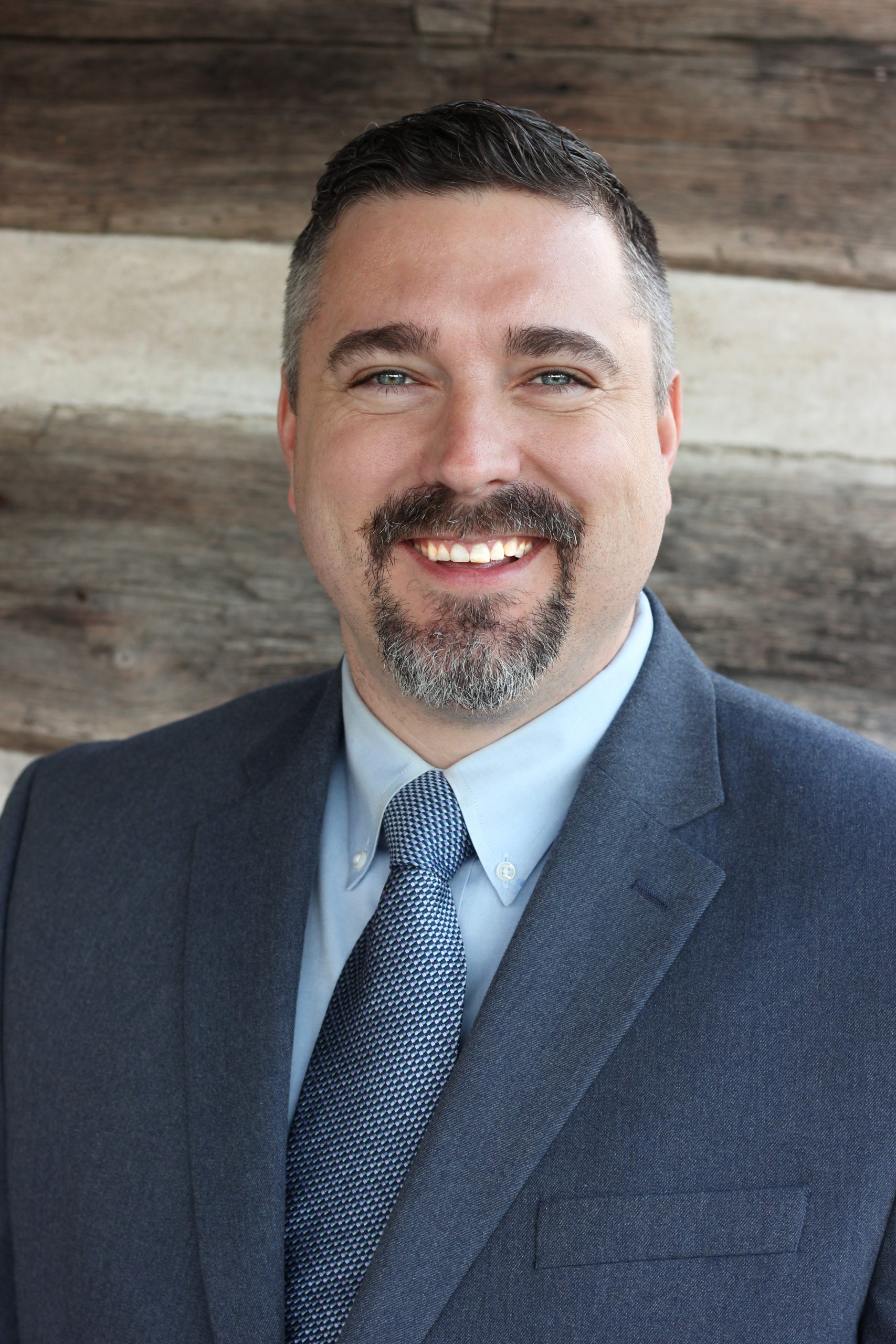 Farmers Insurance
Affiliation:

WE HAVE DISCOUNTS FOR ALL FIRST REPONDERS!!! I am an Agency Owner with Farmers Insurance. Farmers offers the gold standard for coverage, which is what w
...
VIEW FULL LISTING
Aflac
Affiliation:

Helping employers improve their employee benefits package by providing voluntary, employee funded products such as  Accident, Disability, Cancer and Criti
...
VIEW FULL LISTING