Comparion Insurance Agency, a Liberty Mutual Company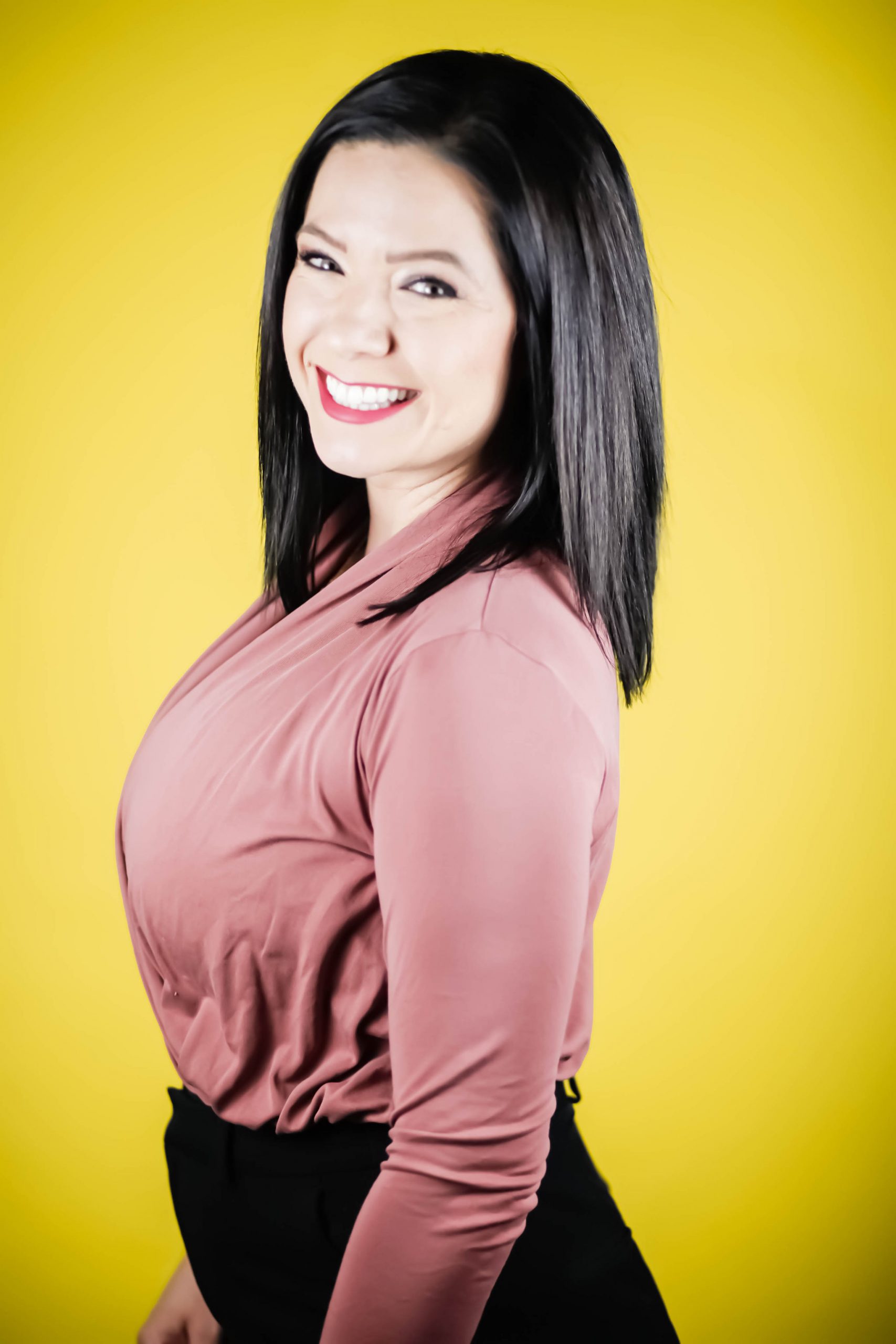 Comparion Insurance Agency, a Liberty Mutual Company
Affiliation:

Police
ADDRESS:
12444 Powerscourt Drive
Suite 100
Saint Louis, Missouri 63131
Get Directions »
COMPANY DESCRIPTION: As an agent for Comparion Insurance Agency, a Liberty Mutual Company, my goal is to be sure you and your assets are protected, you are getting the best rate year after year, that you understand your coverage's and have a personal agent to call/text/email when you have questions or need to make changes to your policies. My goal is to make insurance the easiest part of your day. Outside of my career I enjoy photography, giving back to the community/charities, spending time with my LEO spouse & our 2 year old, working out and hanging out with those important to me. Let, Sarah Make It Simple. Comparion Insurance Agency offers products for every life stage: Whether that be insuring you or your teenagers new vehicle, getting insurance on your new home purchase/build, or protecting your assets with a life insurance and umbrella policy, we stand with you and love to give you multiple choices to be sure you are in the best spot.
COMPANY SERVICES: I am licensed in the states of Missouri, Illinois, Tennessee, Kentucky, Indiana and Colorado. I have access to around 10 insurance companies to be sure you are always in the best spot year after year. We offer many products to fit your needs and wants in regards to insurance: Auto, Motorcycle, ATV/UTV, RV, Camping Trailers, Boats, Life Insurance, Home, Condo, Renter's, Rental Property, Jewelry, Flood, Pet, Earthquake, Small Commercial, Personal Liability Umbrellas Policies.
BONDED: Yes
INSURED: Yes
YEARS EMPLOYED: 6
EMPLOYMENT CITY: Saint Louis
EMPLOYMENT STATE: Missouri