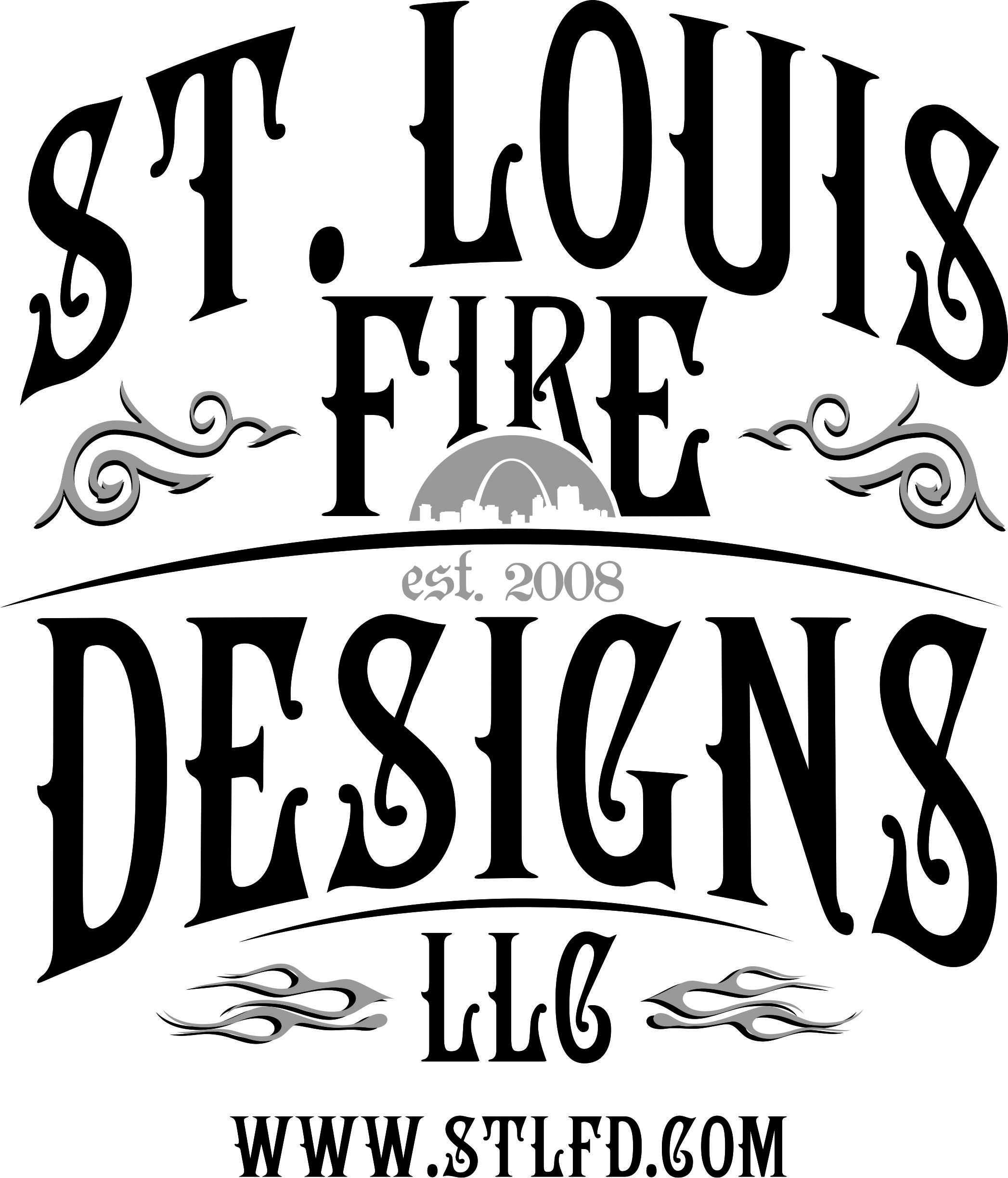 St. Louis Fire Designs LLC
Affiliation:

St. Louis Fire Designs LLC is a Firefighter owned and operated company since 2008, providing custom products to fit your needs.
VIEW FULL LISTING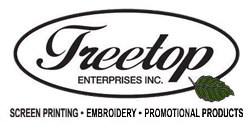 Treetop Enterprises
Affiliation:

Treetop Enterprises grew as its name suggests: from the ground up. Founded in 2001 by a student at a leading Missouri university, our roots are firmly plan
...
VIEW FULL LISTING