St. Louis Fire Designs LLC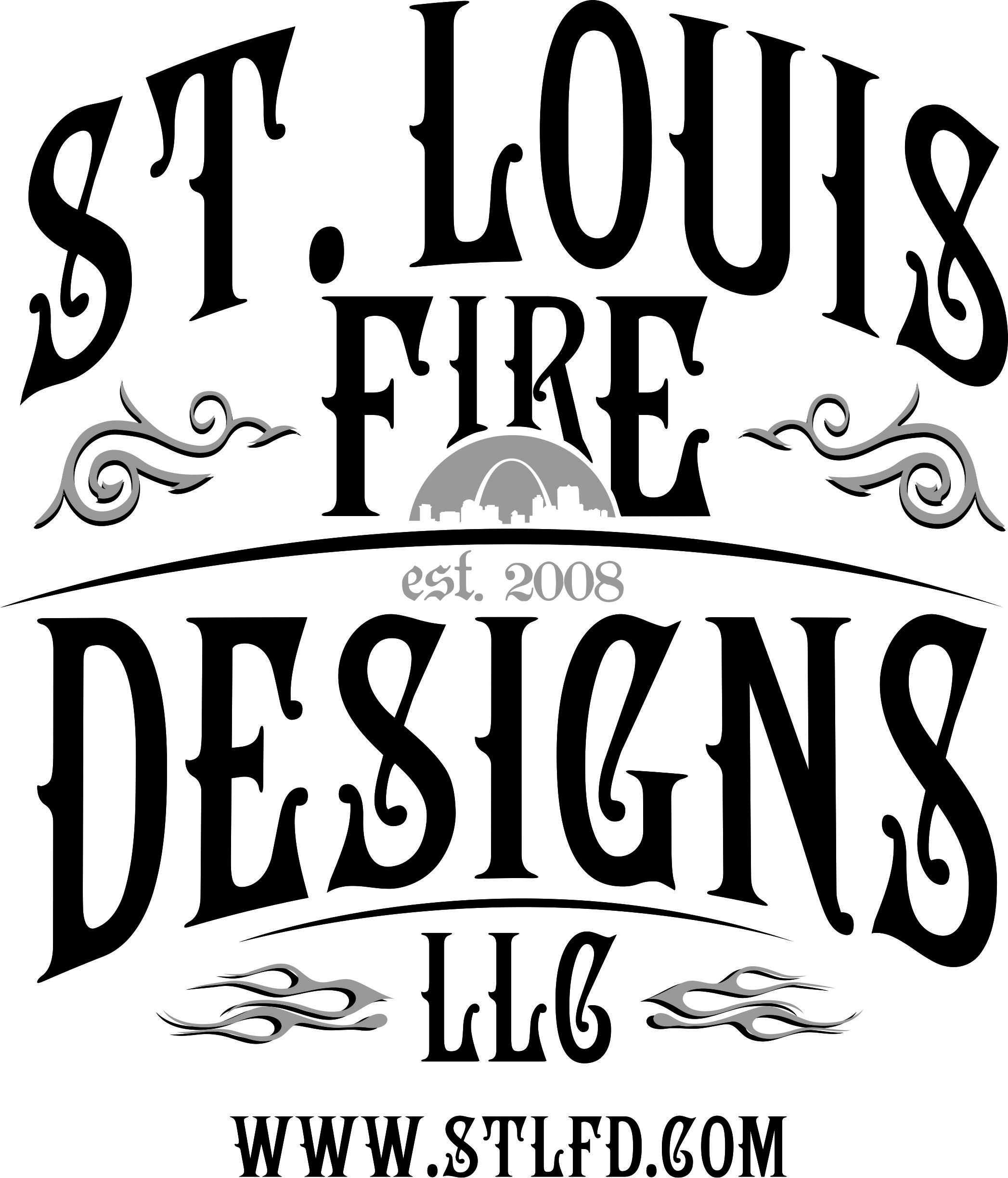 Affiliation:

Firefighter
COMPANY DESCRIPTION: St. Louis Fire Designs LLC is a Firefighter owned and operated company since 2008, providing custom products to fit your needs.
COMPANY SERVICES: Specializing in custom tshirts, embroidery, logo design, decals, patches, keychains, hats, challenge coin and additional retail sales. Not just for Fire Departments, but services are provided to churches, schools, organizations, unions, sports teams, small business developers and individuals. With a creative team, we are sure to accommodate your needs.
BONDED: No
INSURED: Yes
YEARS EMPLOYED: 14
EMPLOYMENT CITY: St. Louis
EMPLOYMENT STATE: MO