Tyr 1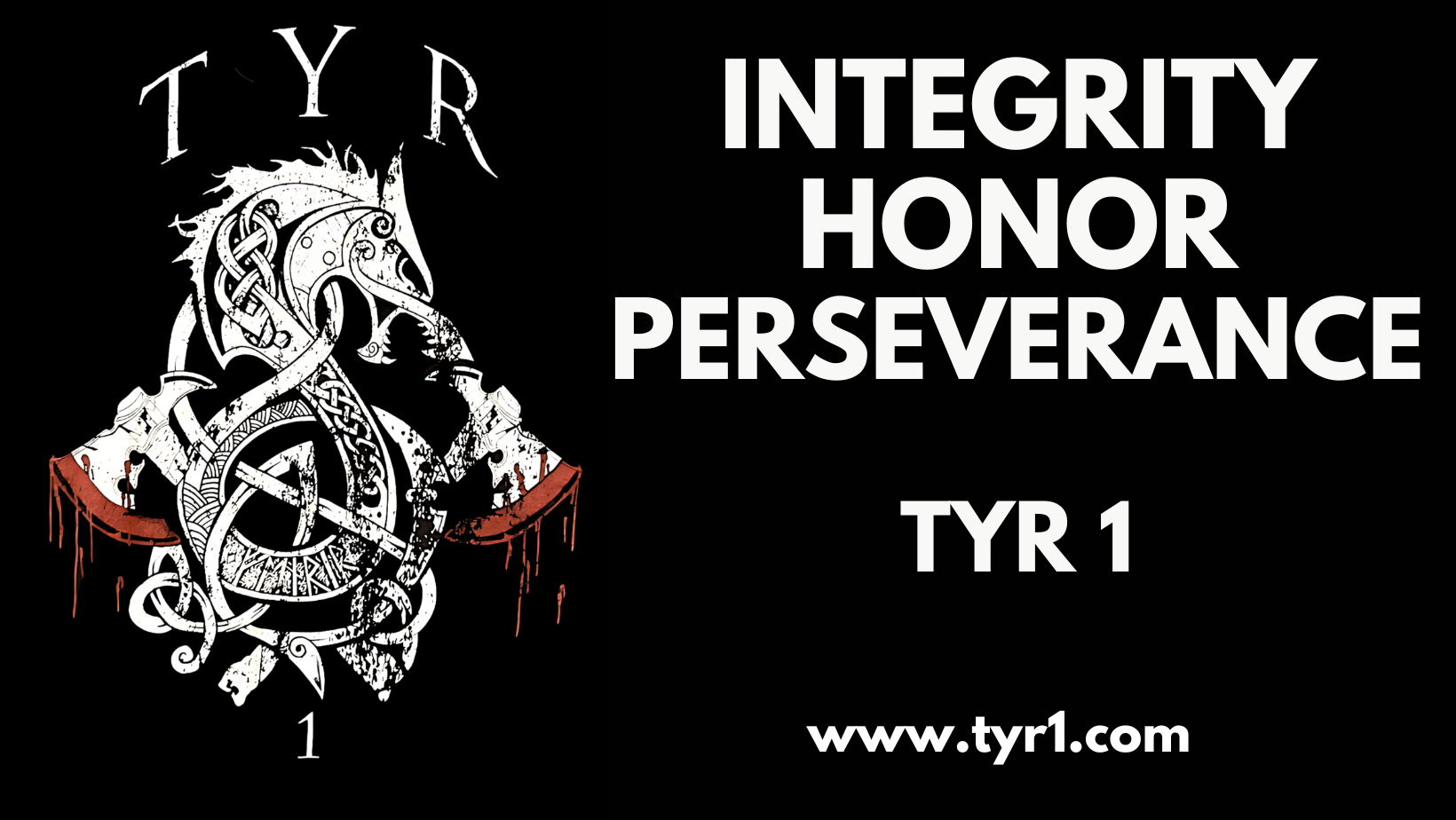 Tyr 1
Affiliations:

Police

Military
COMPANY DESCRIPTION:
Tyr 1 is the start of a dream of  for Staci Kemp (Air Force veteran) and Chad Cross (Marine Corps and Army veteran and current St Louis Police Officer). Our main vision and priority is to help our struggling veterans and 1st Responders through the donation of funds from our company's profits to various foundations and programs that directly support those who serve and have served.
We intend to celebrate all of us that answered the call to serve. We come from every background. Every ethnicity. Every economic stratum....To serve the greater good and find the brotherhood / sisterhood sadly lacking in today's world.
We want to acknowledge every branch of service, our police officers, our firefighters, our EMT's and paramedics,…. AND our support networks that never get the recognition they deserve, as well.
Tyr 1 will bring you products you will love. We want to represent you in a way that speaks to you and acknowledges your dedication and sacrifices.
As always, we greatly appreciate your support in helping us achieve our goals.
BONDED: Yes
INSURED: Yes
YEARS EMPLOYED: 15
EMPLOYMENT CITY: SAINT LOUIS
EMPLOYMENT STATE: MO