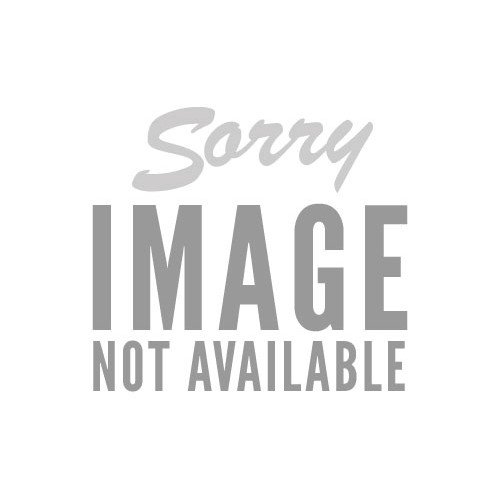 Affiliation:

Licensed, full service property management and tenant placement services focused on investment properties in South St. Louis City.
VIEW FULL LISTING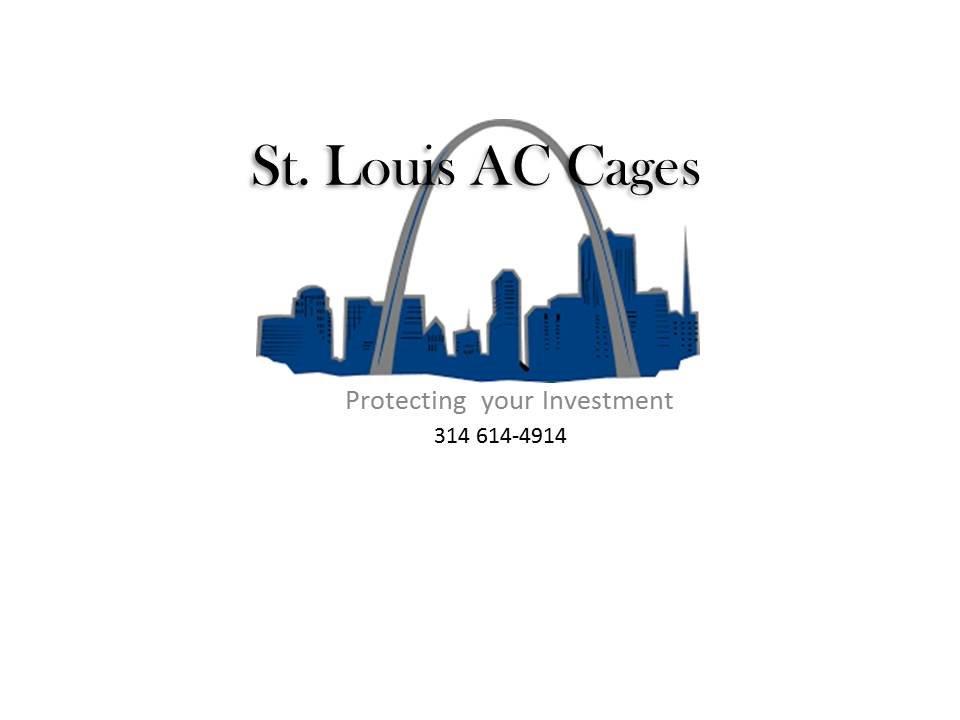 St. Louis AC Cages
Affiliation:

We supply solid security cages for Air conditioner condenser units. Custom sizes available with quick turn around time. We have been serving the entire St.
...
VIEW FULL LISTING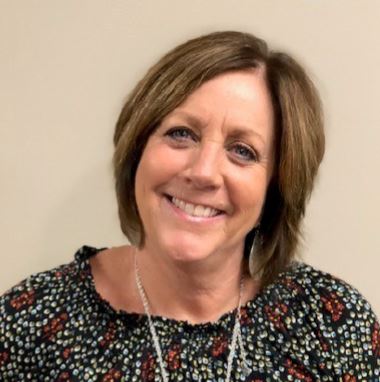 Gundaker Commercial Group
Affiliation:

Denise O'Mara is a Vice President with Gundaker Commercial Group, Inc. She has been in the commercial real estate field for approximately 25 years. Prior
...
VIEW FULL LISTING