Gundaker Commercial Group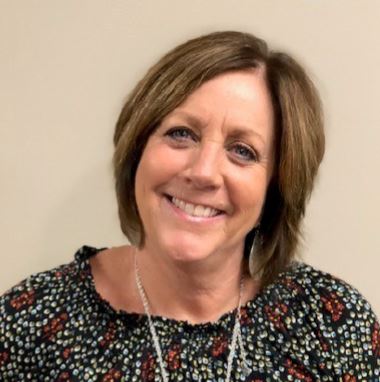 Gundaker Commercial Group
Affiliation:

Military
ADDRESS:
2458 Old Dorsett Road
Suite 311
St. Louis, Missouri 63043
Get Directions »
COMPANY DESCRIPTION: Denise O'Mara is a Vice President with Gundaker Commercial Group, Inc. She has been in the commercial real estate field for approximately 25 years. Prior to joining Gundaker Commercial Group, she was a property manager for 10 years. In 1999 Denise became a licensed real estate agent. Since that time she has been affiliated with Corporate Group, Dutchman Realty, and STL Buy & Sell Realtors. As a member of the St. Charles Association of Realtors, Denise focused on St. Charles area properties. In the course of Denise' many years as a leasing and tenant representation specialist, she has completed a large volume of transactions in the Chesterfield Valley, including retail and office leasing, office condo sales, land sales, and industrial leases. Denise is well-known in the commercial real estate field for her achievements and provides her clients with ultimate personal service. Over the past 25 years, she has been a recognized professional in the St. Louis Metropolitan Area. Denise is actively involved in her family and community. She serves as a Board Member of the City of St. Peters Planning and Zoning Commission, Appointed Member of the City of St. Peters Personnel Review Board, and Director of the Cuivre River Electric Cooperative.
Industry Achievements and Recognition
City of St. Peters Planning and Zoning Commission Board Member
City of St. Peters Personnel Review Board Appointed Member
Cuivre River Electric Cooperative Director
St. Louis Association of Realtors Member
Licensed Missouri Real Estate Salesperson
Denise O'Mara
Vice President
Gundaker Commercial Group, Inc. 2458 Old Dorsett Rd, Suite 311 St. Louis, MO  63043 Office: 636-728-5147 Cell: 314-565-2386
[email protected]
www.gundakercommercial.com
COMPANY SERVICES:

BONDED: Yes
INSURED: Yes
YEARS EMPLOYED: 30
EMPLOYMENT CITY: St. Louis
EMPLOYMENT STATE: Missouri