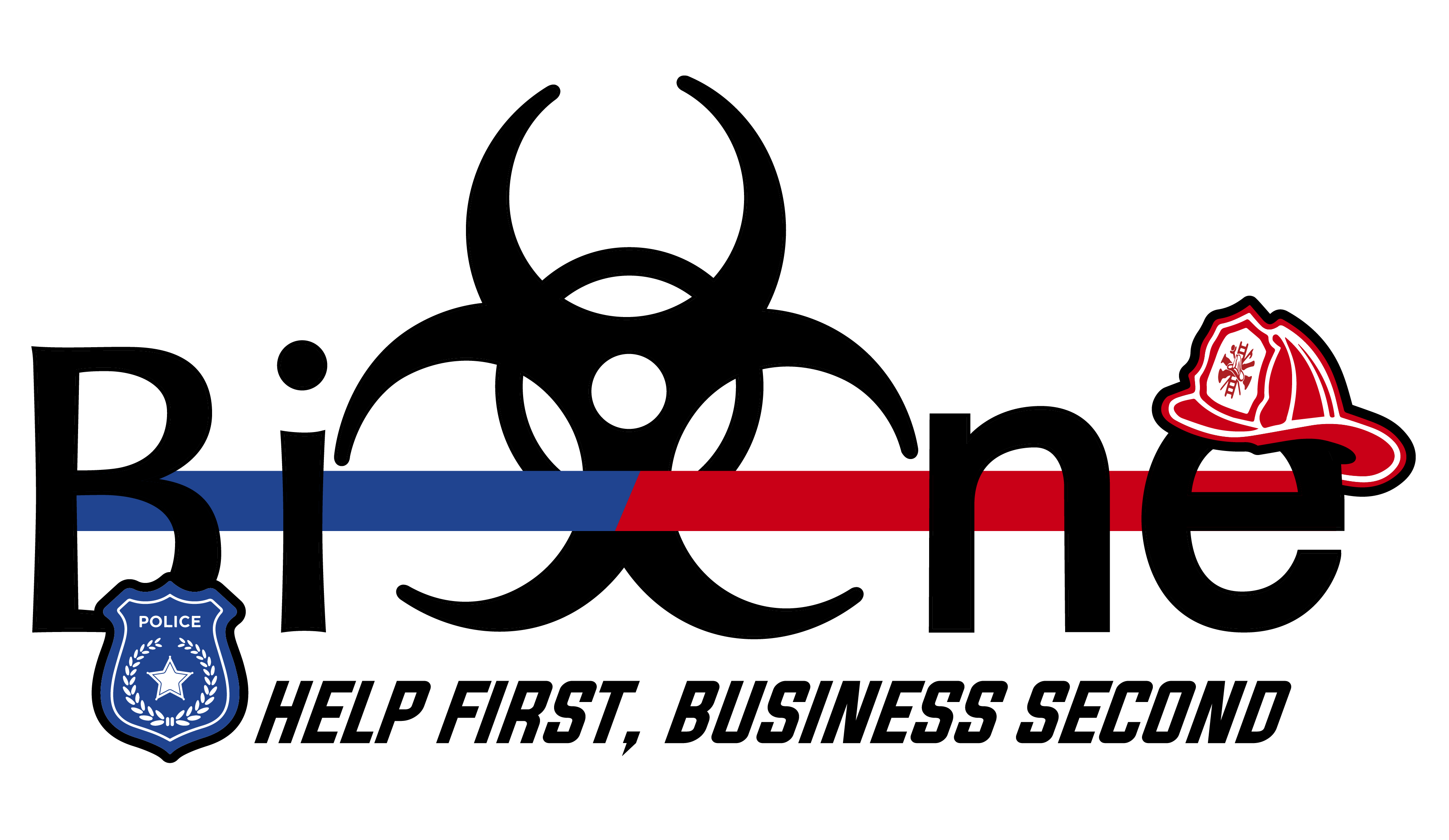 Bio-One STC
Affiliations:

Police
We, Bio-One STC, are a crime and trauma scene cleaning company who also specializes in hoarding clean ups. We, both Megan and I, are previous law enforceme
...
VIEW FULL LISTING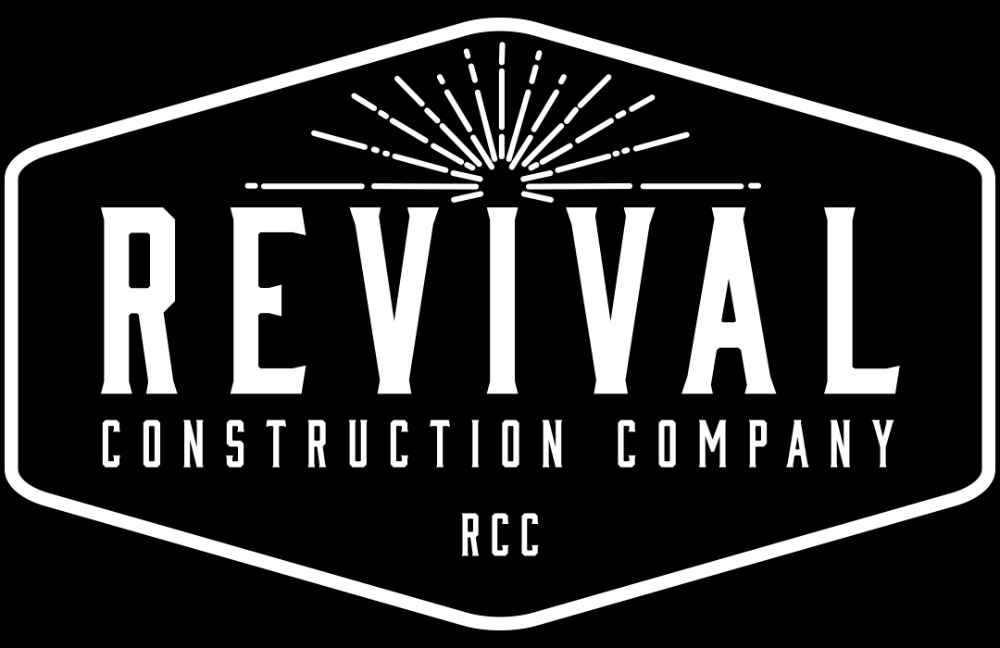 Revival Construction Company
Affiliations:

Police
When an unexpected disaster occurs, it can be an incredibly overwhelming situation to navigate. At Revival Construction, we work with our Disas
...
VIEW FULL LISTING