Revival Construction Company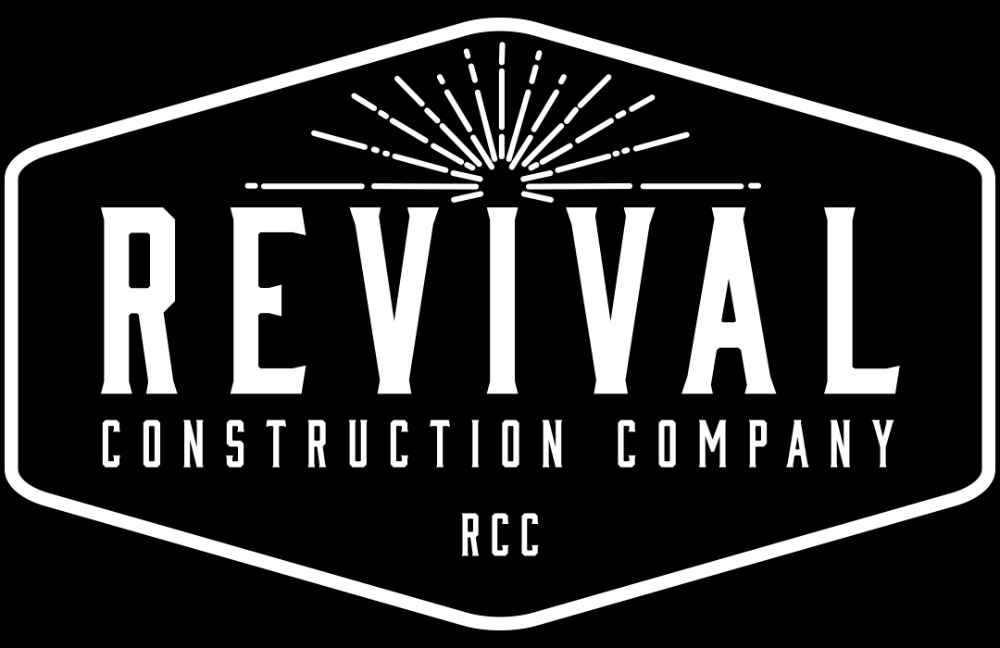 Revival Construction Company
Affiliation:

Police
COMPANY DESCRIPTION:
COMPANY SERVICES:
Storm, Water, and Fire Damage Restoration
When the storm hits, we're there. Whether you've been hit with storm, water, or fire damage, we work closely with our partner in mitigation services to quickly provide assistance in your time of need.
After a disaster, it's extremely important to find disaster recovery contractors who know how to rebuild and repair damaged property after a loss. You can trust that Revival will restore your home to a pre-loss state quickly, professionally, and efficiently. We specialize in working closely with insurance companies to ensure your home is taken care of, and provide an excellent team of quality service providers to help you get back on your feet.
BONDED: Yes
INSURED: Yes
YEARS EMPLOYED: 8
EMPLOYMENT CITY: St Louis City
EMPLOYMENT STATE: IL