Bio-One STC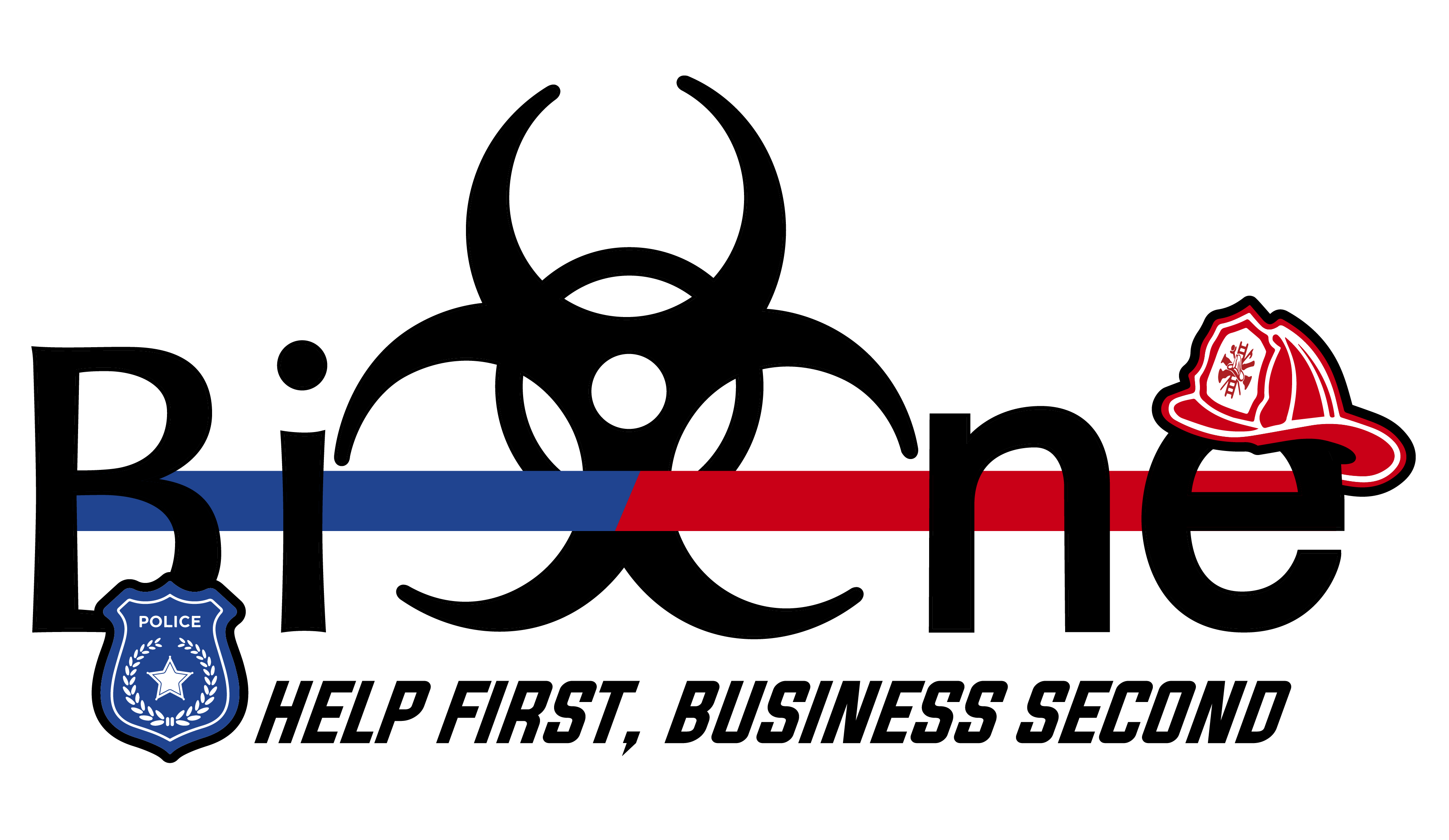 Bio-One STC
Affiliation:

Police
ADDRESS:
1939 Wentzville Parkway, Suite 273
Wentzville, MO 63385
Get Directions »
COMPANY DESCRIPTION: We, Bio-One STC, are a crime and trauma scene cleaning company who also specializes in hoarding clean ups. We, both Megan and I, are previous law enforcement and get involved in the law enforcement community as much as we can. Police referrals on trauma and crime scenes happen often for us since we have proven time and time again how well we take care of our clients compared to our competitors. We understand our clients had just experienced one of the most traumatic events of their life, so we always respond with empathy and professionalism. Available for calls and service 24/7/365, an owner will always answer the phone and our crew will always be ready to respond to the scene discreetly with proficiency as their objective.
COMPANY SERVICES: Services we offer include Suicide Clean Up, Homicide Clean Up, Blood/Feces/Bodily Fluids Clean Up, Undiscovered Death Clean Up, Decomposition Clean Up, Odor Removal, Cat/Animal Urine/Feces Remediation, Hoarding Clean Up, Contagious Diseases Remediation, Bio-Hazard Waste Pick Up, Rodent Feces Clean Up, and Mold Remediation.
BONDED: Yes
INSURED: Yes
YEARS EMPLOYED: 6
EMPLOYMENT CITY: Creve Coeur
EMPLOYMENT STATE: MO