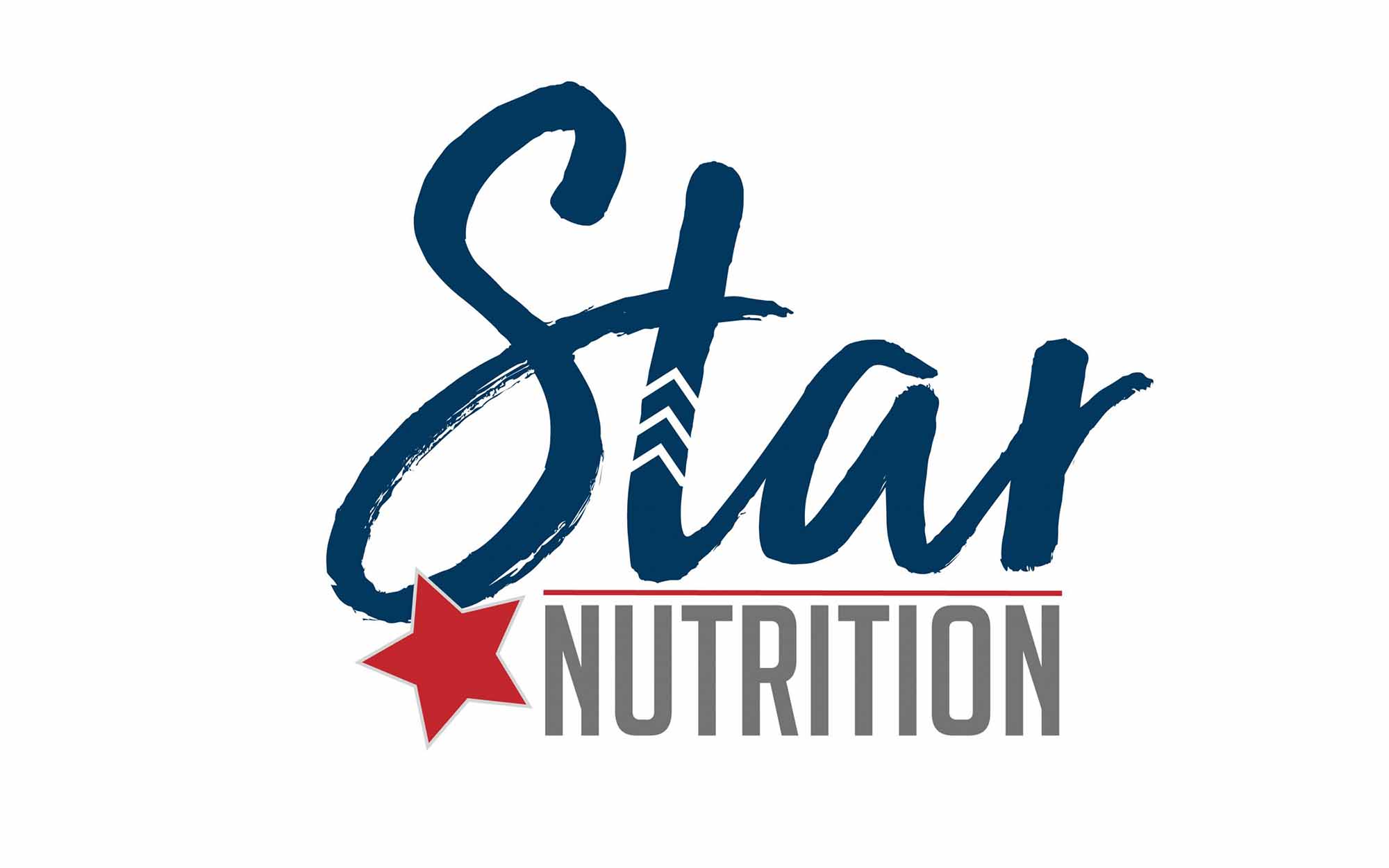 Have you ever wanted to enjoy a truly healthy shake that also tastes amazing? Do you get off work and need a delicious pick-me-up that won't stretch your wallet or waistband? Star Nutrition is your go-to weight transformation destination if you're ever in the St. Louis area.

Star Nutrition Brings Healthy and Tasty Beverages to St. Louis
What Is Star Nutrition?
Star Nutrition is a local business in South County that offers nutritional meal replacement shakes and energy-boosting teas to the St. Louis area. Every shake is low calorie, and the energy-boosting teas are plant-based and have no artificial sweeteners. Star Nutrition has you covered if you need a nutritious after-workout shake or a refreshing tea!
Healthy Drinks, Shakes, and Teas
Don't you wish some milkshakes and smoothies were healthier? At Star Nutrition, they are. All shakes, teas, and nutrition drinks are low sugar, low calorie, and packed with protein with a balanced amount of carbs. These healthy shakes and teas keep you going for longer, and are delicious.
Here's what Star Nutrition brings to the table.
Meal Replacement Nutrition Shakes
Star Nutrition creates healthy and delicious shakes with less than 250 calories. These meal replacement shakes taste identical to traditional ice cream shakes, but every shake is low-sugar, low-fat, and filled with supplements, vitamins, and minerals. Each shake contains a great source of protein-to-carb balance to fuel your active lifestyle. Star Nutrition also offers post-workout protein shakes for anyone wanting a tasty treat after a great workout.
There are many fantastic meal replacement shakes on the menu, including:
Banana Bread
Brownie Batter
Mint Chip
Strawberry Shortcake
Tropical Colada
Energy-Boosting Tea
Star Nutrition has dozens of energy-boosting teas for your morning or early afternoon slump. Each tea has more health benefits than traditional energy drinks and offers a tastier, refreshing boost to your energy level. You can order energy teas in three varieties: traditional, boosted, and superstar. Each is low-calorie, with no sugar or carbs. For a little pick-me-up, each energy tea includes 85 milligrams of caffeine (superstar teas are around 160 milligrams).
Not only are the energy teas delicious and healthy, but they're also works of art. Star Nutrition's energy-boosting teas contain a variety of bright colors, clever names, and fun themes. Every energy tea is perfect for your Snapchat or Instagram story.
Some great energy-boosting tea blends and options include:
Chai
Pomegranate
Captain America
Muscle Mango
Unicorn
St. Louis Hero Network is proud to support and sponsor St. Louis first responders, military families, and their businesses. We're a nonprofit organization that connects the businesses of veterans and first responders to their communities.
Check out our directory to learn more about St. Louis first responder and military businesses you can support. Be a hero. Hire a hero.
Star Nutrition: Owned by First Responders
Melissa and Kyle Schnable own and operate Star Nutrition. Melissa was inspired to open a business after her substantial weight loss journey from healthy shakes. Kyle is a proud firefighter with the Antonia Fire Department and works with Melissa when he's off duty. Melissa and Kyle love making a difference in the St. Louis and South County community. They use some of their profits from Star Nutrition to give back to the community regularly.
Melissa, Kyle, and the Star Nutrition team have tons of fun with their job, and they want to share that with every customer who walks through their doors.
Star Nutrition is proud to partner with the St. Louis Hero Network. They've supported families of first responders in St. Louis since their foundation in 2018.
Be a hero. Hire a hero.