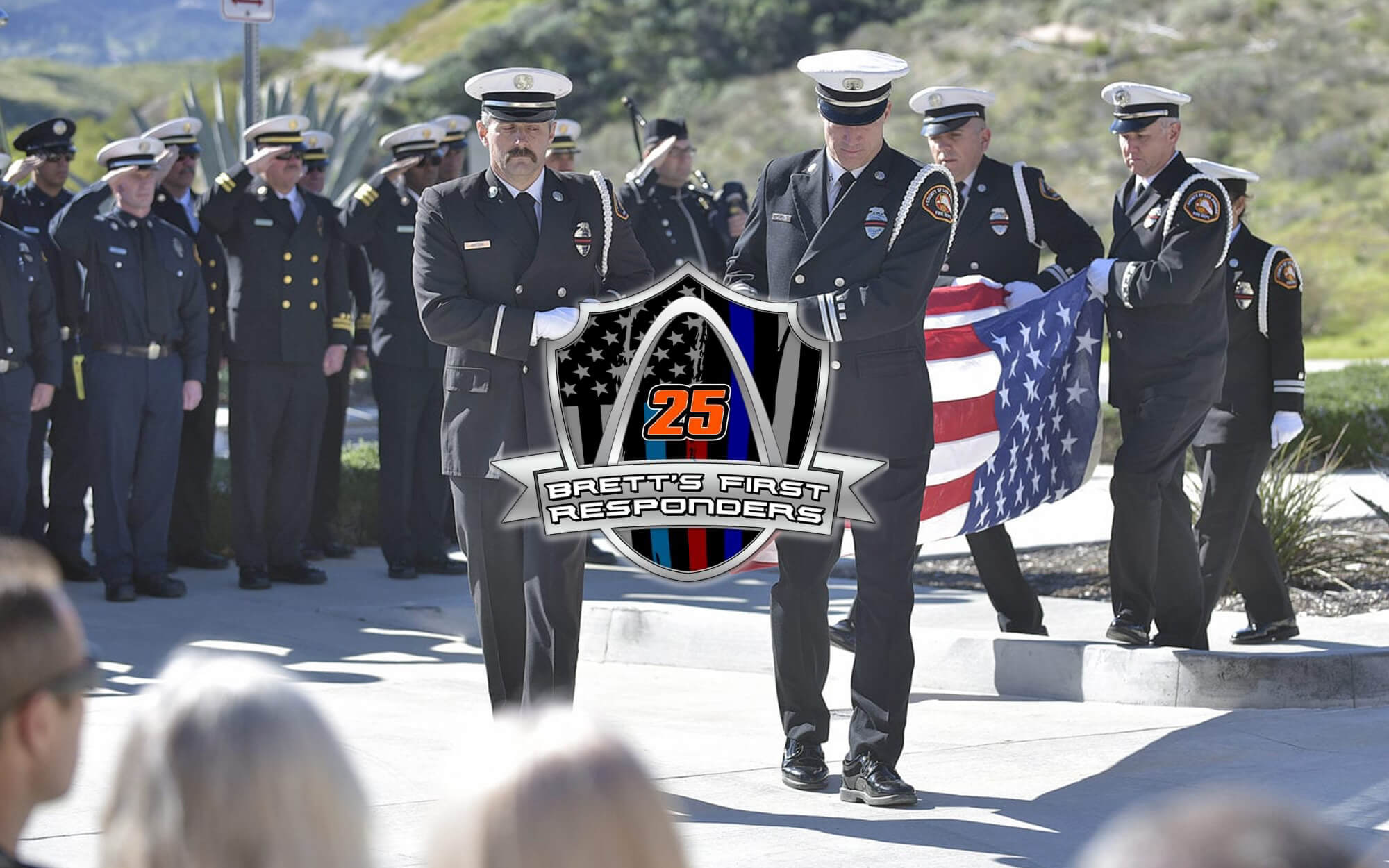 The need for first responder family support in St. Louis has finally been met. Learn about the organization that makes sure families of fallen law enforcement officers receive the financial assistance they deserve.
A Financial Assistance Program Honoring Brett Korves
Brett Korves was many things: a loving husband and father, and a firefighter who proudly served Swansea, Illinois. In 2019, Brett's family was devastated when he was killed in a car accident. His vehicle was struck by a motorist who was fleeing from the police.
It made matters worse when his family learned they had little to no help since Brett was off-duty when he passed. Although Brett was only 30 years old, he was a ten-year veteran with the Swansea Fire Department. Still, his wife had hardly any resources to take care of herself and their children after his untimely death.
Turning Tragedy Into Triumph
The Korves family experienced significant stressors for first responder families firsthand. After Brett passed, the Swansea Fire Department provided as much care and support as possible. When they shared his story, Brett's family received abundant support from their community.
Todd along with Alex, Brett's wife, and Kayla, their sister, were determined to honor his life. They also wanted to bring awareness to the lack of financial assistance for families of fallen law enforcement officers killed outside the line of duty. They vowed to do what they could to uplift families in tragic times of need, and in January of 2020, Todd, Alex, and Kayla created Brett's First Responders.
How Brett's First Responders Makes an Incredible Difference
There are some first responder support services in St. Louis, but if your loved one was killed off duty, your support line gets a lot thinner. After serving and protecting the community with honor and integrity, it shouldn't matter whether or not law enforcement or first responders died in the line of duty.
Family members and other relatives may help as much as possible, but it's better to have a designated support group they can lean on if tragedy strikes. Brett's First Responders organization offers:
Support for Fallen First Responders
Police officers, firefighters, and other first responders and members of law enforcement sacrifice their safety and wellbeing everyday to serve and protect others. This puts them in dangerous situations daily, which can be worrisome for family members.
If your loved one loses their life while off duty, Brett's First Responders is there to provide financial assistance and point you in the right direction for additional resources.
Support for Sick, Injured, or Financially Unstable First Responders
When a loved one gets severly sick or injured, it takes a toll on everyone involved. Things become emotional and expensive between emergency medical services, medication, and temporary or permanent disability due to non-work-related issues.
First responder family support offers financial assistance and stress management to those navigating rough terrain and struggling to make ends meet. Sometimes, it's the hero who needs to be rescued. Brett's First Responders is there in times of trouble.
Support for First Responders in Training
Brett's First Responders has changed lives in many ways. They've donated to firefighter cadet programs. Additionally, they've provided grants, scholarships, and other donations to help future firefighters and first responders afford their education, so their dreams are much closer in reach.
 If you're looking for more foundations with a cause, click here to Browse Our Directory
Donating Only Takes a Moment
Brett's First Responders makes sure they pay it forward by supporting families who have faced similar situations in loving memory of their namesake, Brett Korves. Todd and Alex used Brett's story to make a difference in the lives of fellow firefighters, first responders, and their families. St. Louis Hero Network is proud they're a part of our community.
If you or someone you know is under stress due to the loss of a loved one who was off-duty, reach out to Brett's First Responders today. Visit their site, or head over to their Facebook page for more information.
Be a hero. Hire a hero.