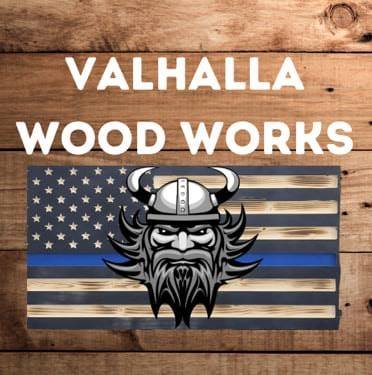 Valhallawoodworks
Affiliation:

Police
Valhalla woodworks is a veteran & Leo owned and operated company! I specialize in custom wood products. Mostly thin line flags and badges. Everything i
...
VIEW FULL LISTING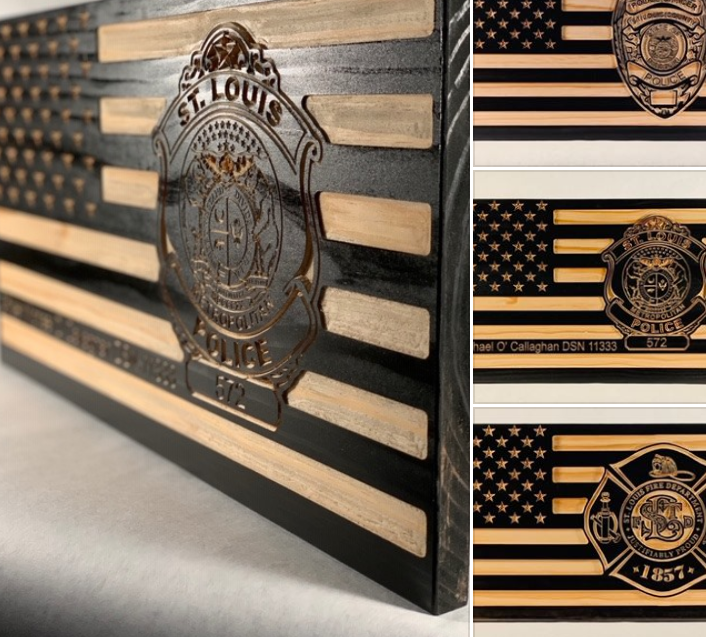 South City Woodworks
Affiliation:

Police
South City Woodworks is a veteran owned and operated business, specializing in custom-made wooden flags.
VIEW FULL LISTING