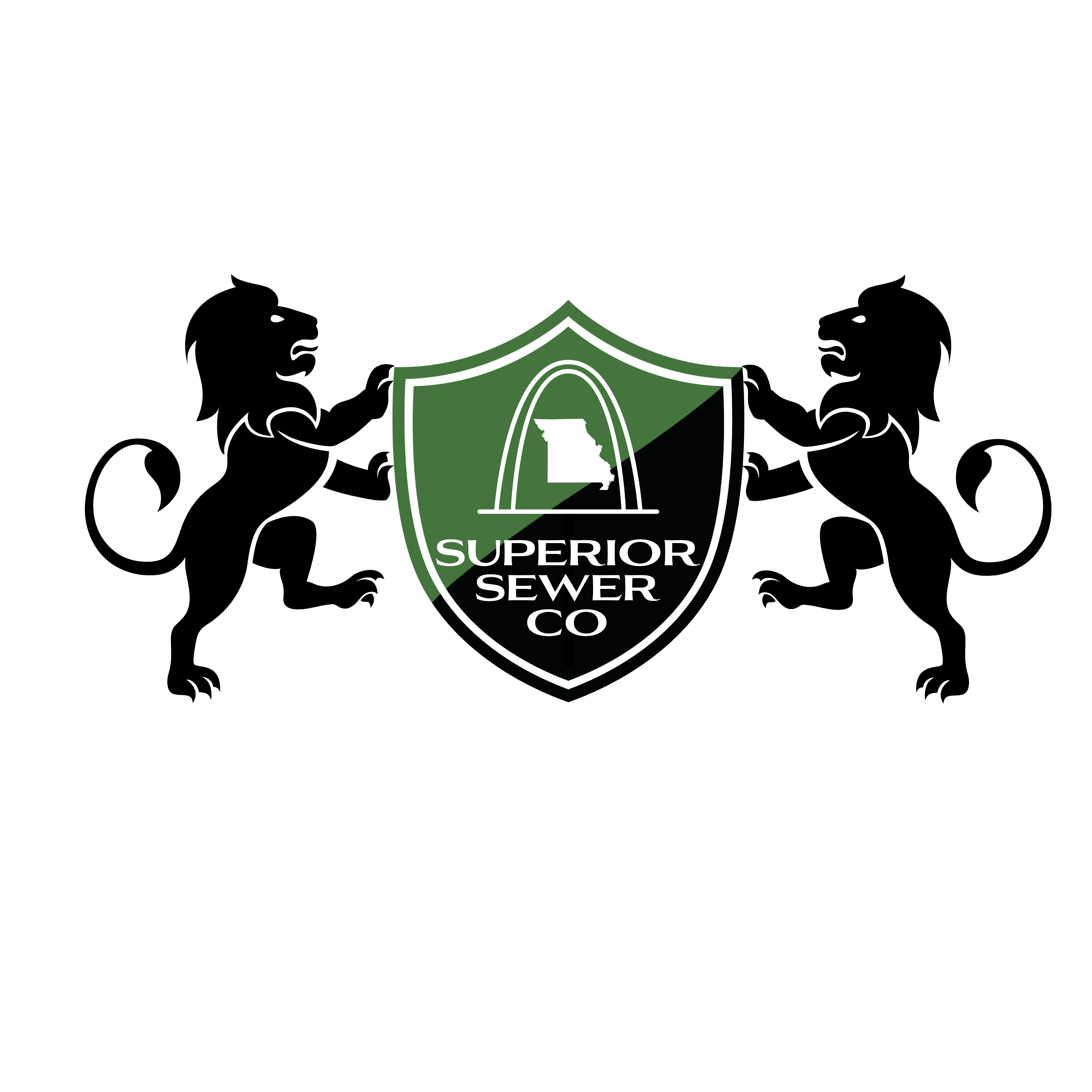 Scott Frederick
Affiliation:

Firefighter
Superior Sewer Co. was built around the idea of a NEW APPROACH to the sewer industry! We are a technology and relationship driven business. Serving the gre
...
VIEW FULL LISTING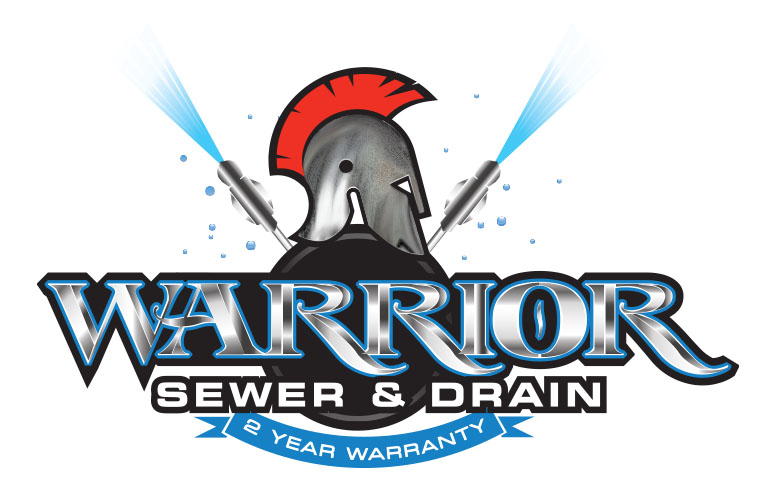 Warrior Sewer and Drain
Affiliation:

Military
Veteran and family owned sewer and drain cleaning and camera inspections. Let Warrior Fight your Sewer and Drain Battles.
VIEW FULL LISTING