Scott Frederick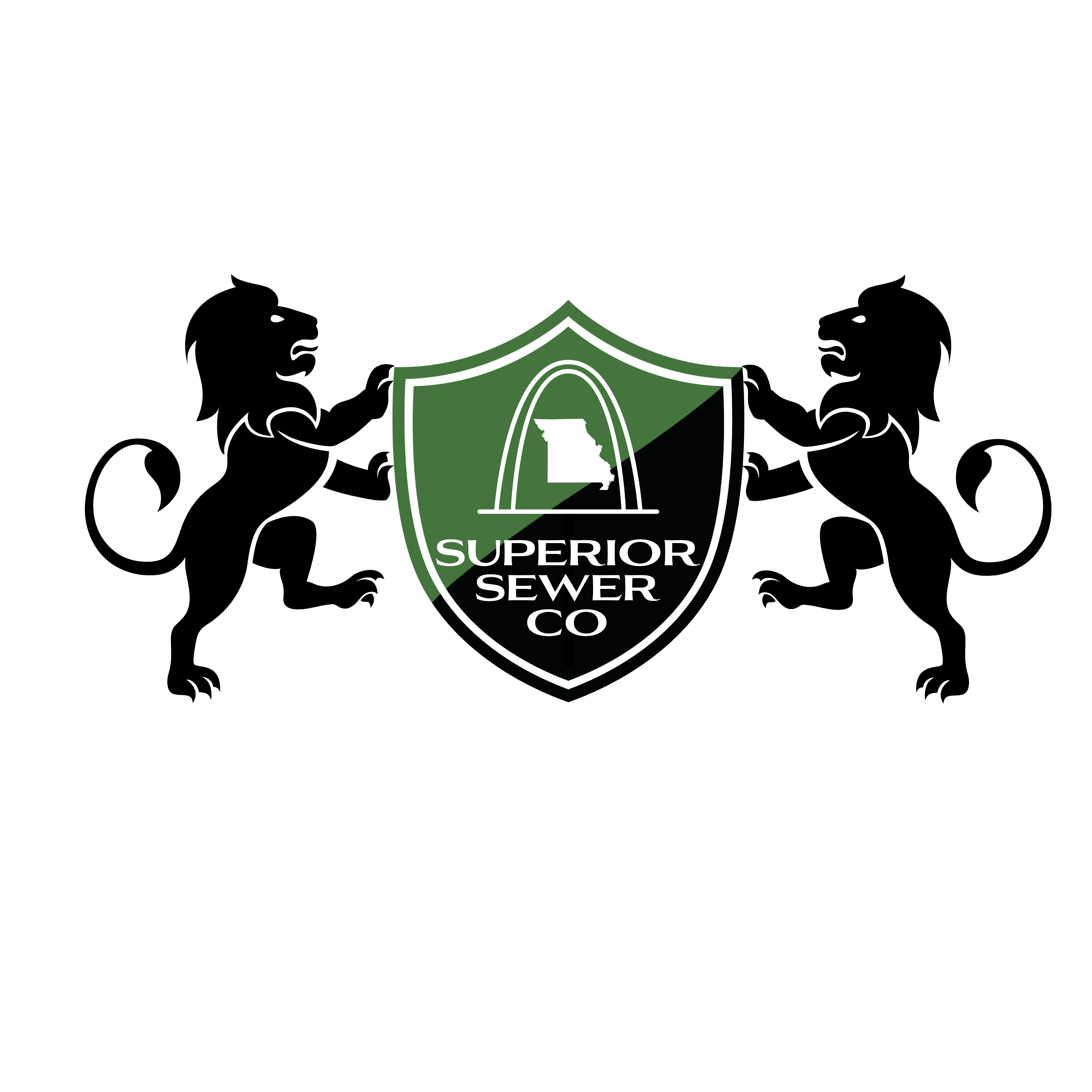 Scott Frederick
Affiliation:

Firefighter
ADDRESS:
10805 Sunset Office Dr
Suite 300
Saint Louis, Missouri 63127
Get Directions »
COMPANY DESCRIPTION: Superior Sewer Co. was built around the idea of a NEW APPROACH to the sewer industry! We are a technology and relationship driven business. Serving the greater St. Louis area, Superior Sewer Co. offers a wide range of specialized services!
COMPANY SERVICES: Sewer Lateral Inspection Sewer Lateral Cabling Drain Cleaning Gutter / Downspout Inspections Gutter / Downspout Cabling
BONDED: No
INSURED: Yes
YEARS EMPLOYED: 20
EMPLOYMENT CITY: Saint Louis
EMPLOYMENT STATE: Missouri