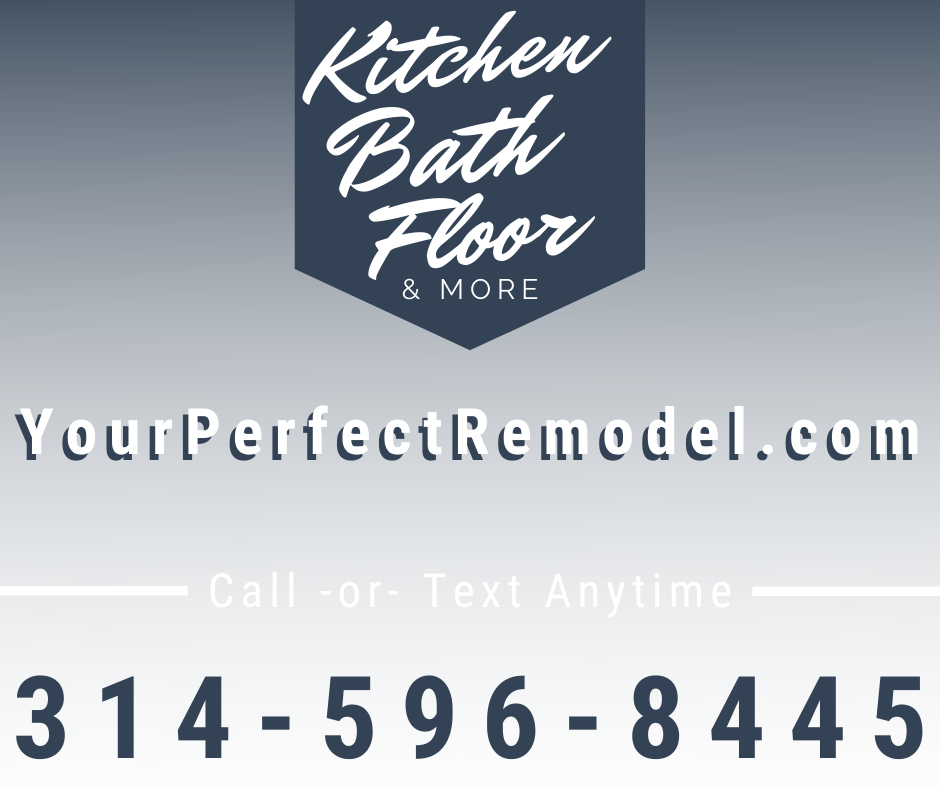 Your Perfect Remodel Inc.
Affiliation:

If You are looking for the "Best Price Guarantee" on over 50,000+ options of Kitchen, Bath, and Flooring Products... Call -or-Text Anytime 314-596-8445.
...
VIEW FULL LISTING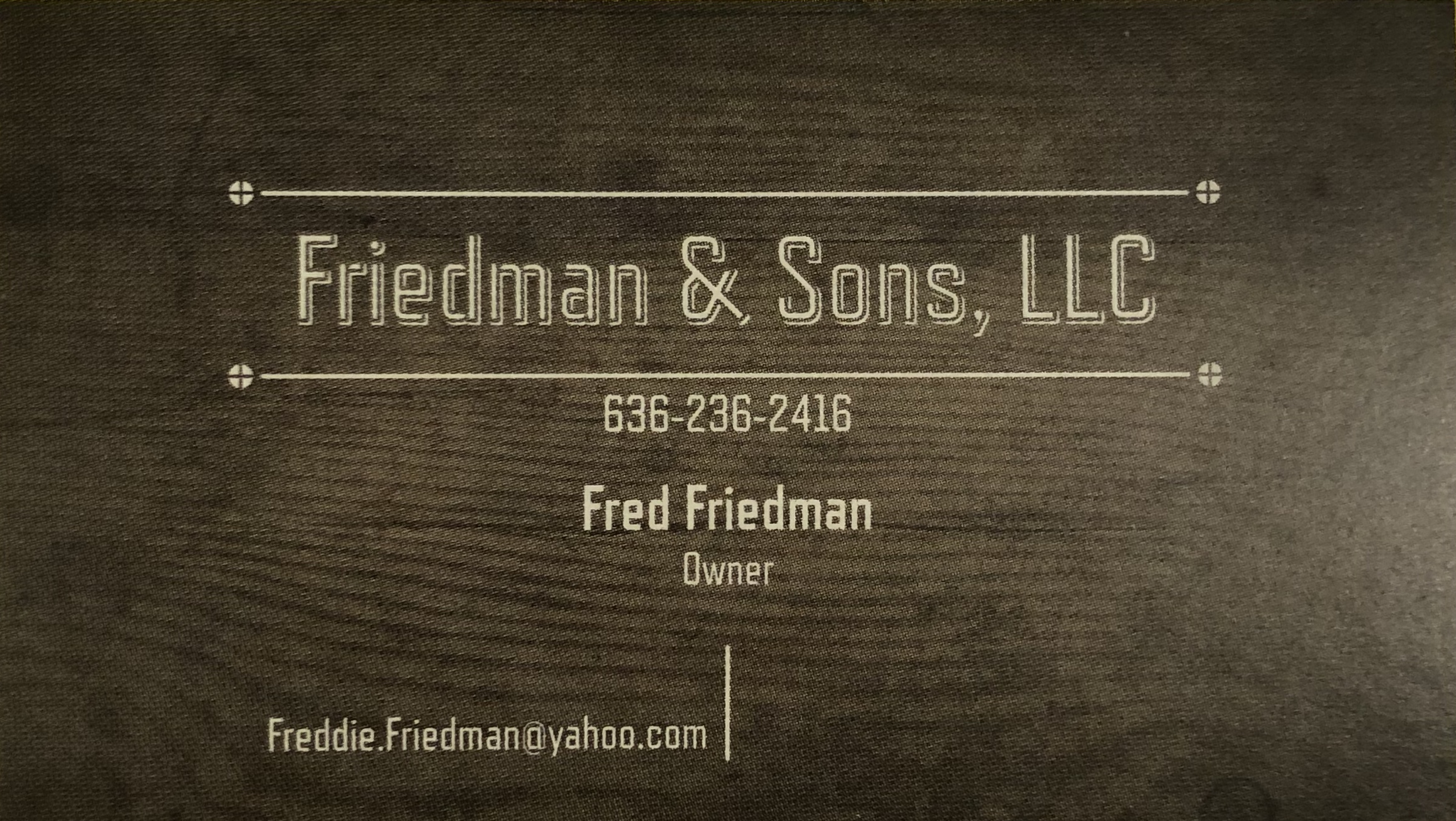 Friedman & Sons, LLC
Affiliation:

Family owned Construction service.
VIEW FULL LISTING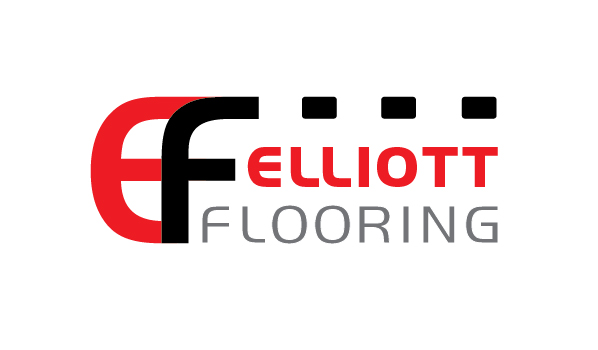 Elliott Flooring
Affiliation:

Elliott Flooring is owned and operated by flooring professionals and military veterans. We are Lincoln County's most trusted name in flooring. 40 years of
...
VIEW FULL LISTING