LF Construction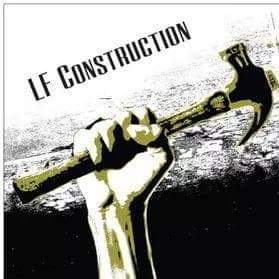 LF Construction
Affiliation:

Military
COMPANY DESCRIPTION:
Veteran owned company started in 2015 by Luke Fuchs. We are fully insured and can tackle a wide range of services. Call today for a

---

---

quote!
314-346-3089
COMPANY SERVICES: Specializing in doors, decks, fences, cabinets, vinyl flooring, laminate flooring, tile, backsplash, painting, general repairs, carpentry, drywall, framing, bathroom remodels, kitchen remodels, basement remodels & more.
BONDED: No
INSURED: Yes
YEARS EMPLOYED: 10
EMPLOYMENT CITY: St. Louis
EMPLOYMENT STATE: Missouri