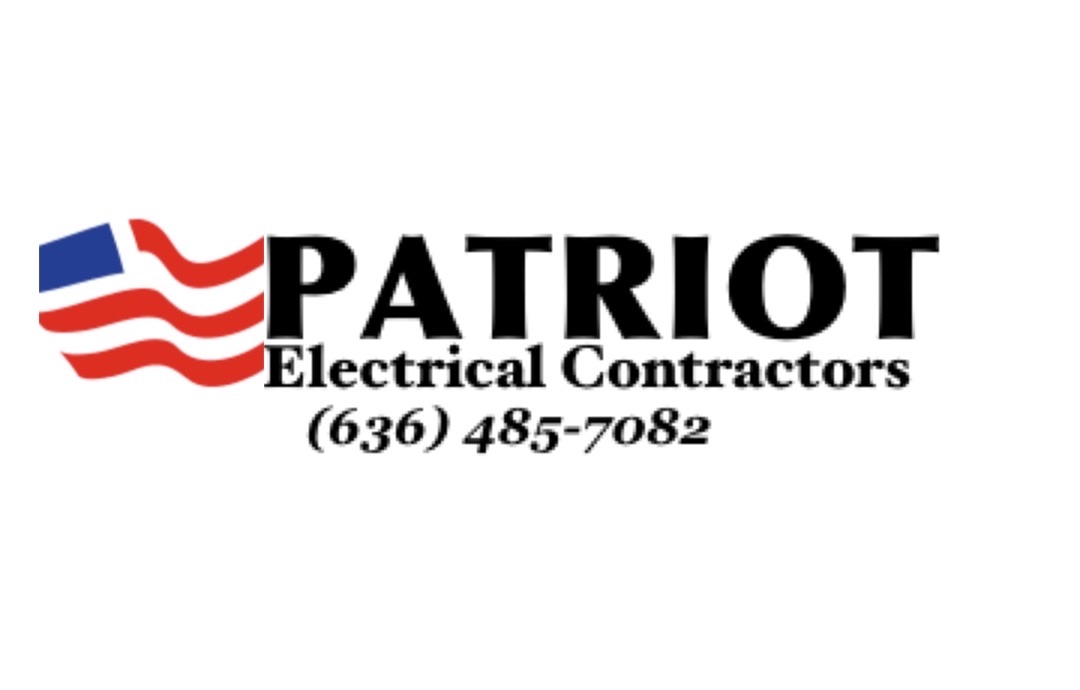 Patriot Electrical Contractors
Affiliations:
Proud Americans, Reliable Electricians Patriot Electrical Contractors specializes in residential, commercial, and data services. Whether you need
...
VIEW FULL LISTING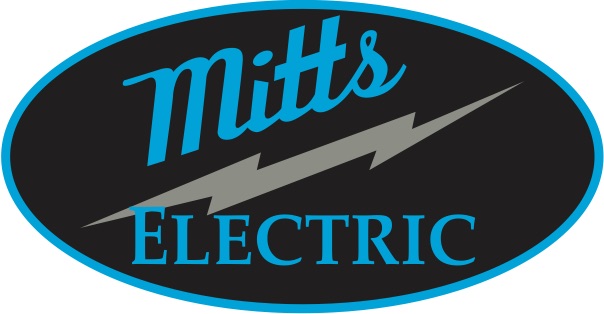 Mitts Electric
Affiliations:

Ems
We at Mitts Electric respect our customer's time, homes, businesses and hard earned money. But most of all, we value the relationships we have been privile
...
VIEW FULL LISTING