Patriot Electrical Contractors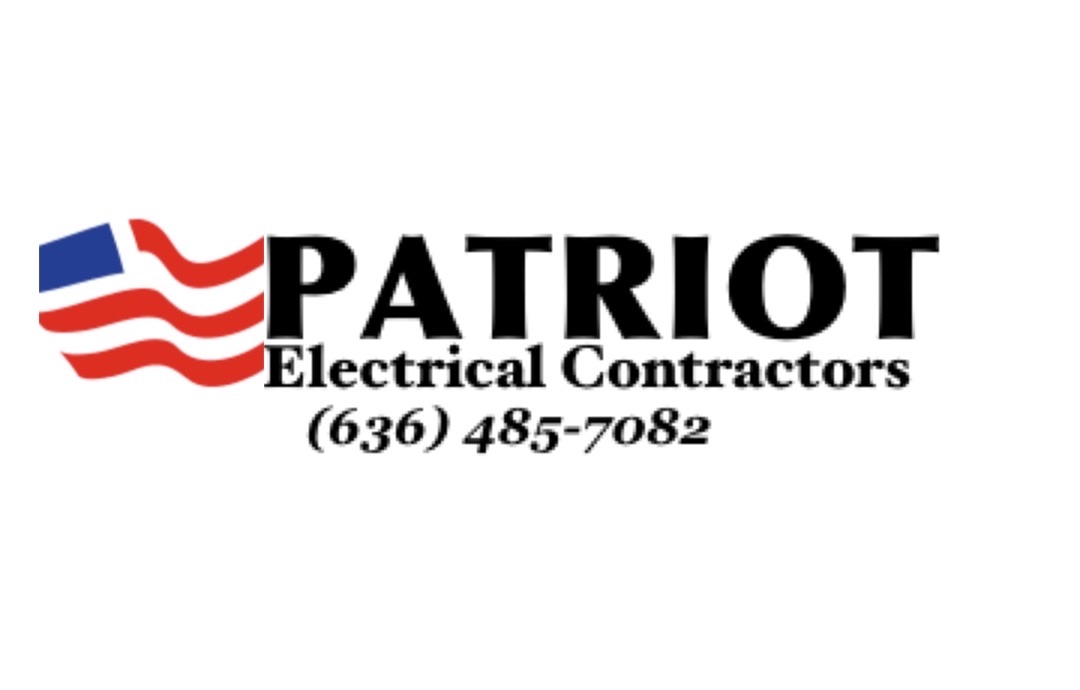 Patriot Electrical Contractors
Affiliation:
COMPANY DESCRIPTION:
Proud Americans, Reliable Electricians
Patriot Electrical Contractors specializes in residential, commercial, and data services. Whether you need a small wiring fix or the installation of state-of-the-art smart home, we get the job done right. 
Flexible Services
We provide a thorough consultation to explain your available options. With that information, you can choose the scope of work that's right for your home or business and for your budget. electric company
Satisfaction Guaranteed
We strive to save you both time and money by combining experience, high quality parts and equipment, and exceptional service. We will stick with the job until you are satisfied.
COMPANY SERVICES:
RESIDENTIAL AND COMMERCIAL ELECTRICAL CONTRACTORS
Repair and Replacement
We are a Local Electrical Contractors in St. Peters, O'Fallon, Saint Charles, Lake Saint Louis, Wentzville, including Warren County, Lincoln County, and Saint Louis County and offer:
Extensions/Build Outs
Panel Upgrades
Rewiring
New Sockets
Light Pole Repair
and more...
Installation
Recessed Lighting
Parking Lot Lighting
Cameras and Lighting
Ceiling Fans
Surge Protection
and more...
Inspection and Testing
Before we start any job, we ensure that we know all the services you need. We are up to date with current regulations as well as fully licensed and insured.
BONDED: Yes
INSURED: Yes
YEARS EMPLOYED: 5
EMPLOYMENT CITY: Cottleville
EMPLOYMENT STATE: MO