Brian Schwertmann
Affiliations:

Firefighter

Ems
Geospatial Solutions Made Simple. All of our services are centered around providing the highest quality mapping, modeling, imagery, and geospatial solut
...
VIEW FULL LISTING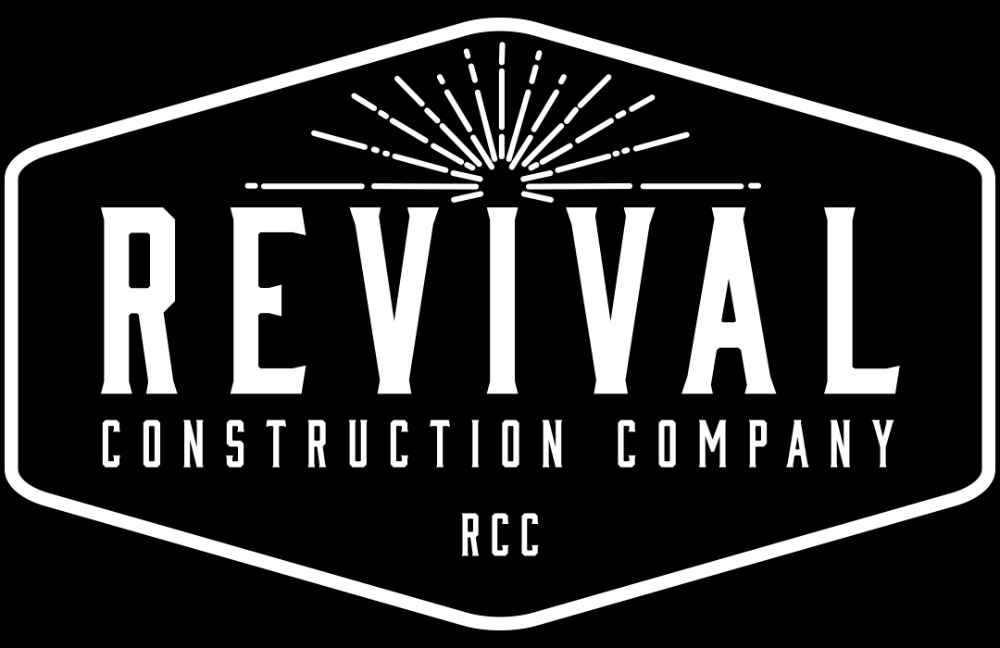 Revival Construction Company
Affiliations:

Police
When an unexpected disaster occurs, it can be an incredibly overwhelming situation to navigate. At Revival Construction, we work with our Disas
...
VIEW FULL LISTING