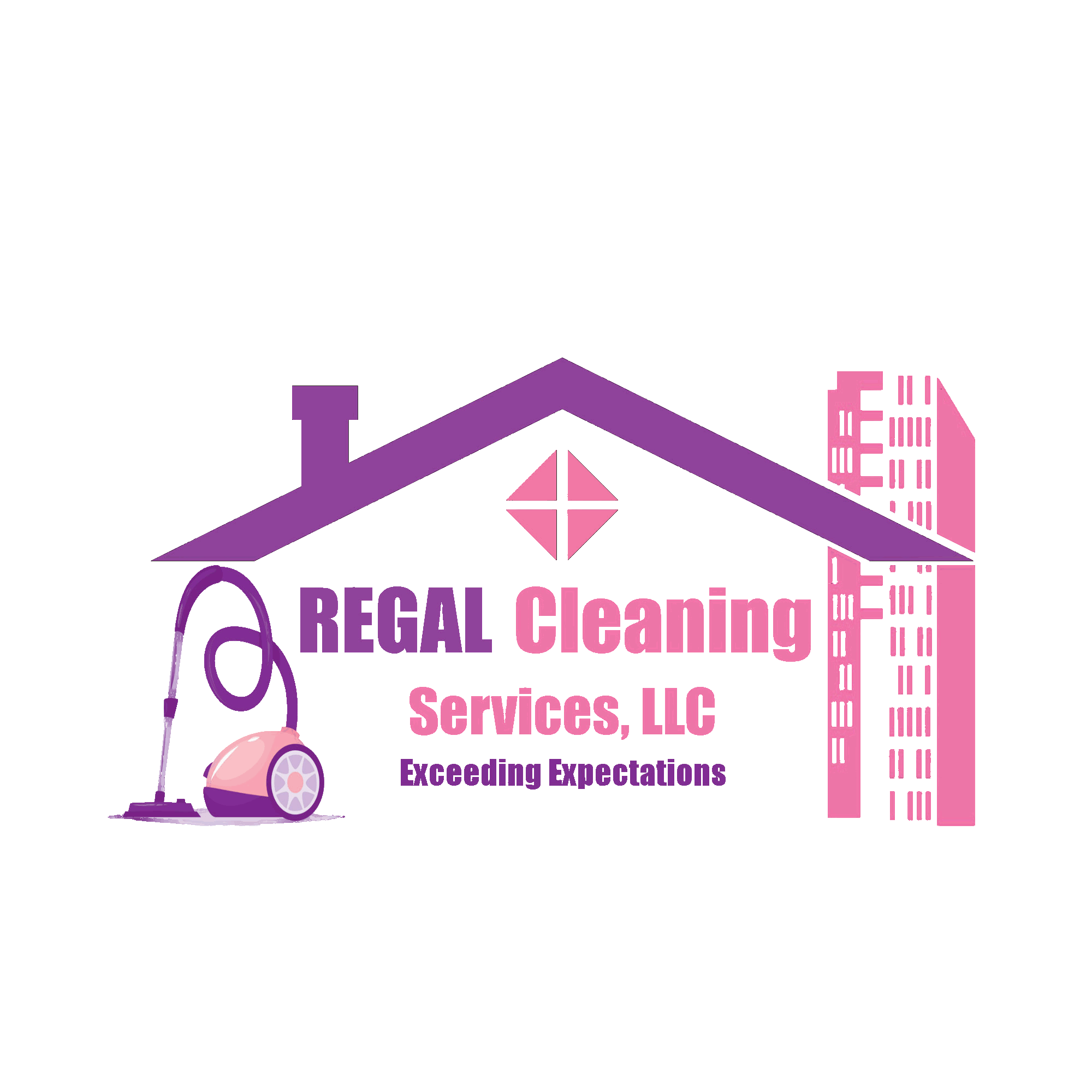 Regal Cleaning Services
Affiliation:

Firefighter
We are a pet-loving cleaning service that focus's on being an extension of you in your home. We service a 20 mile radius of Arnold.
VIEW FULL LISTING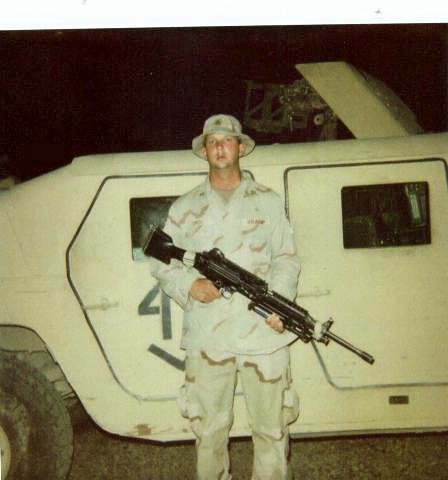 Patriot Commercial Cleaning
Affiliation:

Military
As an Army Operation Iraqi Freedom Veteran Patriot Commercial Cleaning new Mission is to hire Veterans and family members of Veterans to clean office space
...
VIEW FULL LISTING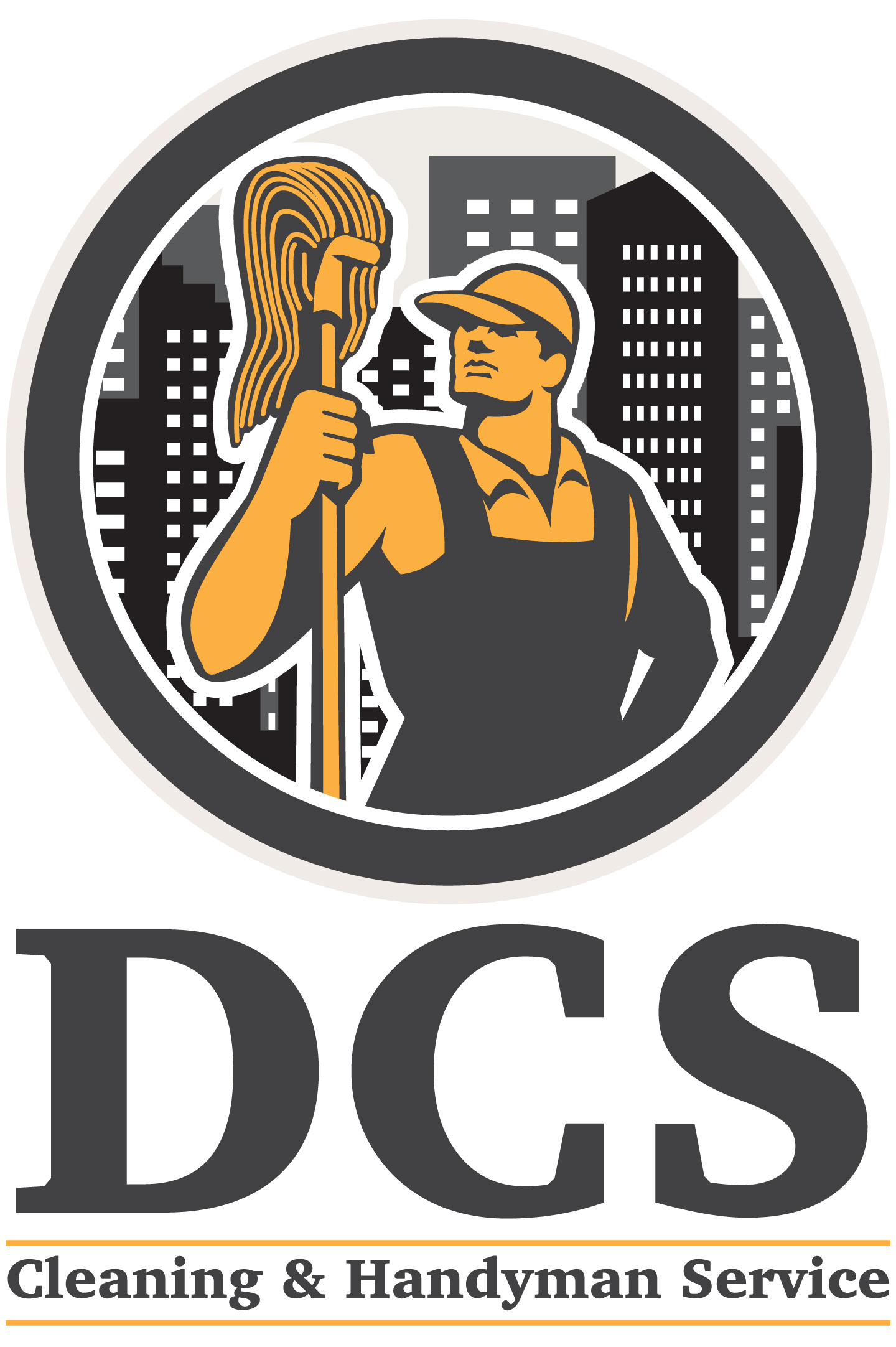 DCS Cleaning and Handyman Service
Affiliation:

Ems
We are a family owned service
VIEW FULL LISTING