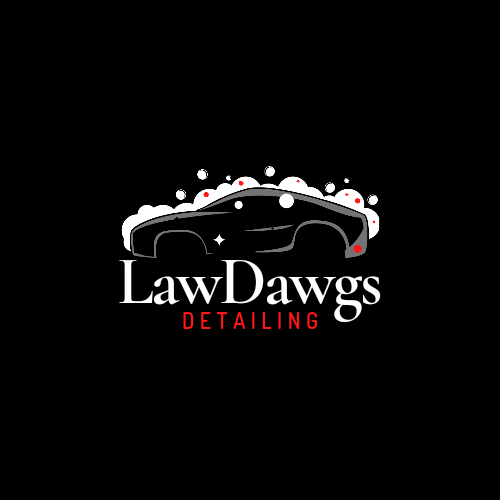 LawDawgs Detailing
Affiliations:

Police
LawDawgs Detailing provides auto detailing services in the St. Louis, MO area. Over 12 years of detailing experience Police owned and opera
...
VIEW FULL LISTING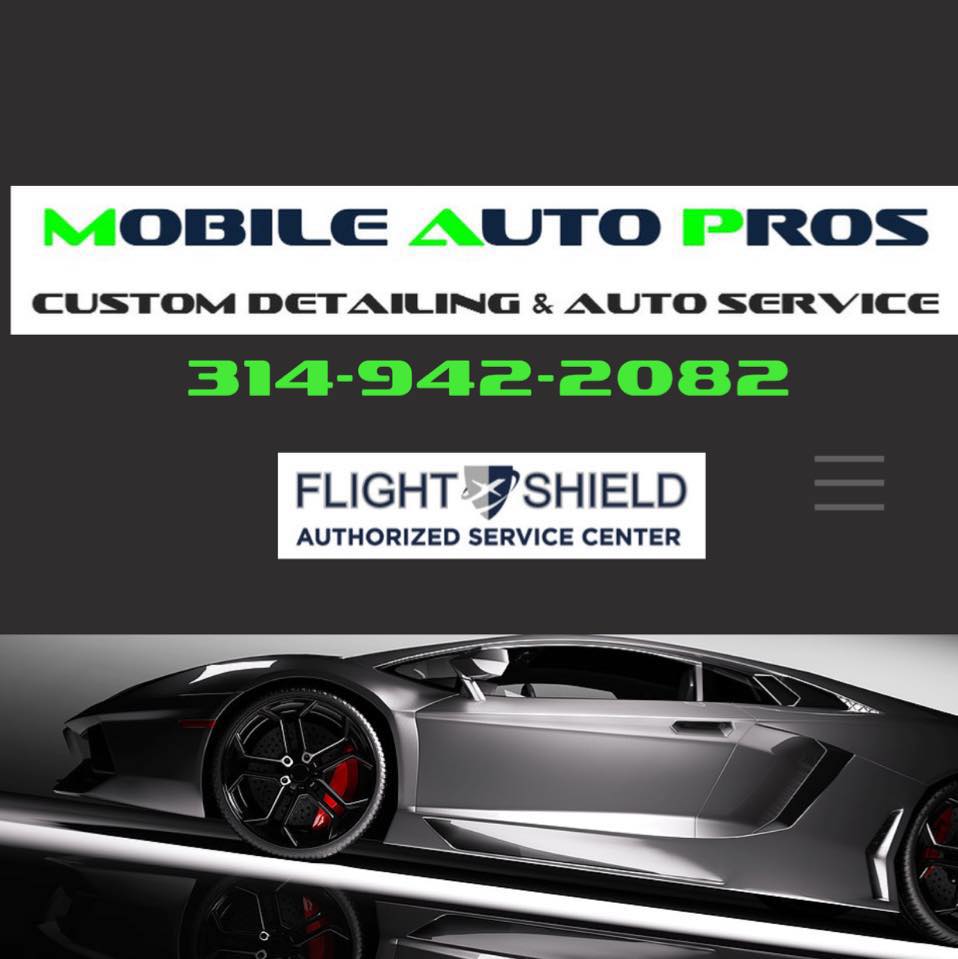 Mobile Auto Pros STL Custom Detailing and Automotive Service
Affiliations:

Ems
Full service automotive detailing and reconditioning center - mobile or shop services available
VIEW FULL LISTING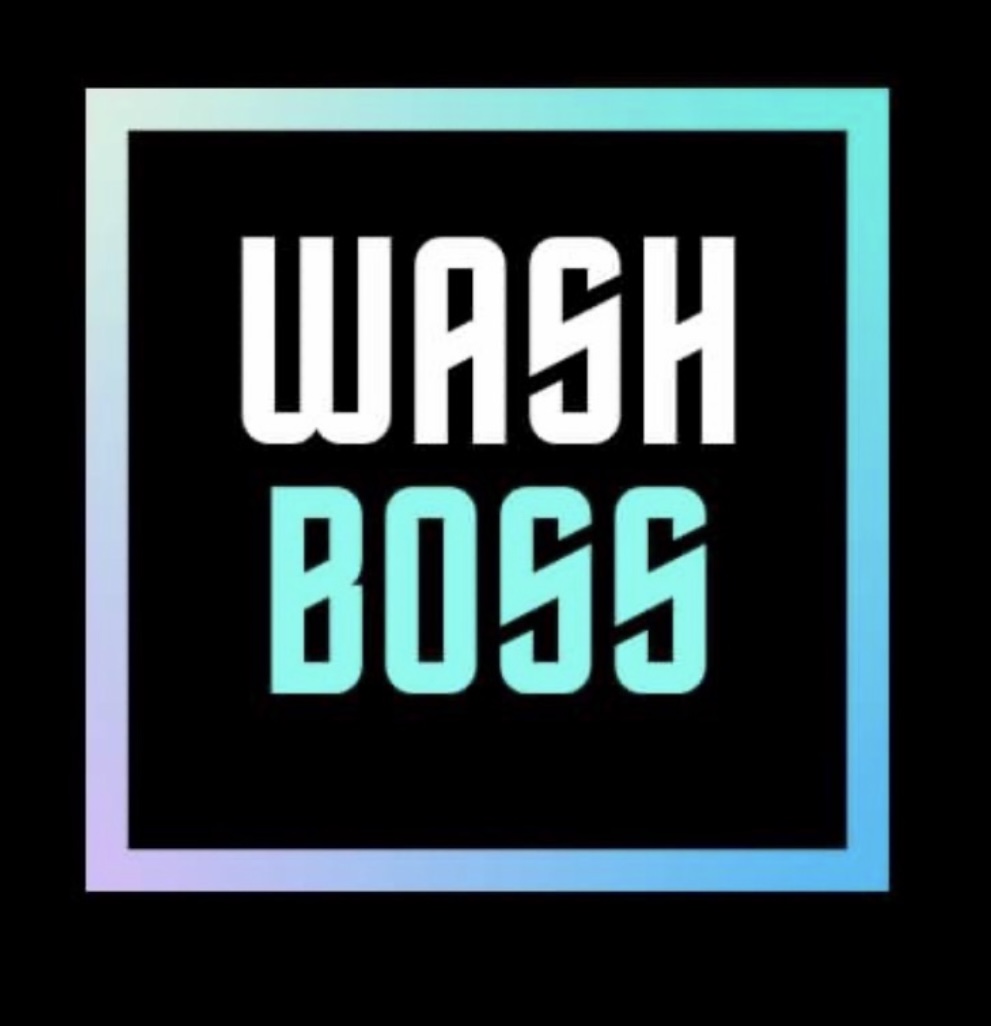 Wash Boss Detailing
Affiliations:

Firefighter
Why drive to a place to clean your vehicle, when we can come to you?  We are a car detailing service that will drive to your house and detail your vehicle
...
VIEW FULL LISTING