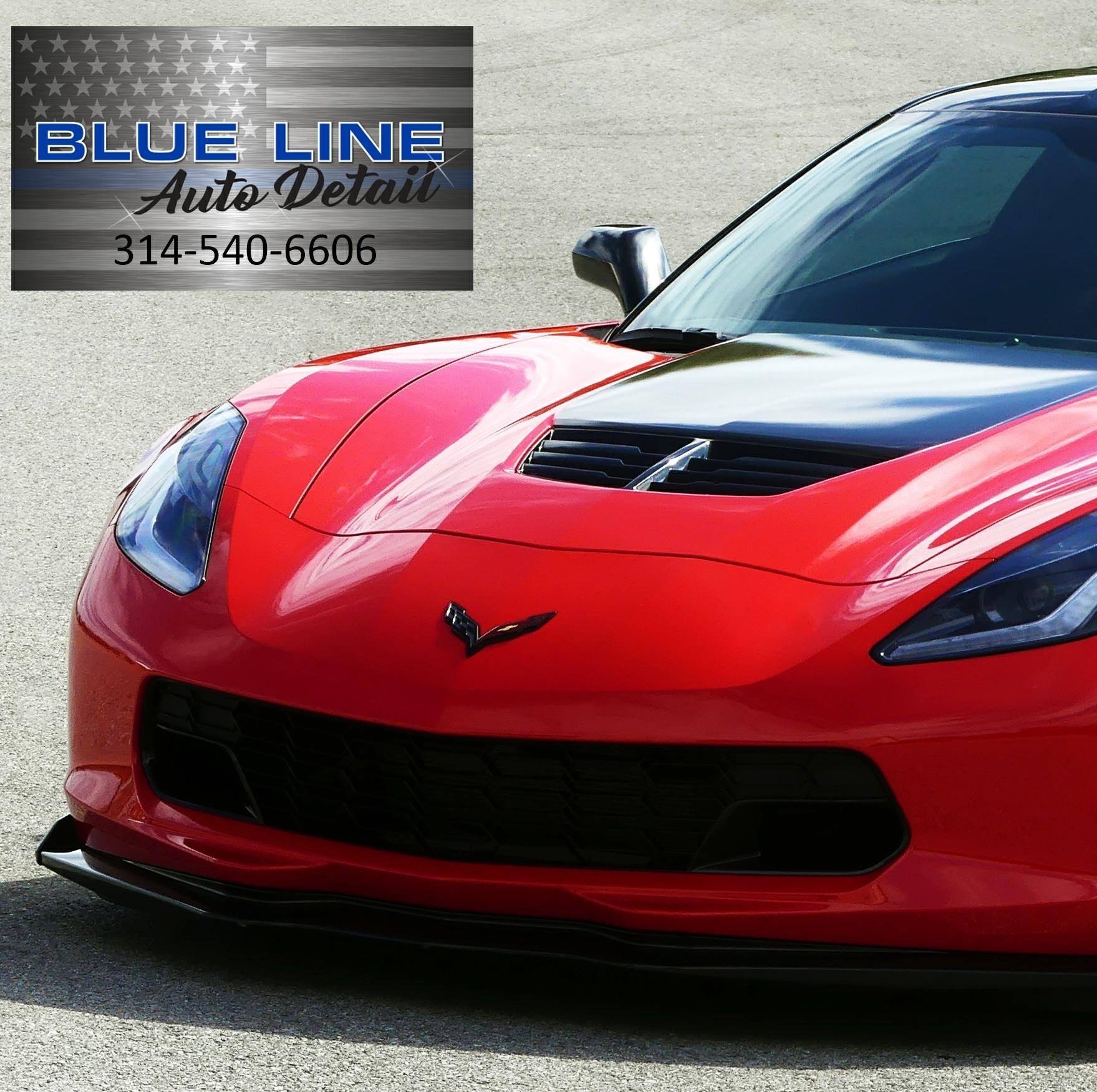 Blue Line Auto Detail
Affiliation:

Police
Blue Line Auto Detail is a business that is founded on strong values, attention to detail, and outstanding customer service. We are one of three in the sta
...
VIEW FULL LISTING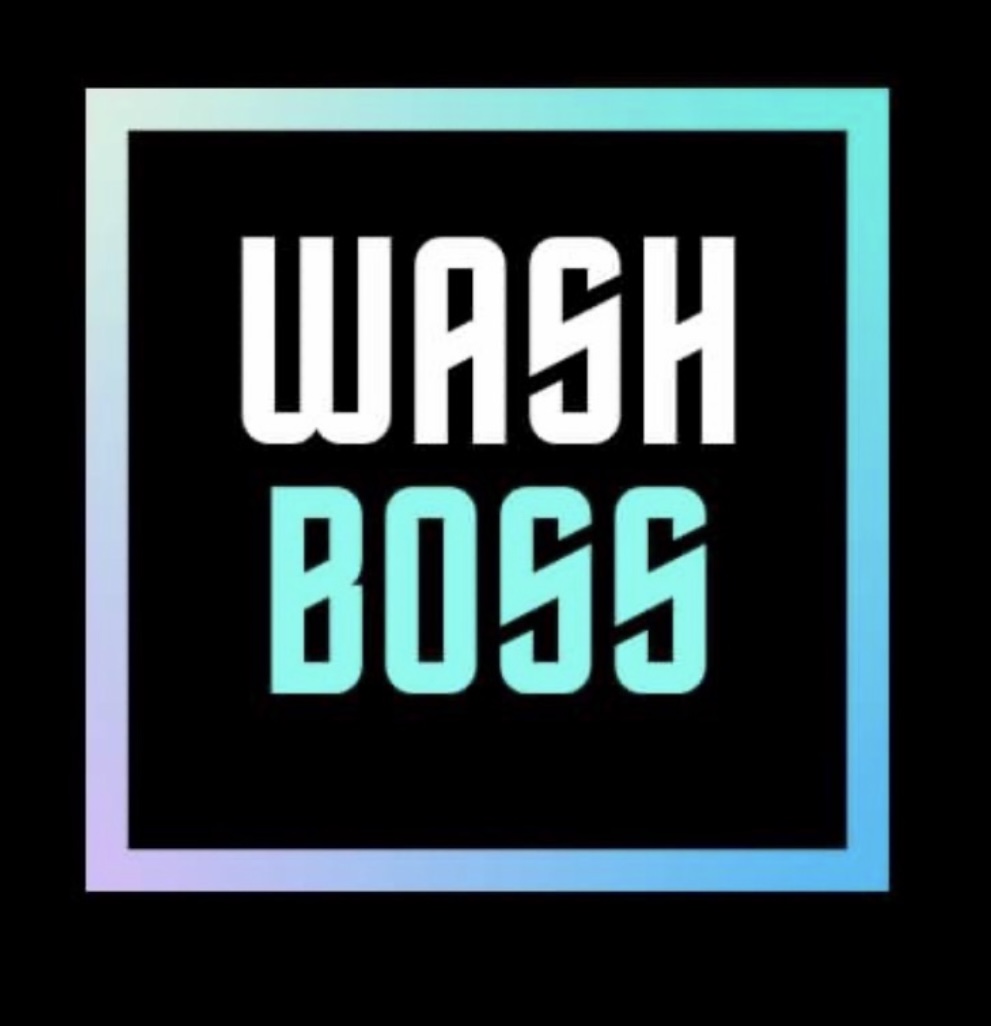 Wash Boss Detailing
Affiliation:

Firefighter
Why drive to a place to clean your vehicle, when we can come to you?  We are a car detailing service that will drive to your house and detail your vehicle
...
VIEW FULL LISTING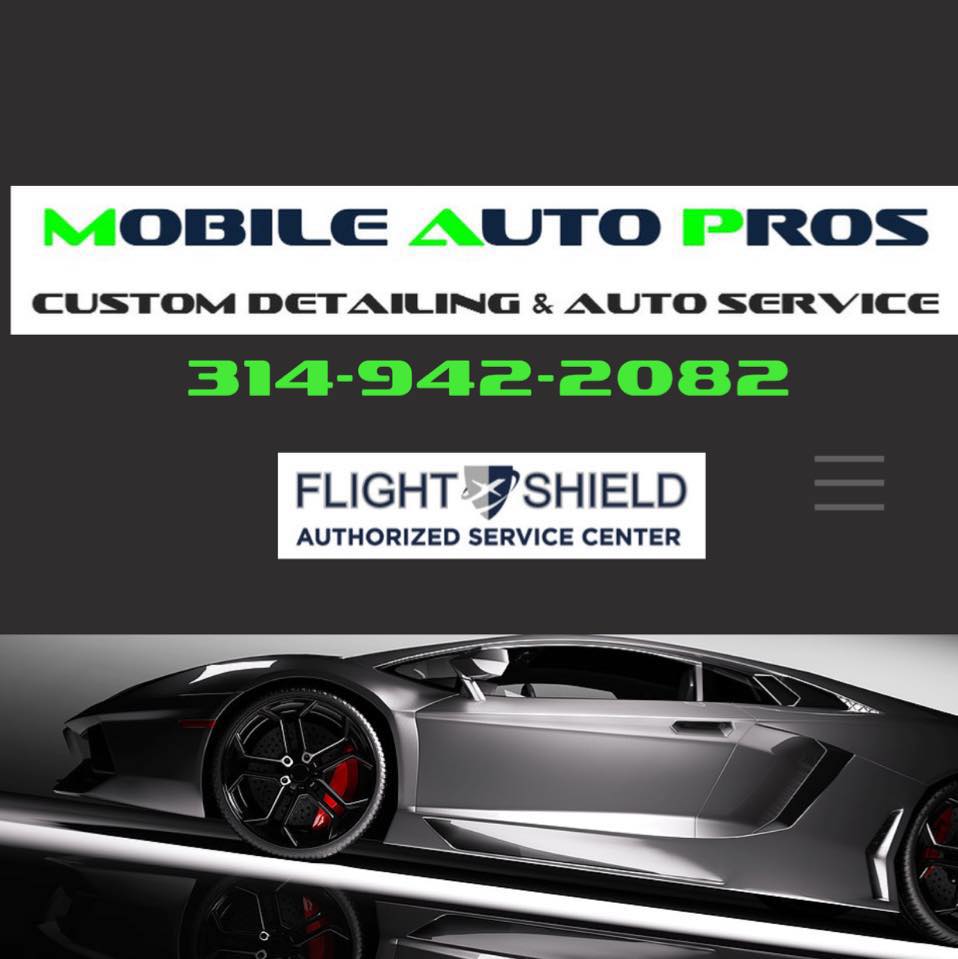 Mobile Auto Pros STL Custom Detailing and Automotive Service
Affiliation:

Ems
Full service automotive detailing and reconditioning center - mobile or shop services available
VIEW FULL LISTING