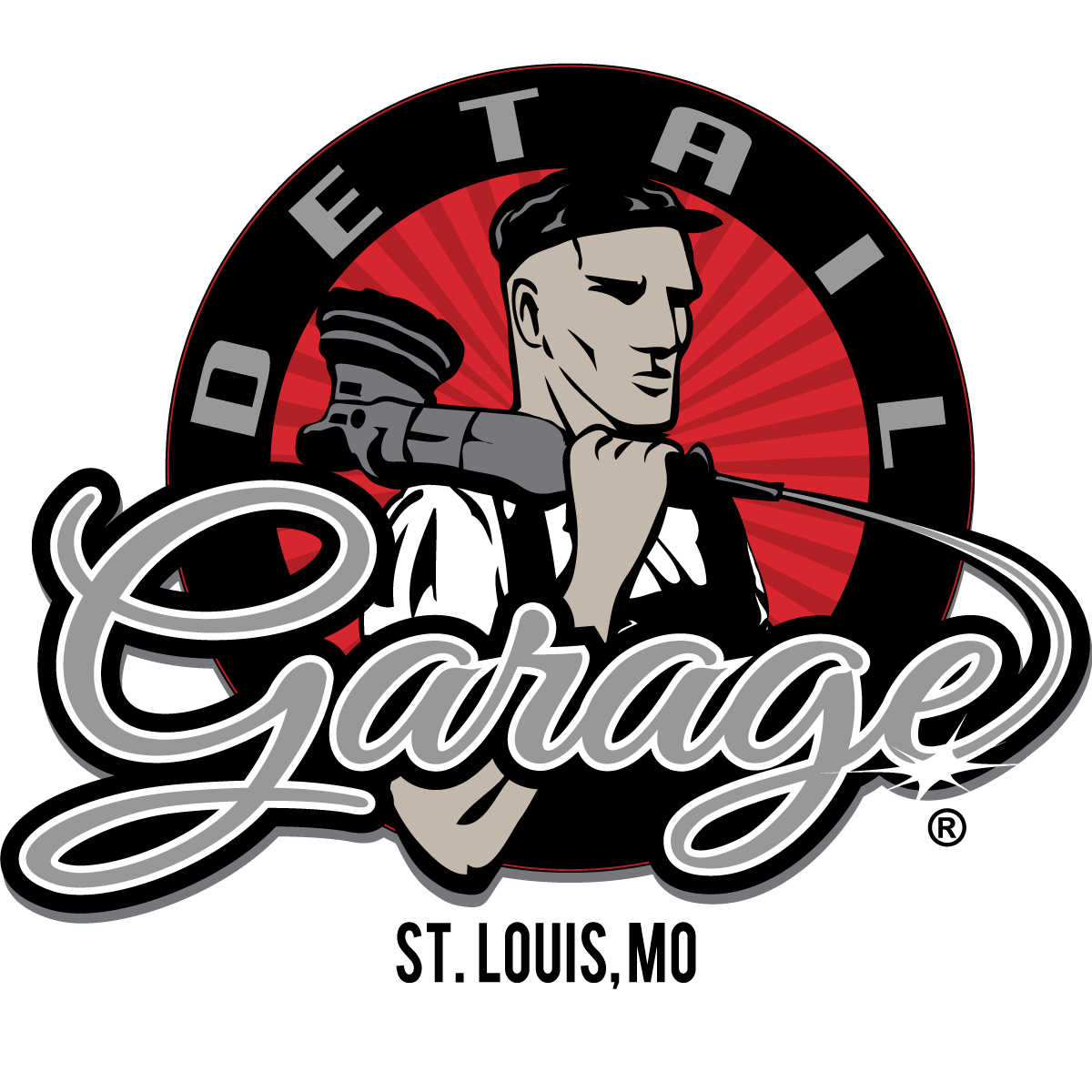 Detail Garage St. Louis
Affiliation:

Firefighter
Detail Garage Detailing Supplies Superstore is Missouri's only one stop destination for all things car care. Patrick Hecht is a St. Louis City Firefighter
...
VIEW FULL LISTING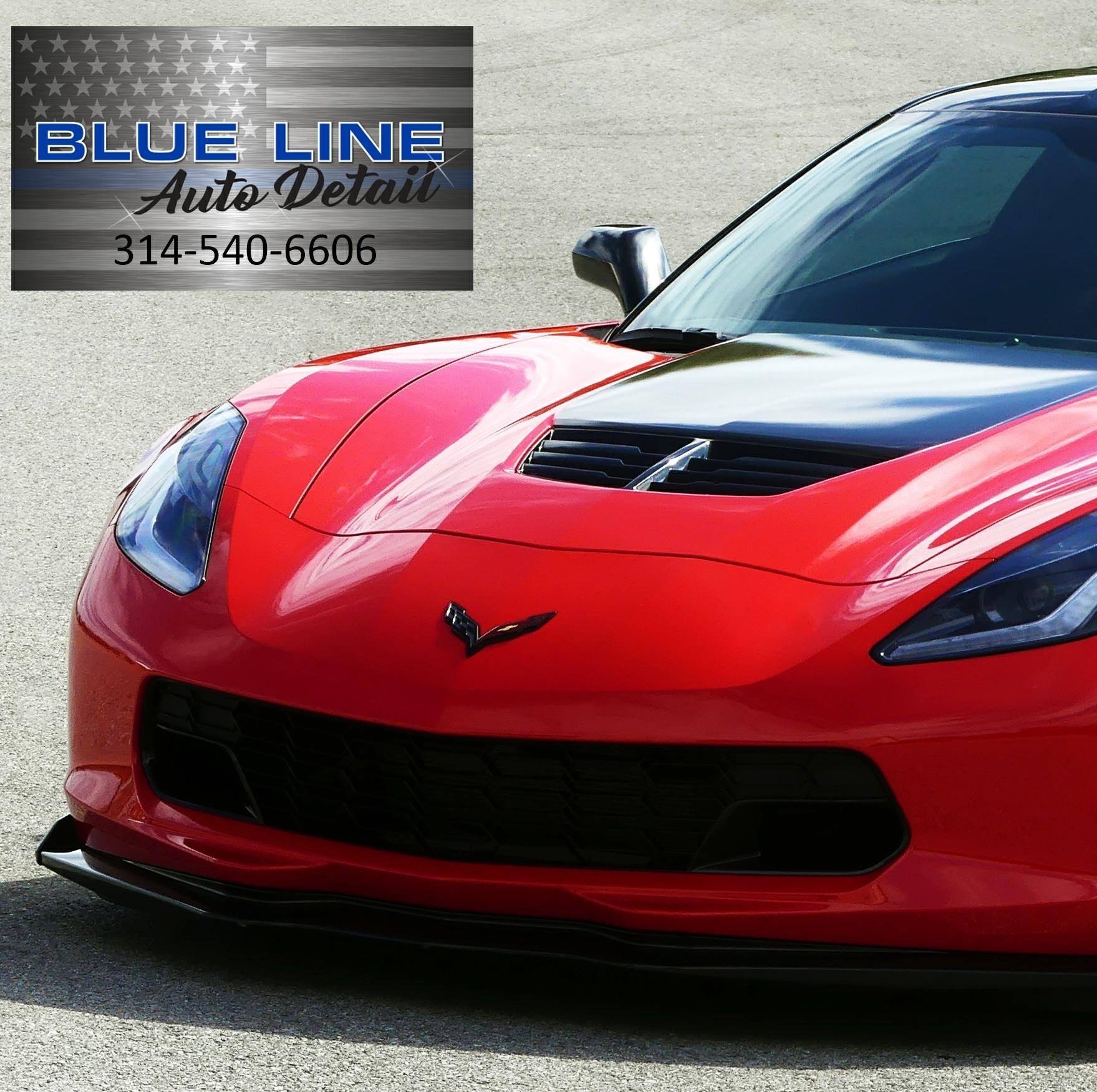 Blue Line Auto Detail
Affiliation:

Police
Blue Line Auto Detail is a business that is founded on strong values, attention to detail, and outstanding customer service. We are one of three in the sta
...
VIEW FULL LISTING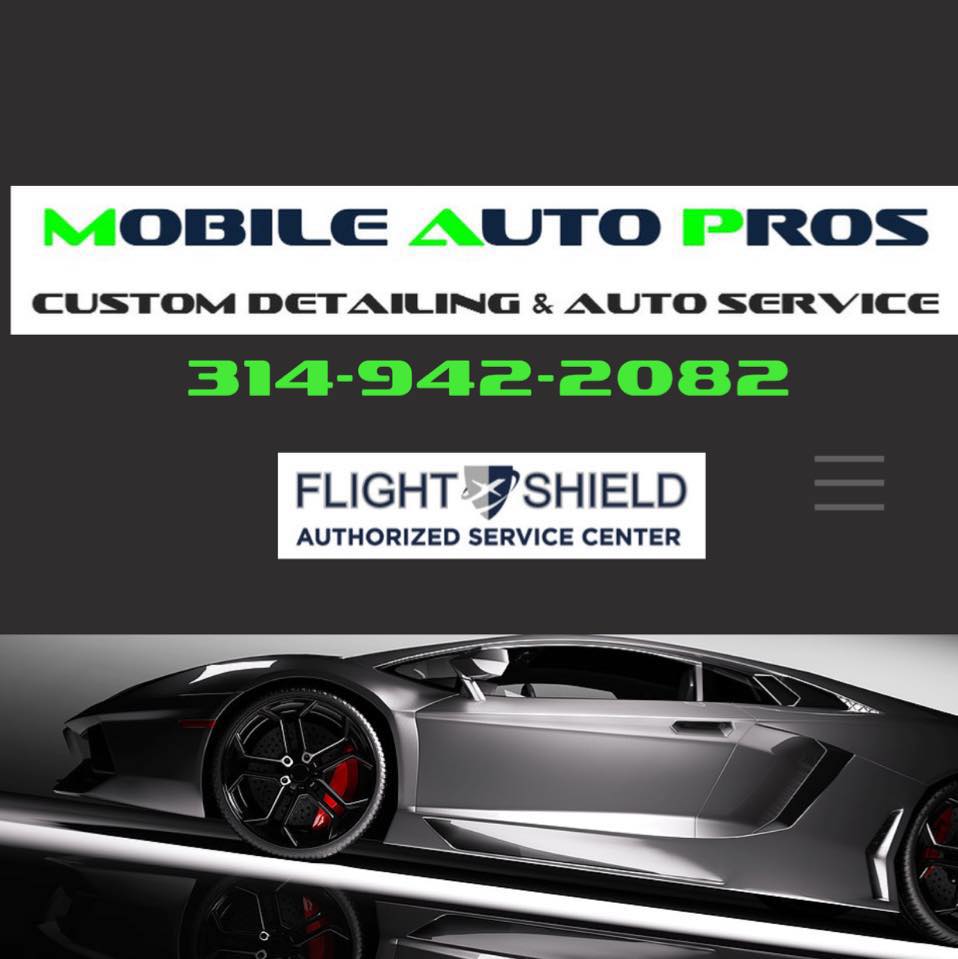 Mobile Auto Pros STL Custom Detailing and Automotive Service
Affiliation:

Ems
Full service automotive detailing and reconditioning center - mobile or shop services available
VIEW FULL LISTING