Welch Law LLC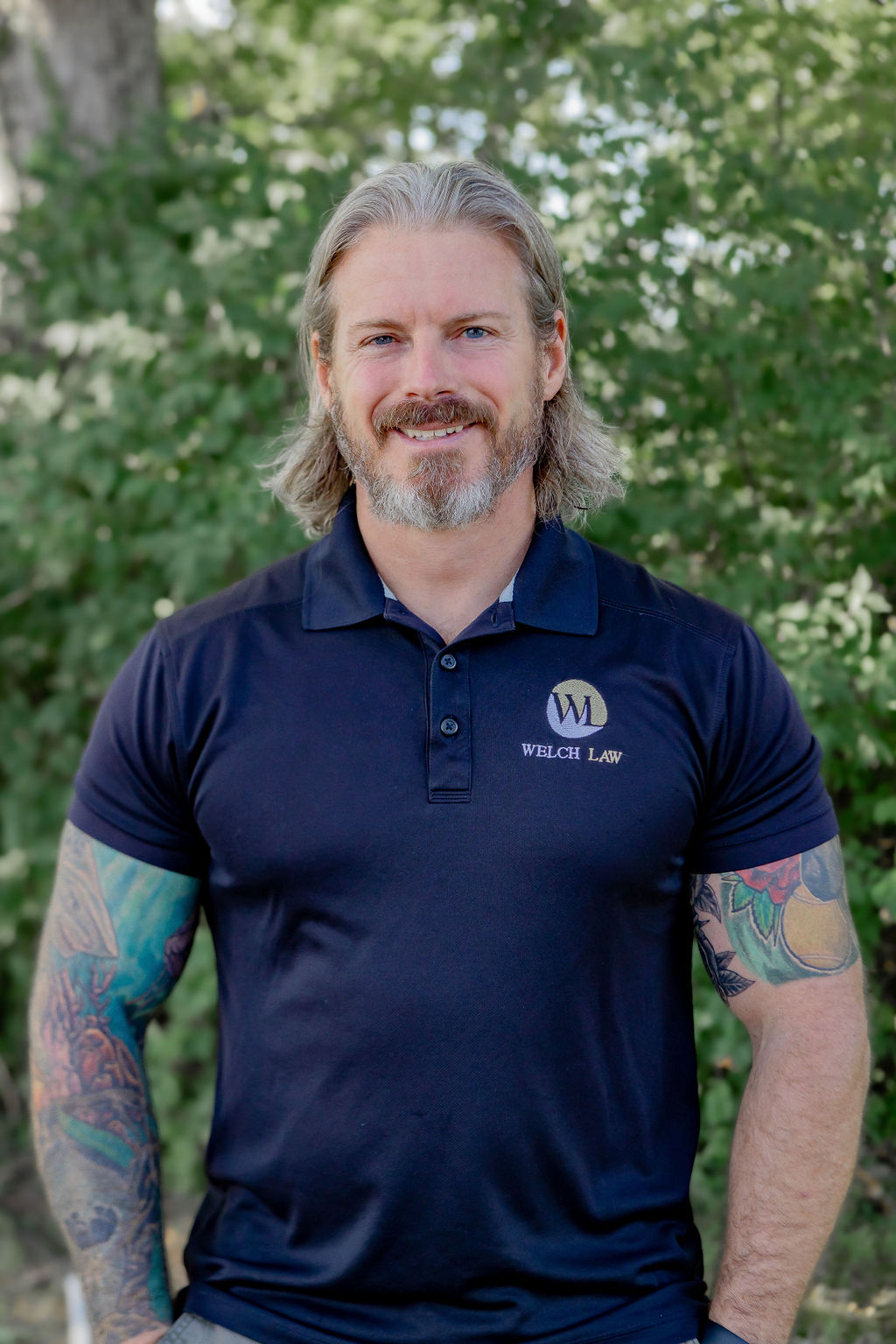 Welch Law LLC
Affiliation:

Military
ADDRESS:
50 Centre on the Lake
Suite 200
Lake St. Louis, Mo 63367
Get Directions »
COMPANY DESCRIPTION: Welch Law is a boutique law office that focuses on Estate Planning and Probate/Trust Administration matters. We offer most of our services on a flat fee and/or statutory fee schedule (for probate matters). We always offer a 10% veteran/first responder discount on all our flat fee services. Check out our website for more information.
COMPANY SERVICES: Estate Planning, wills and revocable trusts, powers of attorney, probate and trust administration, and small business law.
BONDED: No
INSURED: Yes
YEARS EMPLOYED: 20
EMPLOYMENT CITY: Multiple
EMPLOYMENT STATE: Multiple