Welch Law LLC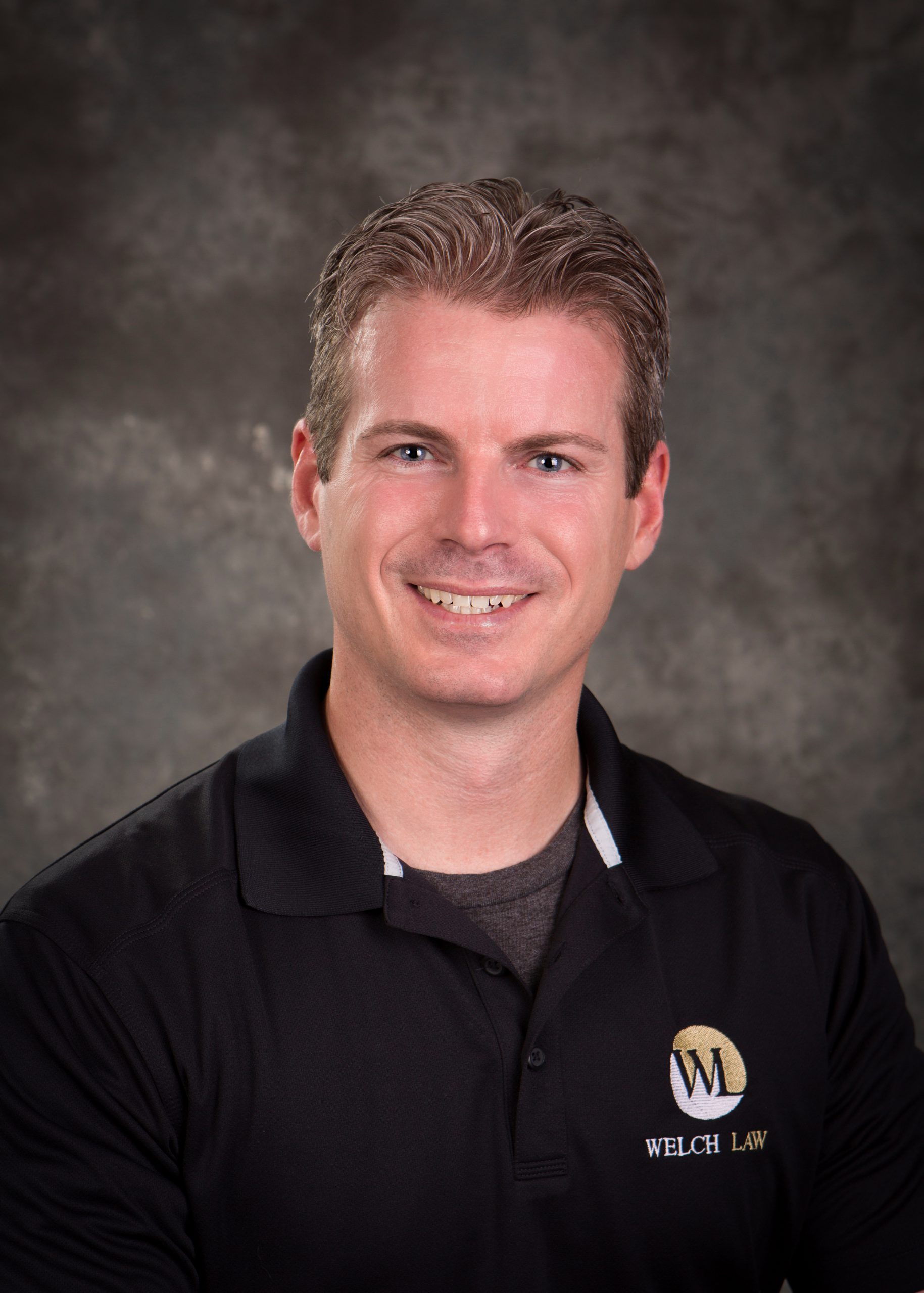 Welch Law LLC
Affiliation:

Military
ADDRESS:
50 Centre on the Lake
Suite 200
Lake St. Louis, Mo 63367
Get Directions »
COMPANY DESCRIPTION: My name is Scott Welch and I am the owner and attorney at Welch Law LLC. I served in the United States Air Force on active duty for a total of 13 years. I began my service as an enlisted avionics technician and served in this capacity for 9 years. After a short break from the service to attend law school, I returned to active duty as a commissioned officer for another 4 years. I continue my service, part-time, in the Missouri Air National Guard as an officer. Practice Focus: Estate Planning & Business Law We offer proactive, strategic, legal advice to individuals and small business owners. Many of our routine legal packages are priced on a fixed fee, making it easy for our clients to know their legal costs up front. Our staff is approachable, friendly, and eager to help others succeed. Our primary objective with any new client is to join our their advisory team, build a strong and lasting relationship, and help them achieve their mission.
COMPANY SERVICES: Estate Planning, wills and trusts, probate and trust administration, business law, general counsel for small businesses, and subscription legal plans.
BONDED: No
INSURED: Yes
YEARS EMPLOYED: 20
EMPLOYMENT CITY: Multiple
EMPLOYMENT STATE: Multiple