Water Dog Pressure Washing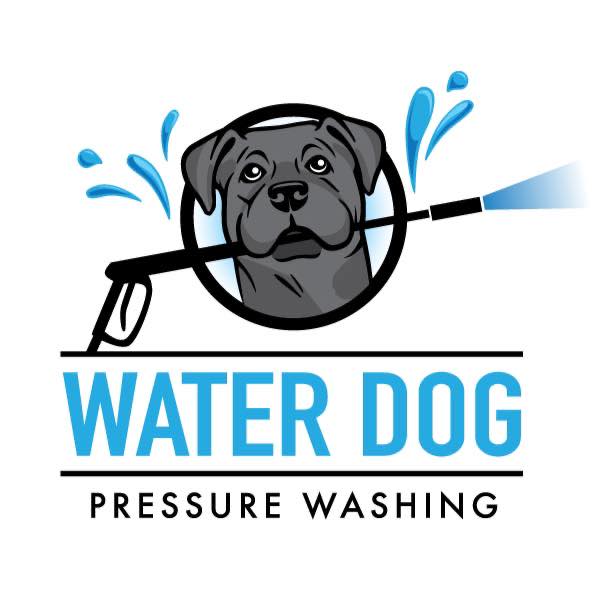 Water Dog Pressure Washing
Affiliation:

Firefighter
COMPANY DESCRIPTION:
House Washing
Roof Washing
Gutter Cleaning and Brightening
Driveway, Patio and Sidewalk Cleaning
Vinyl Fence Cleaning
Deck, Pergola and Awning Cleaning
Window and Screen Cleaning
Rust and Stain Removal-Authorized Front 9 Restoration Applicator
COMPANY SERVICES: Water Dog Pressure Washing, LLC is an exterior cleaning company owned and operated by a Firefighter/Paramedic. We utilize a variety of techniques to give you the curb appeal you desire and one your neighbors will envy! Our trailer/toolbox comes equipped to provide high pressure, low-pressure/soft wash and the appropriate chemicals required to tackle the job. We utilize pure water cleaning for exterior windows and also clean interior windows upon request.  We take pride on providing quality communication throughout the job. We look forward to the opportunity to earn your business!
BONDED: No
INSURED: Yes
YEARS EMPLOYED: 10
EMPLOYMENT CITY: Ellisville
EMPLOYMENT STATE: Missouri