Walker Law LLC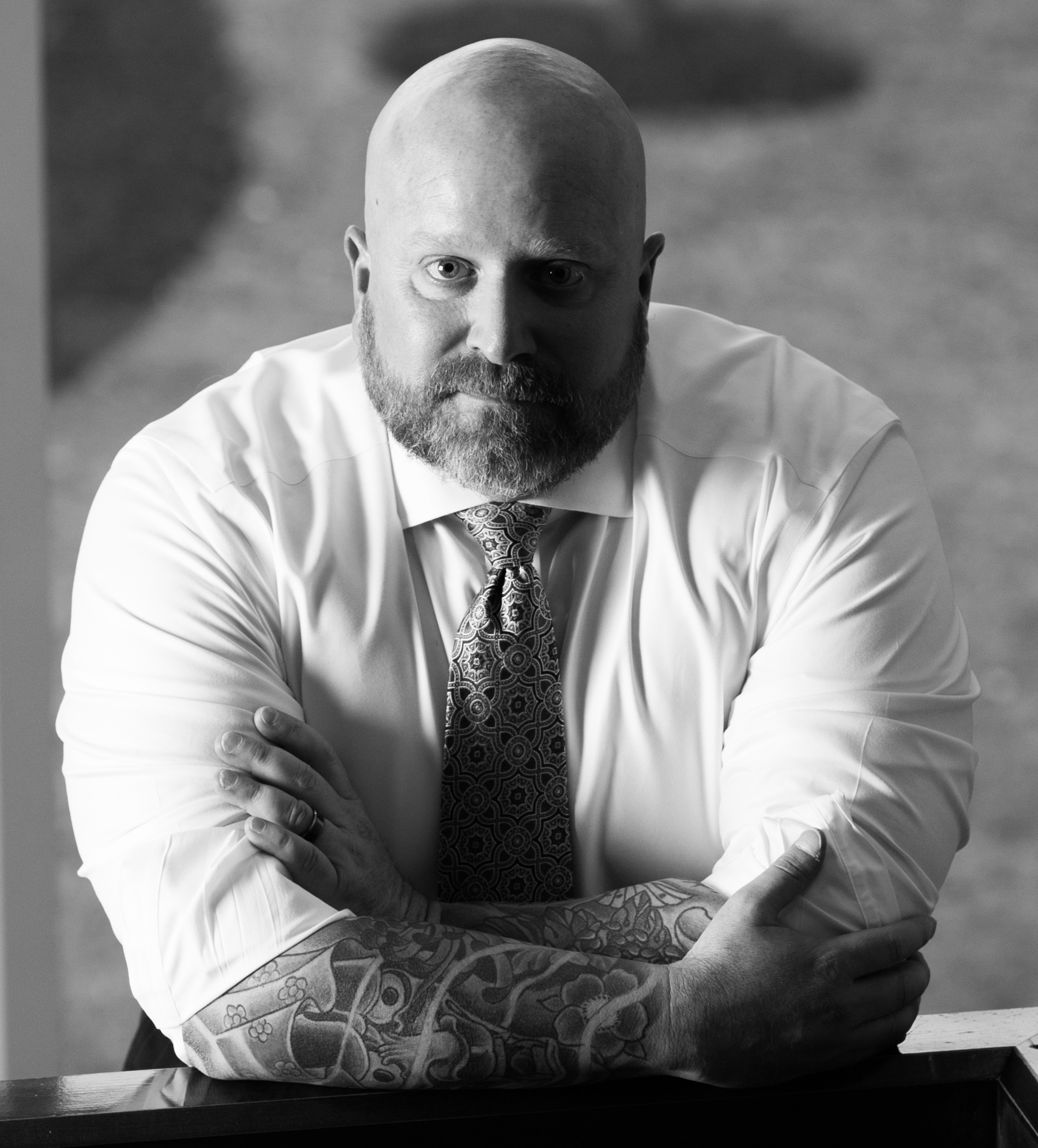 Walker Law LLC
Affiliation:

Police
ADDRESS:
13321 North Outer 40 Road
Suite 700
Town and Country, MO 63017
Get Directions »
COMPANY DESCRIPTION: I am Richard Walker, the owner of Walker Law LLC and have been practicing law since 2012. I served in the Army in Psychological Operations for four years. Following my military service, I became a police officer for a total of 14 years, working for North St. Louis County for three years and St. Charles County for eleven years. I was specially trained in DWI Enforcement, Drugged Driving Enforcement, and Crash Reconstruction. I worked full time while obtaining my law degree. I've spent most ofy life in service to others and I continue to serve and protect the Constitutional rights of those accused of crimes. I also represent people who have been injured by others in car crashes.
COMPANY SERVICES: Criminal Defense Personal Injury Claims
BONDED: No
INSURED: Yes
YEARS EMPLOYED: 14
EMPLOYMENT CITY: St. Charles County
EMPLOYMENT STATE: MO