Tammy Pierce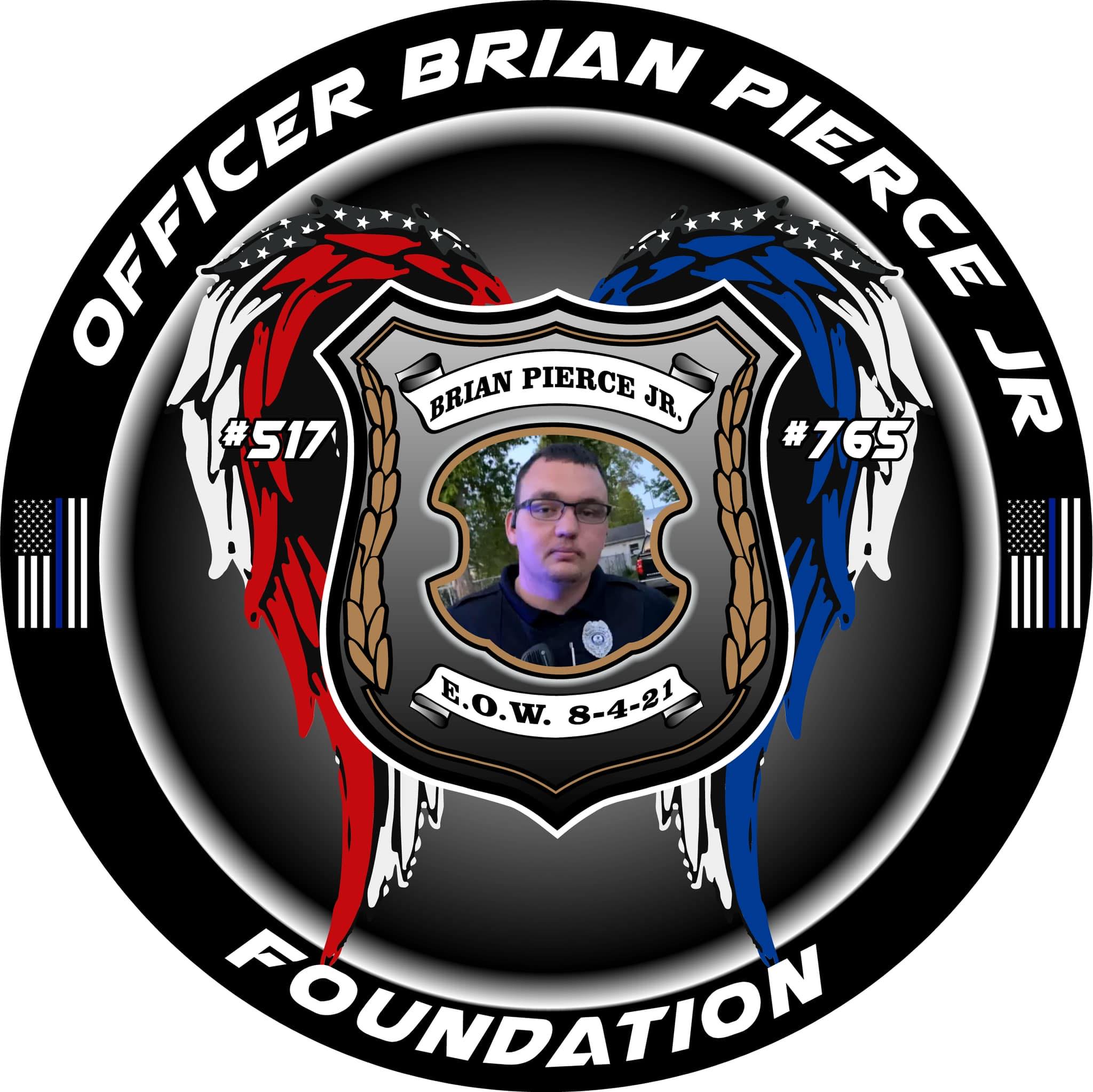 Tammy Pierce
Affiliation:

Police
ADDRESS:
14532 Christmas Tree Road
Johnston City, Illinois 62951
Get Directions »
COMPANY DESCRIPTION: Officer Brian Pierce Jr Foundation I am the mother of Officer Brian Pierce Jr EOW 8/4/2021 . Brian was hit and killed at the age of only 24 while deploying spike strips to stop a fleeing subject in Venice Illinois on The McKinley Bridge . Brian was so much more than a Police Officer . He was also LT , Fire Investigator & Lead Trainer for the Makanda Illinois Fire Dep . As well as Drone Search and Rescue for many local Departments. In his spare time he enjoyed installing emergency equipment in many Department Emergency vehicles around the State . Brian was also educating himself with more knowledge to be the best that he could be all the while training others . It was far from uncommon to see he had purchased safety equipment for a Dept in need or even a young Officer who otherwise could not afford what was needed to keep them safe . We have chosen to carry on his actions with assisting other Departments in both Police and Fire in ensuring that all who seek these careers can do so without struggling to purchase what is needed to keep them safe and educated . Brian was known wholeheartedly as purchasing his very own equipment in every field he entered due to so much defunding across the  state .  Keeping his legacy going is something we are very passionate about .
BONDED: No
INSURED: Yes
YEARS EMPLOYED:
EMPLOYMENT CITY:
EMPLOYMENT STATE: