The Organized Pack, LLC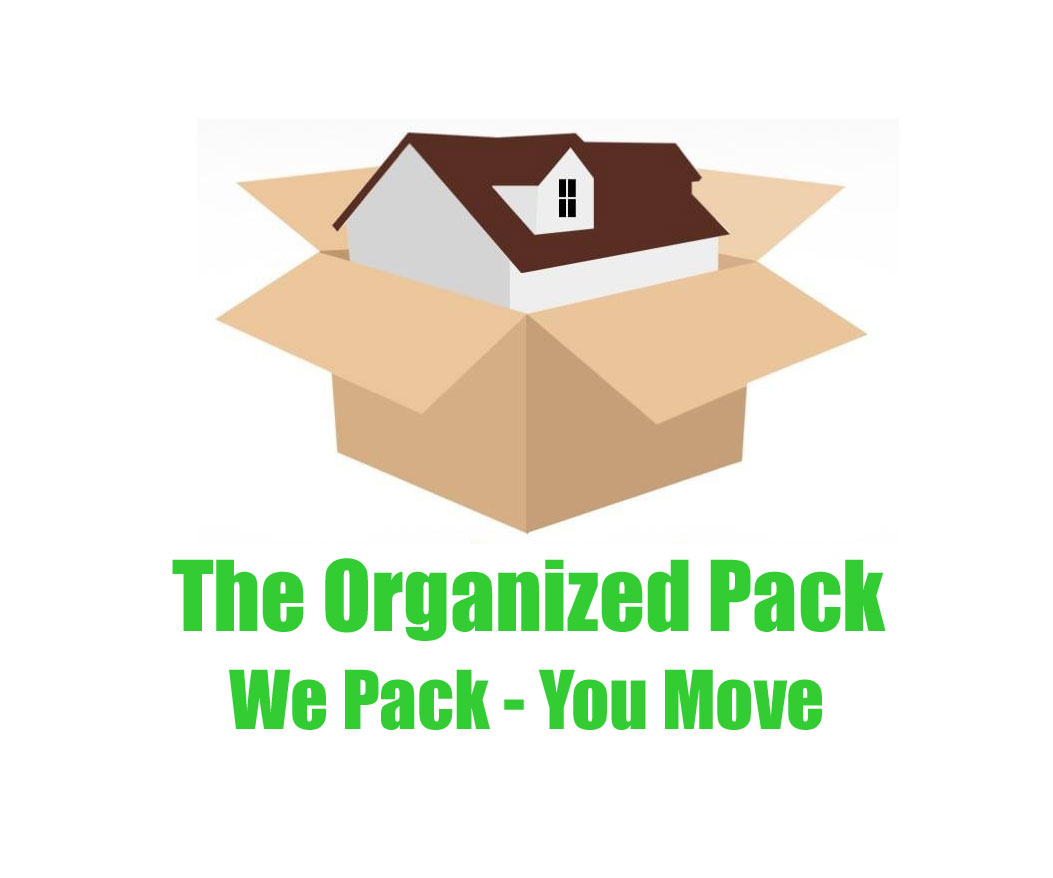 The Organized Pack, LLC
Affiliation:

Military
COMPANY DESCRIPTION: Todd, a local, veteran, and prior St. Louis County police officer and Stacy Isermann are the owners of The Organized Pack. They reduce the stress of moving by offering packing and unpacking services to clients who are moving or remodeling.
COMPANY SERVICES: The Organized Pack is your moving resource in St. Louis. They serve residents in St. Louis County/City, St. Charles County/City, Jefferson County, and parts of IL that are moving or remodeling.
We are a team of 2 Professionals and bring all the materials needed. We will pack your home and have you completely prepared for moving day. After everything is labeled and packed, we stage all the boxes so everything is organized for the moving company. After your move, we also offer unpacking services.
We would like to have a conversation about our services in more detail and offer free consultations as well. We also offer resources to complete the move too. Please contact us at
314-837-7368
. Thank you!
BONDED: Yes
INSURED: Yes
YEARS EMPLOYED: 9
EMPLOYMENT CITY: St. Louis Area
EMPLOYMENT STATE: MO