Sharpshooters Painting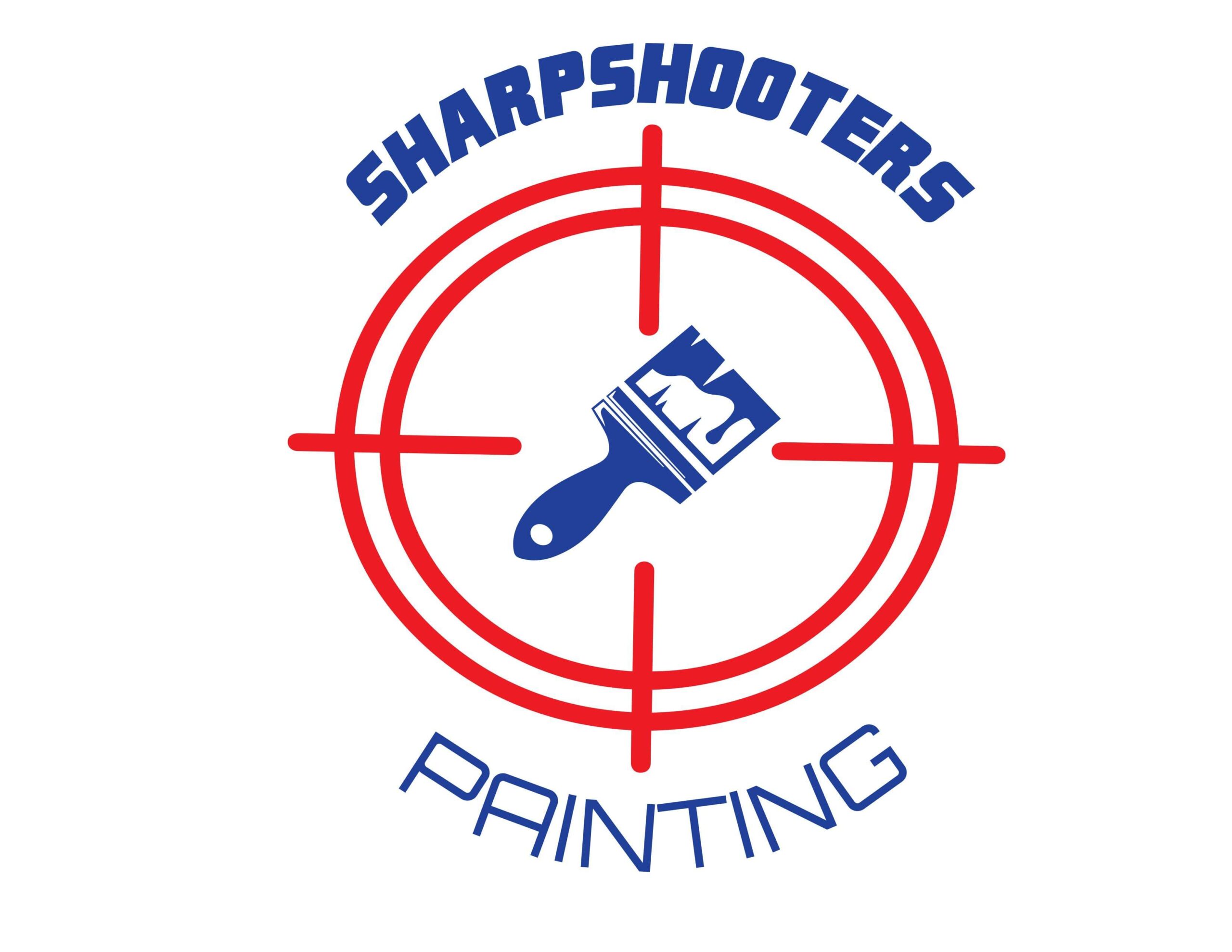 Sharpshooters Painting
Affiliation:

Military
COMPANY DESCRIPTION:
We are a Marine Veteran Owned and Operated company focused on hiring Veterans to be in our Apprentice Program. We do full Repaints from Interior to Exterior for homes or businesses. We also refinish cabinets and tubs as well using a fine finish spraying technique with top of the line materials.
COMPANY SERVICES: We do all facets of Painting and Staining. Everything from staining decks to updating fireplace with whitewashing and all. Get a Kitchen Makeover by having us swap your hardware and refinish it with stain or do a solid color to include refinishing countertops as well. We also do light commercial repaints like offices and small warehouse painting.
BONDED: Yes
INSURED: Yes
YEARS EMPLOYED:
EMPLOYMENT CITY:
EMPLOYMENT STATE: