Scott Barthelmass Painting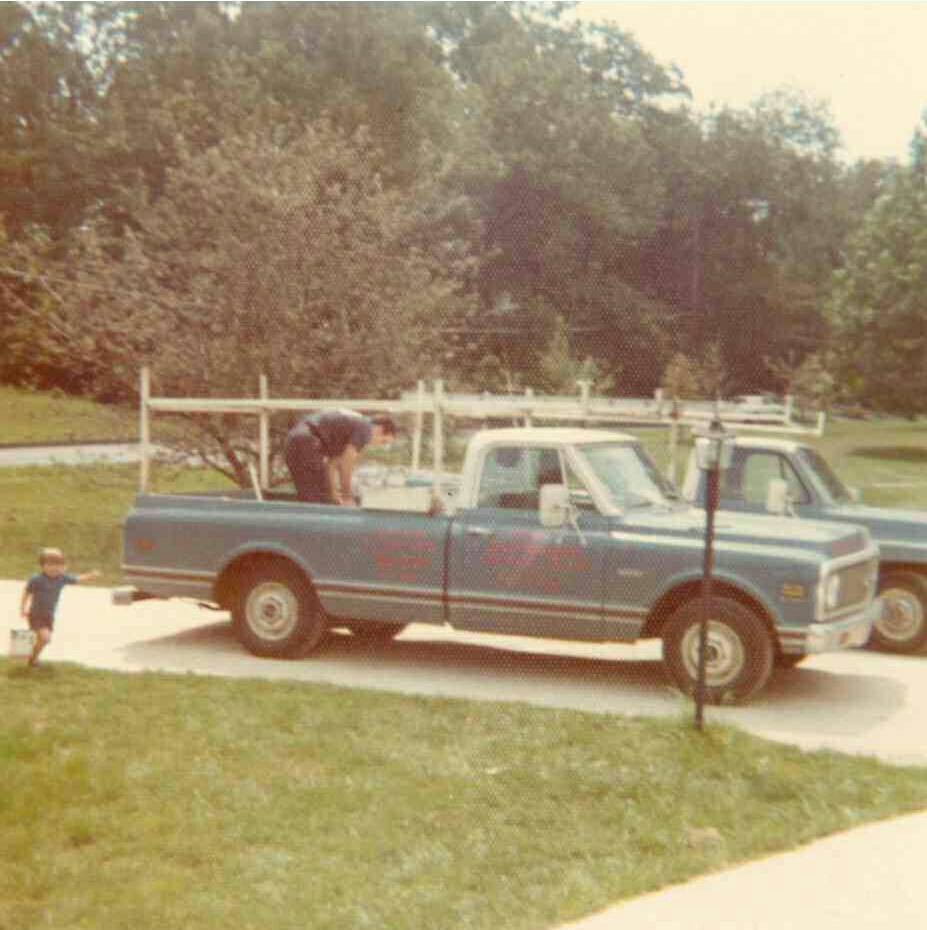 Scott Barthelmass Painting
Affiliation:

Firefighter
ADDRESS:
335 Leffingwell Avenue
Suite 124
Kirkwood, Missouri 63122
Get Directions »
COMPANY DESCRIPTION: The Barthelmass Family has been providing painting services since 1923. The company is run by Scott Barthelmass (the 4th generation to run the company). Scott has run the company since 2007. Scott has served 29 years as a firefighter, 26 years as a law enforcement officer and 21 years as an EMT/Paramedic.
COMPANY SERVICES: We provide complete painting service for residential and commercial customers. Additional services include: Drywall/drywall repair Power washing Deck Staining
BONDED: Yes
INSURED: Yes
YEARS EMPLOYED: 22
EMPLOYMENT CITY: Eureka Fire Protection District
EMPLOYMENT STATE: