Merry Real Estate - 1st Responder Realtor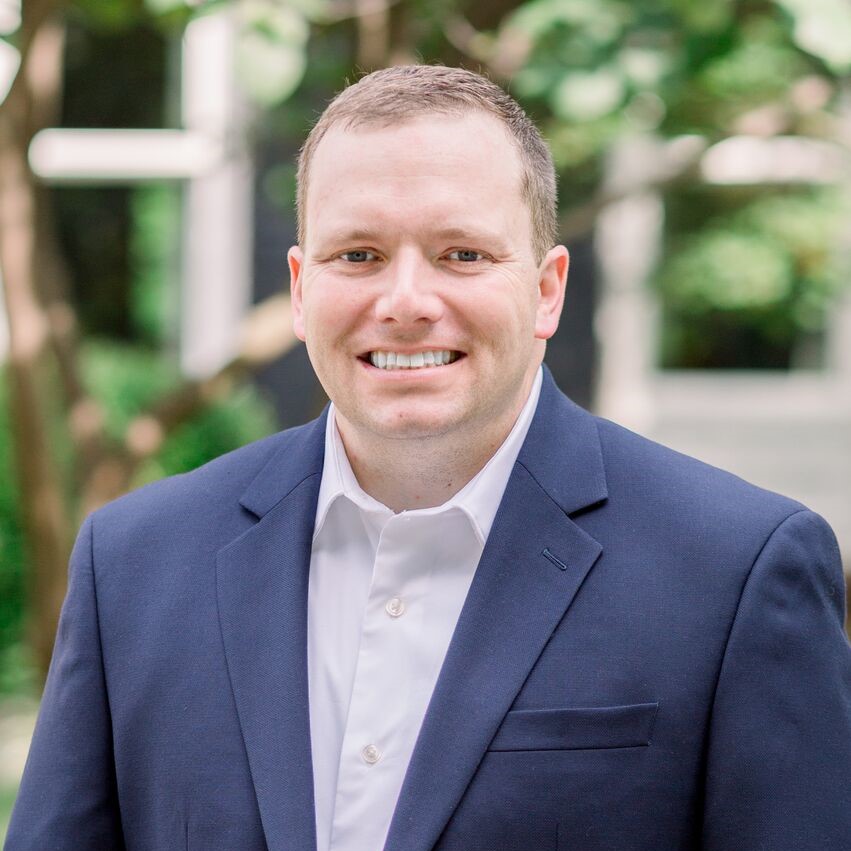 Merry Real Estate - 1st Responder Realtor
Affiliation:

Police
ADDRESS:
111 Cliff Cave Rd.
Suite 200
St. Louis, Missouri 63129
Get Directions »
COMPANY DESCRIPTION: As a 14-year veteran of local police and fire departments, I am a dedicated public servant. By turning my passion for helping people towards real estate, I am dedicated to helping you buy or sell your home. Working as a licensed real estate agent with Merry Real Estate, I can make the complex selling and/or buying process a breeze. Whether your looking for your first home, family home or dream home, I'm here to help you every step of the way. Are you ready to take the next step? I'm here to help make your dreams a reality.
COMPANY SERVICES: I offer personalized assistance with residential real estate and real estate investment matters and provide uniquely professional services.
BONDED: Yes
INSURED: Yes
YEARS EMPLOYED: 15
EMPLOYMENT CITY: Des Peres
EMPLOYMENT STATE: Missouri