Responding First, LLC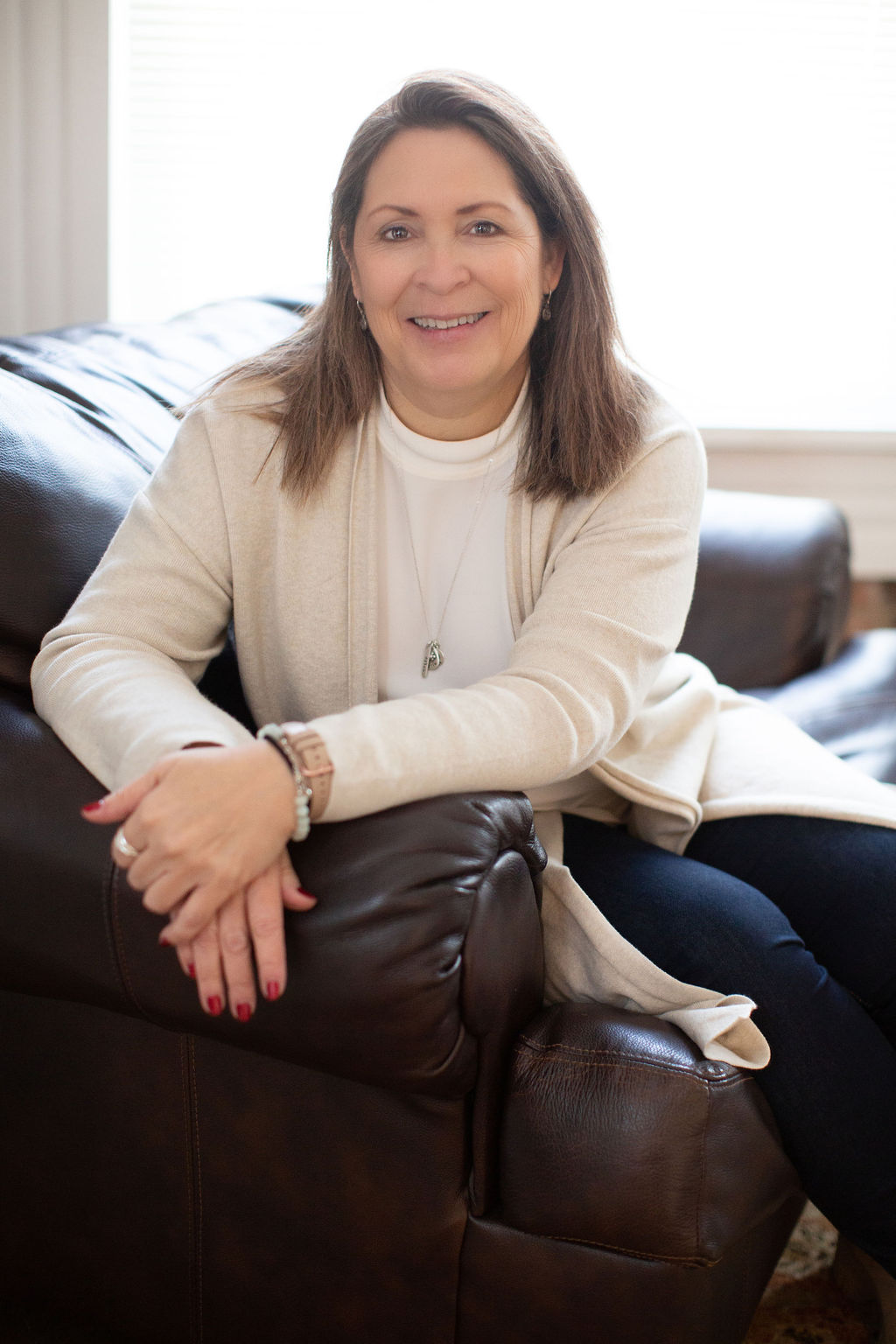 Responding First, LLC
Affiliation:

Ems
ADDRESS:
Responding First Counseling
930 Kehrs Mill Rd/325-13
Ballwin, Mo 63011
Get Directions »
COMPANY DESCRIPTION: Traumatic experiences can cause intrusive memories, avoidance, negative changes in thinking and mood, as well as changes in physical and emotional reactions. I provide counseling for stress, anxiety, PTSD I'm a recently retired EMT and have a Masters in Professional Counseling. I am trained in Brainspotting and EMDR (Eye Movement Desensitization and Reprocessing). I specialize in working with First Responders who are struggling with trauma as a result of on the job experiences or family difficulties because of job and/or lifestyle. I see the families of Responders to help them understand the Responder culture.
Through EMDR or Brainspotting Therapy, I'll help you to:
Improve your sleep
Stabilize your mood
Enjoy your work again
Lessen flashbacks and intrusive thoughts
COMPANY SERVICES: 1 hour therapy sessions to adult male/female 18 and over potentially other age groups case by case basis
BONDED: No
INSURED: Yes
YEARS EMPLOYED: 11
EMPLOYMENT CITY: St Louis
EMPLOYMENT STATE: Mo