Old Mill Chiropractic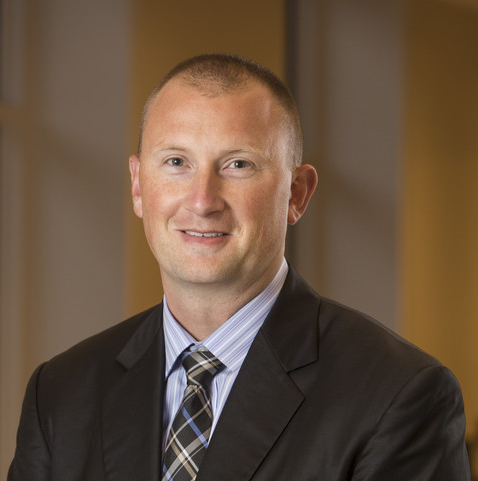 Old Mill Chiropractic
Affiliation:
ADDRESS:
235 Jungermann Rd
Suite 209
St. Peters, MO Missouri 63376
Get Directions »
COMPANY DESCRIPTION: Dr. Samuel E. Durbin is a chiropractor serving St. Peters and the surrounding areas. Whether you need treatment for pain from a spinal condition, car or work accident, or an unknown cause, Dr. Durbin may have a solution for you through chiropractic care.  Old Mill Chiropractic utilizes numerous treatments and techniques to treat a variety of conditions related to the spine, such as: headaches, sciatica, bulging discs, and many more.  Dr. Durbin is an Air Force Reservist and proud supporter of The Backstoppers, Inc.
COMPANY SERVICES: Spinal adjustments, spinal decompression, soft tissue work, electrotherapy.
BONDED: No
INSURED: Yes
YEARS EMPLOYED:
EMPLOYMENT CITY:
EMPLOYMENT STATE: