Defender Product Solutions, LLC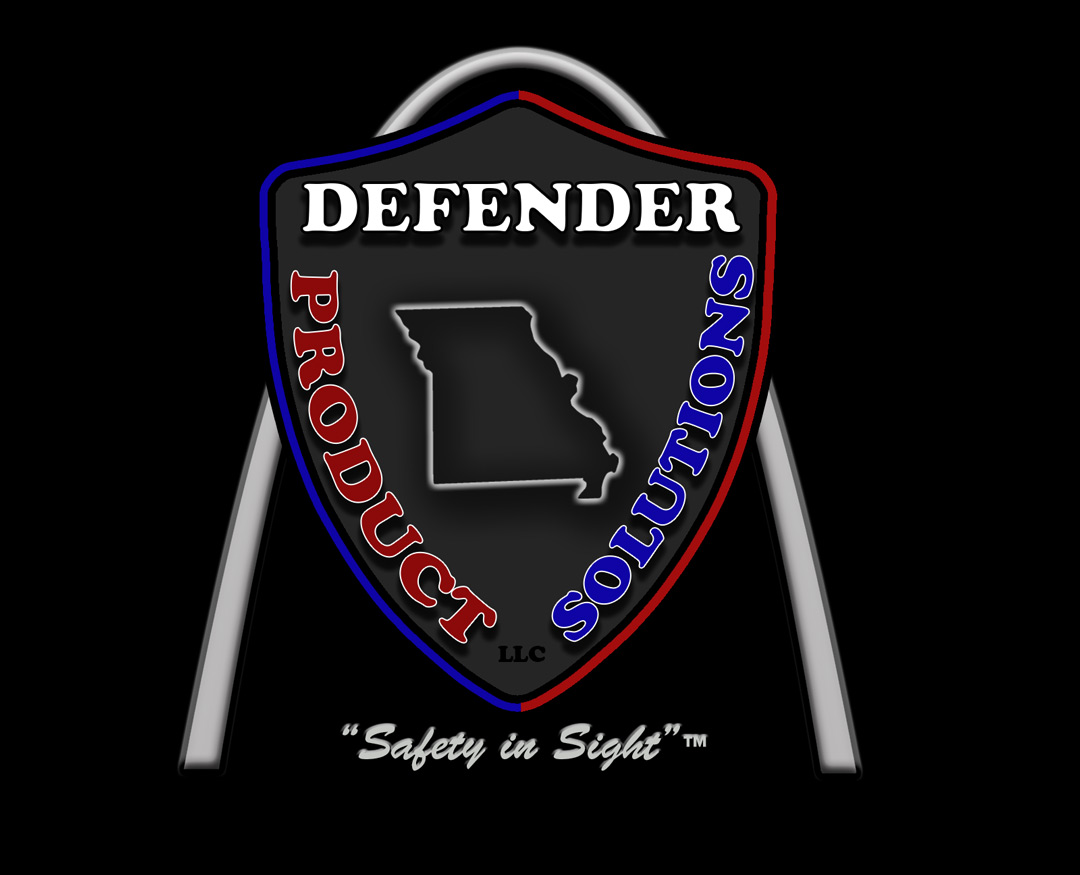 Affiliation:

Police
COMPANY DESCRIPTION: Defender Product Solutions, LLC is a Law Enforcement Owned and operated Emergency Vehicle Upfitting company. We specialize in Police, Fire, Security, and Construction vehicles. We cover everything public safety related, Emergency lights (red, blue and amber markets), sirens, prisoner cages, gun racks,  etc. We make onsite repairs or delivery/drop off at our shop in Sunset Hills. We sell and/install most public safety equipment. We got started in this industry by wanting to make more safe and efficient police and fire vehicles. Having used the equipment first hand allows for us to make a more detailed orientated installation.
COMPANY SERVICES: Emergency Vehicle Equipment Sales and Installation/Upfitting Industries: Police, Fire, EMS, Security, Construction, Towing We have access to all major brands of public safety vehicle equipment. We consult with you to ensure the products chosen fit your agency's goals, budget, and safety policies. We can do mobile repair of emergency vehicles if required, though preference is a delivery to our shop in Sunset Hills for faster service. Our employees are licensed and insured for vehicle pick up and drop off if preferred.
BONDED: Yes
INSURED: Yes
YEARS EMPLOYED: 10
EMPLOYMENT CITY: St Louis
EMPLOYMENT STATE: MO