Joseph Cangas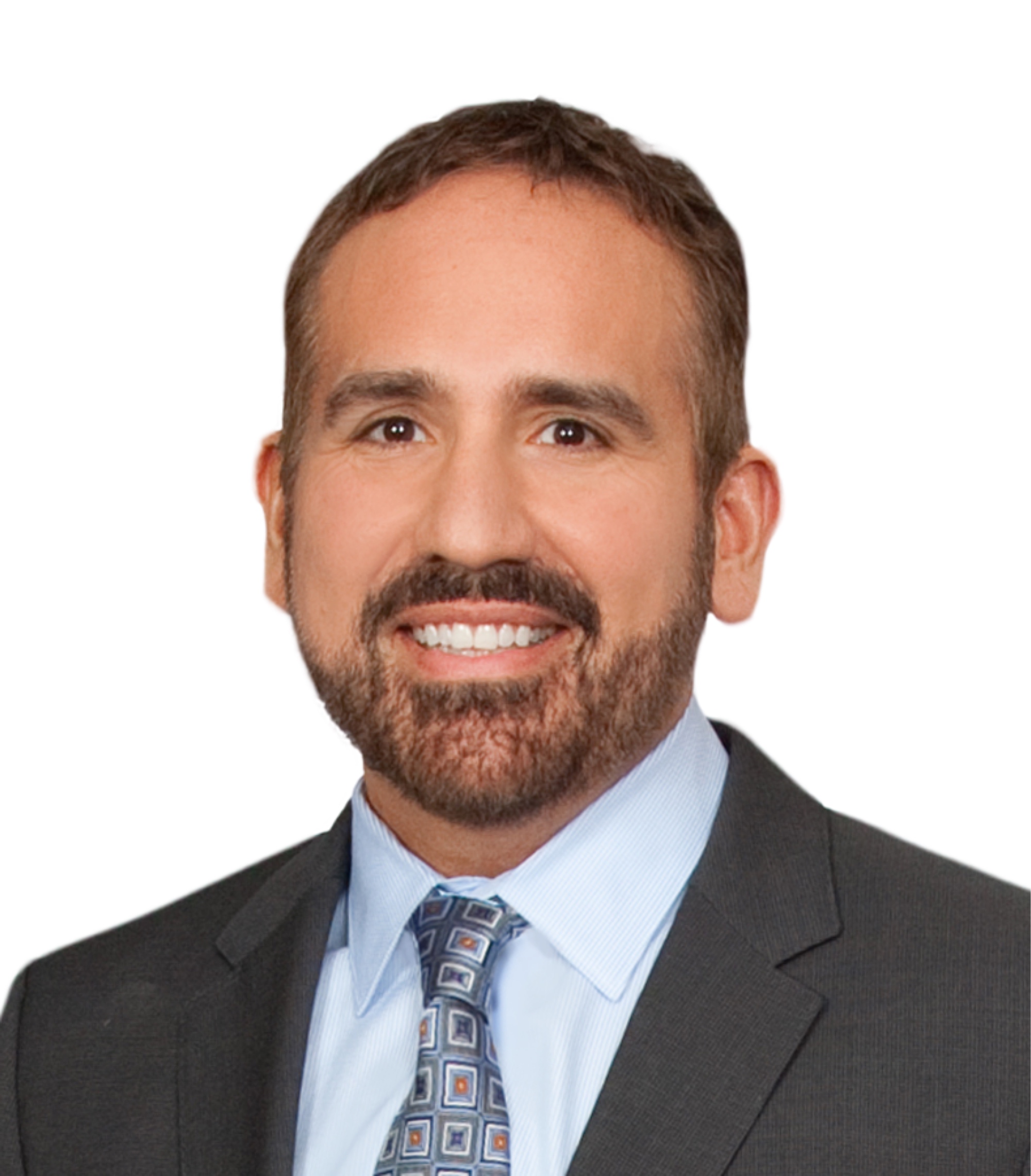 Joseph Cangas
Affiliation:

Military
COMPANY DESCRIPTION:
About Whole Child Pediatrics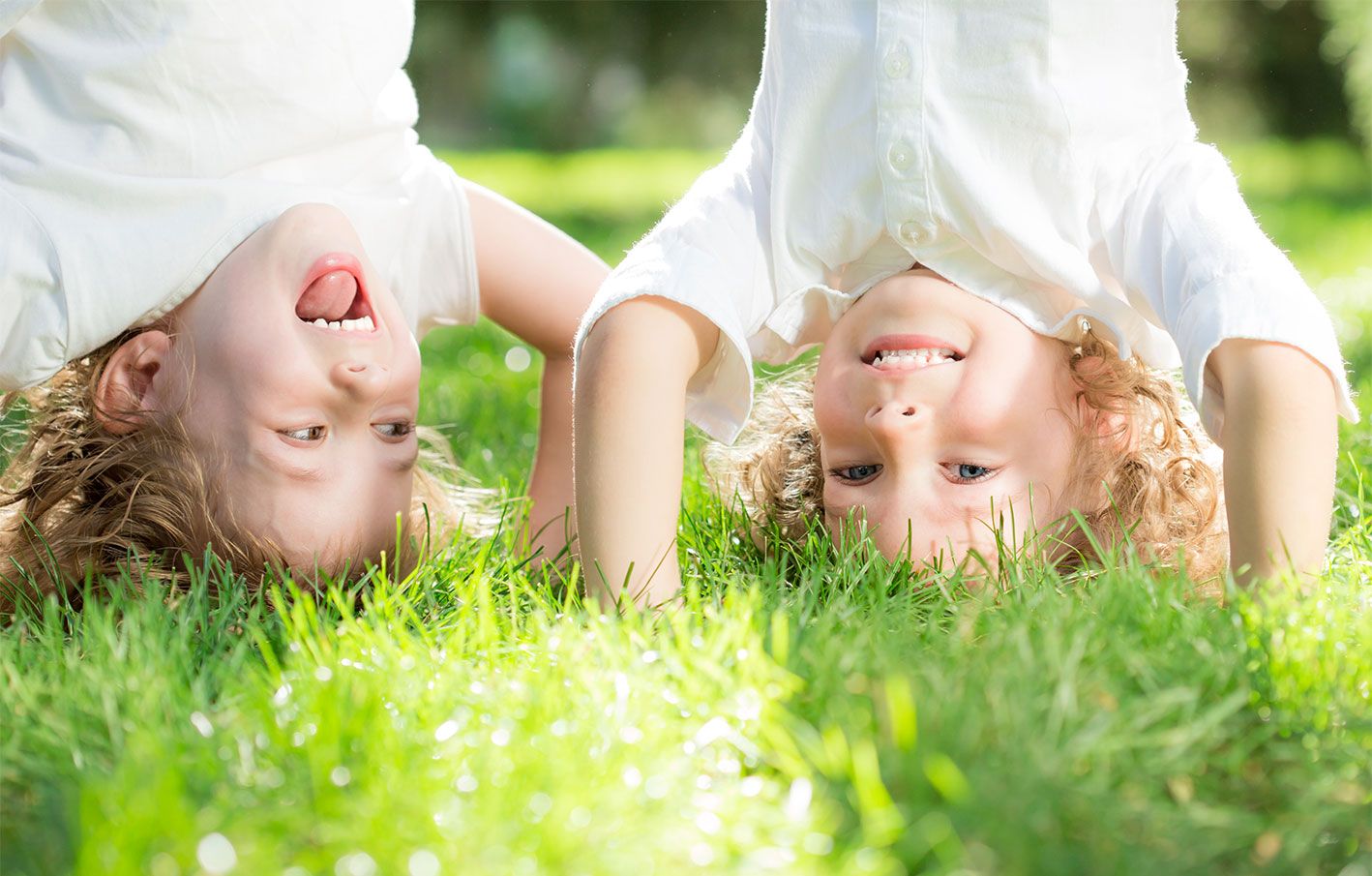 At Whole Child Pediatrics, we want to work with you and your family to create a healthy lifestyle that your child will take with them for the rest of their lives. Let's work together to give your children the start to a healthy life they deserve
COMPANY SERVICES: Pediatric medical care with a natural approach. We focus on lifestyle modification before medication.
BONDED: No
INSURED: Yes
YEARS EMPLOYED: 4
EMPLOYMENT CITY: Fort Carson
EMPLOYMENT STATE: CO