J4 Door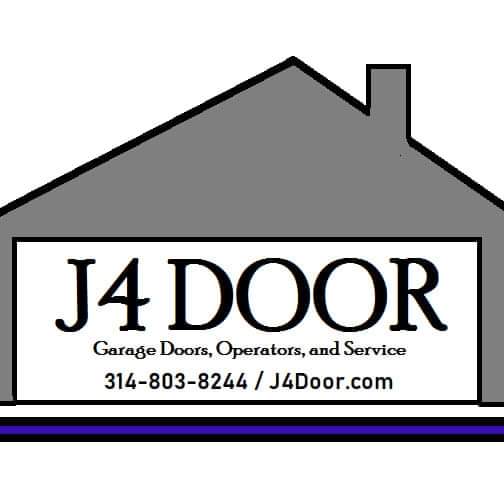 J4 Door
Affiliation:

Police
COMPANY DESCRIPTION: When I formed this company in 2006, my focus was to provide exceptional service at a fair price.  As a "word of mouth" company, my reputation was everything.  Serving the Police and Fire communities, my business grew.  Now, as was then, my focus remains the same, quality service at a fair price.
A FULL COMPLIMENT OF GARAGE DOOR SERVICE OPTIONS
At J4 Door, we provide a full consultation to explain available options so that you can choose the service that's right for your home or business. We strive to meet your project's needs and save you the time!
YOUR SATISFACTION IS THE GOAL
Whether you need a door replaced, installed on your new construction project, or have your existing door serviced, it is my highest priority to get the job done right every time. 
COMPANY SERVICES: Garage door and operator installation and service.
BONDED: Yes
INSURED: Yes
YEARS EMPLOYED: 27
EMPLOYMENT CITY: State of Missouri
EMPLOYMENT STATE: Missouri
A SPECIAL THANK YOU TO OUR SPONSORS: