Emergency Educational Solutions, LLC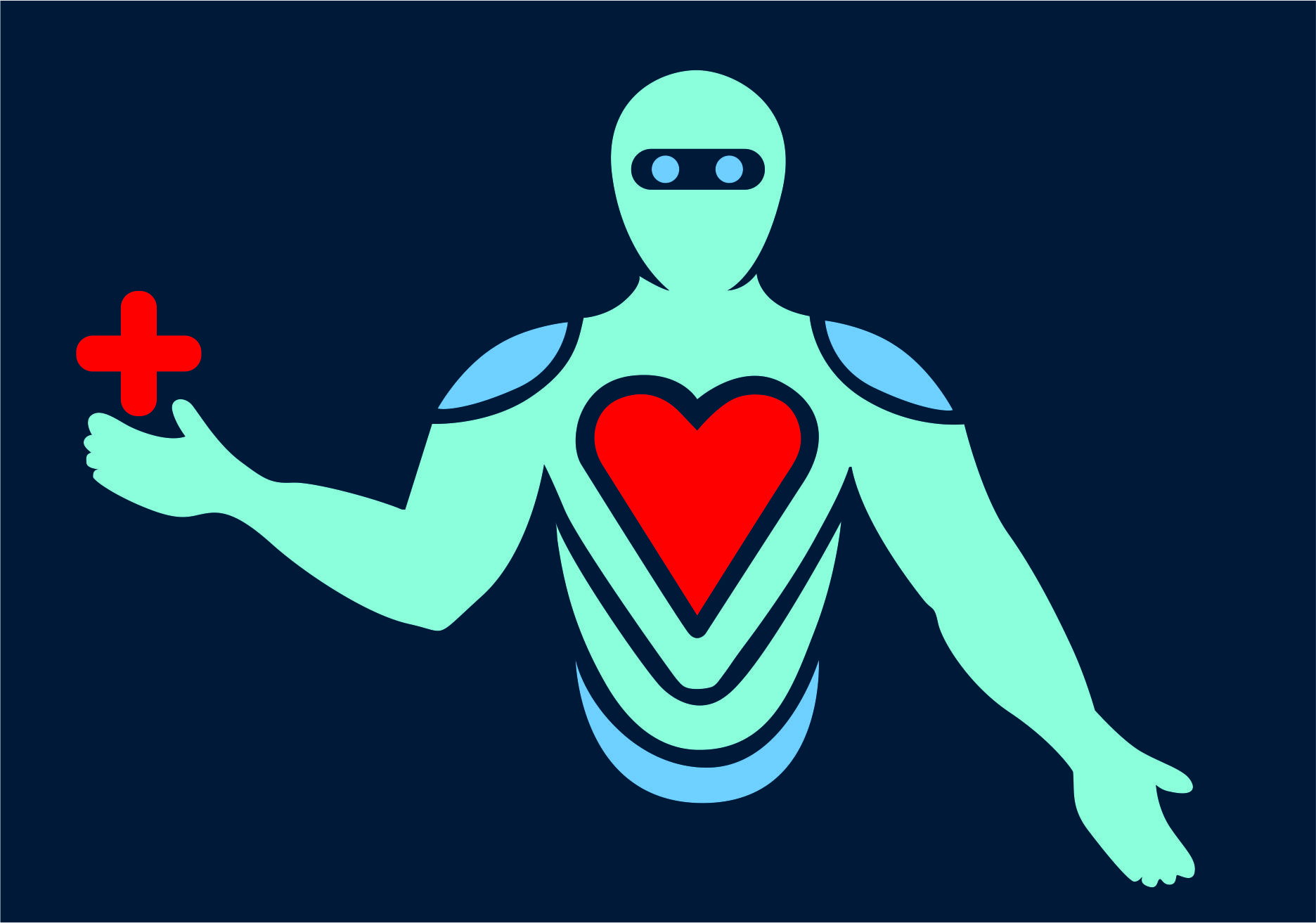 Emergency Educational Solutions, LLC
Affiliation:

Ems
COMPANY DESCRIPTION:
EES Instructors have been teaching people how to save lives for over 20 years. Our instructors are current clinicians in their field of expertise and offer real world perspectives while adhering to current AHA guidelines. We serve the entire St. Louis region, including the Metro East in Illinois, as well as outlying counties in Missouri. Our goal is to provide the best training possible to enable every student to save lives.
Need a class for yourself, a small group, or an entire company? We can help!  Can't come to us? We will come to you!
COMPANY SERVICES: EES teaches American Heart Association certification classes, Our classes are geared toward the working professional, without comprising the quality of training. We offer AHA courses in  BLS, ACLS, and PALS  for healthcare professionals. Never had a CPR class before? We can help you. Are you a medical professional that needs recertification. Allow us to help
BONDED: Yes
INSURED: Yes
YEARS EMPLOYED:
EMPLOYMENT CITY: Saint Louis
EMPLOYMENT STATE: Missouri