David Marlo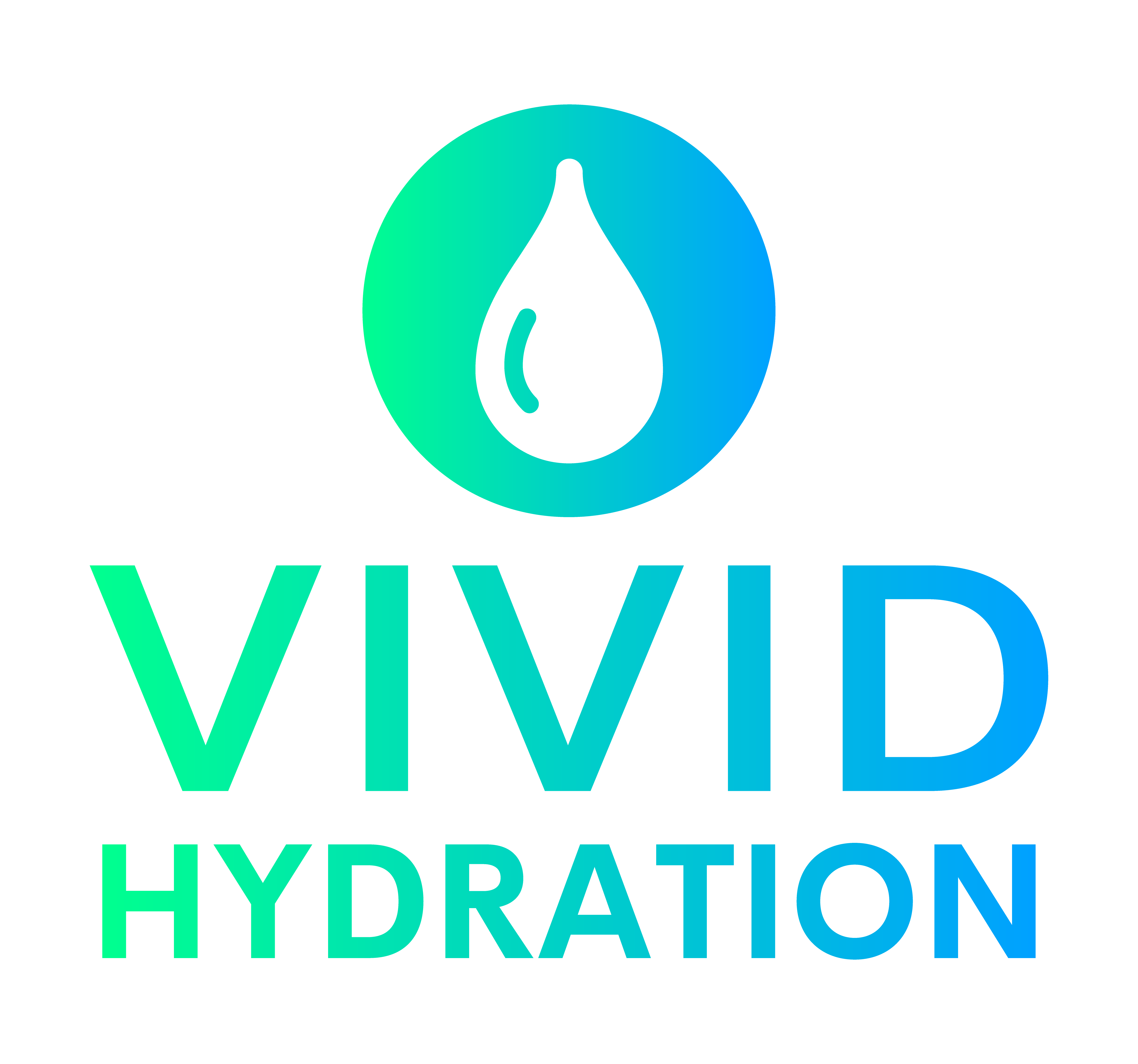 David Marlo
Affiliation:

Firefighter
COMPANY DESCRIPTION:
Vivid Hydration was founded in 2022 by Dave Marlo, a highly experienced firefighter and paramedic with over 23 years of experience in the field. Throughout his career, he has worked as a Fire Captain, responding to emergency situations and leading his team in providing critical care to those in need. Prior to his work in the fire department, Marlo served as an Emergency Room Paramedic, honing his skills in providing emergency medical care to patients in need.
In addition to his practical experience in the field, Marlo holds a Bachelor's degree in Fire and Emergency Management from Purdue University Global. This educational background has provided him with the knowledge and skills necessary to effectively lead his team and respond to complex emergency situations.​
With his background in community and professional service, Marlo founded Vivid Hydration with the goal of offering affordable care to communities across Missouri; helping those that are recovering from hangovers, and even those dealing with chronic illness.
COMPANY SERVICES:
Rehydrate, revitalize,& recover. Safe, affordable IV therapy with no waiting rooms or hassle. Visit our menu at www. vivid-hydration.com
BONDED: No
INSURED: Yes
YEARS EMPLOYED: 24
EMPLOYMENT CITY:
EMPLOYMENT STATE: