Conner Roofing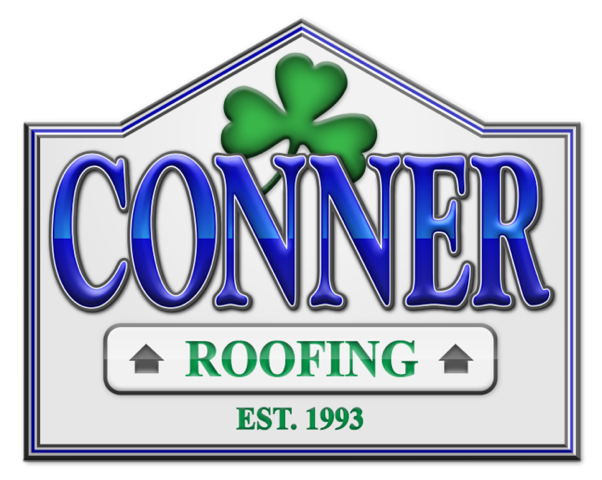 Conner Roofing
Affiliation:

Firefighter
COMPANY DESCRIPTION: We are a family owned Roofing business that has served the St. Louis area since 1993. We work on any type of roof, big or small and able to offer our customers many different options at different price points as well.
COMPANY SERVICES: Conner Roofing is a full service Roofing, Gutters and Siding Company. That means if it has to do with roofs, gutters or siding we can handle it, from a small repair to a full replacement, no job is too big or too small.
BONDED: Yes
INSURED: Yes
YEARS EMPLOYED: 1997 to 2008
EMPLOYMENT CITY: St. Louis
EMPLOYMENT STATE: Mo.