Alexander Scrivner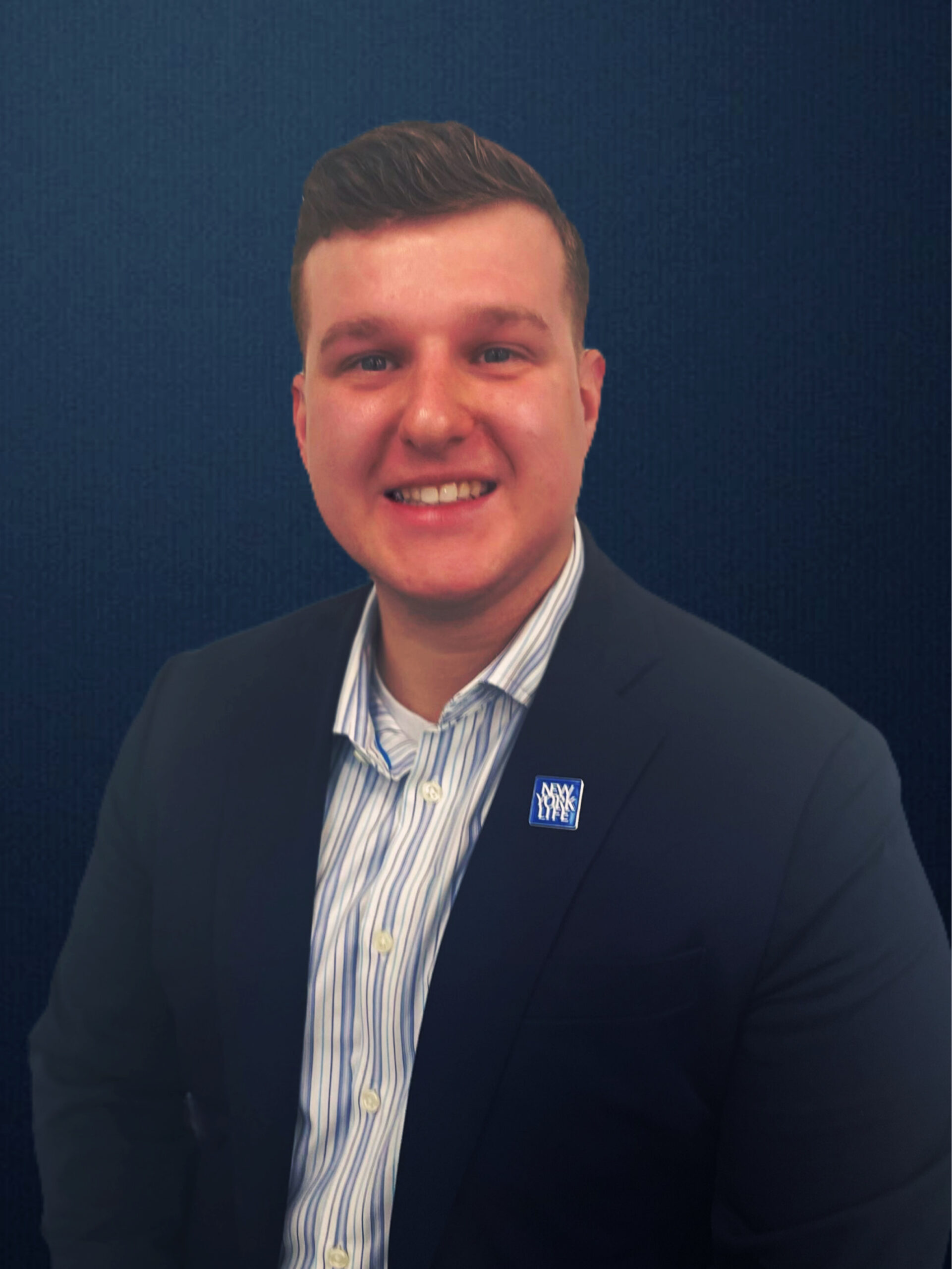 Alexander Scrivner
Affiliation:

Police
ADDRESS:
3 Cityplace Drive
Suite 690
Creve Coeur, Missouri 63141
Get Directions »
COMPANY DESCRIPTION: At the heart of New York Life is a commitment to be there for our customers when they need us—whether today or decades into the future. We have delivered on that promise for over 175 years by investing wisely, growing a portfolio of strategic businesses, and remaining true to our mission as a mutual company, accountable only to our customers, not to outside investors. For our customers, that means having the confidence that comes with knowing they can build a better future for themselves and those they love.
COMPANY SERVICES: At New York Life we are able to offer an array of utilities to assist our clients with reaching their goals. Some of these services New York Life can provide it's clients include Life Insurance, Supplemental Insurance, Retirement Planning and Investments.
BONDED: Yes
INSURED: Yes
YEARS EMPLOYED: 5
EMPLOYMENT CITY: Warrenton PD
EMPLOYMENT STATE: MO