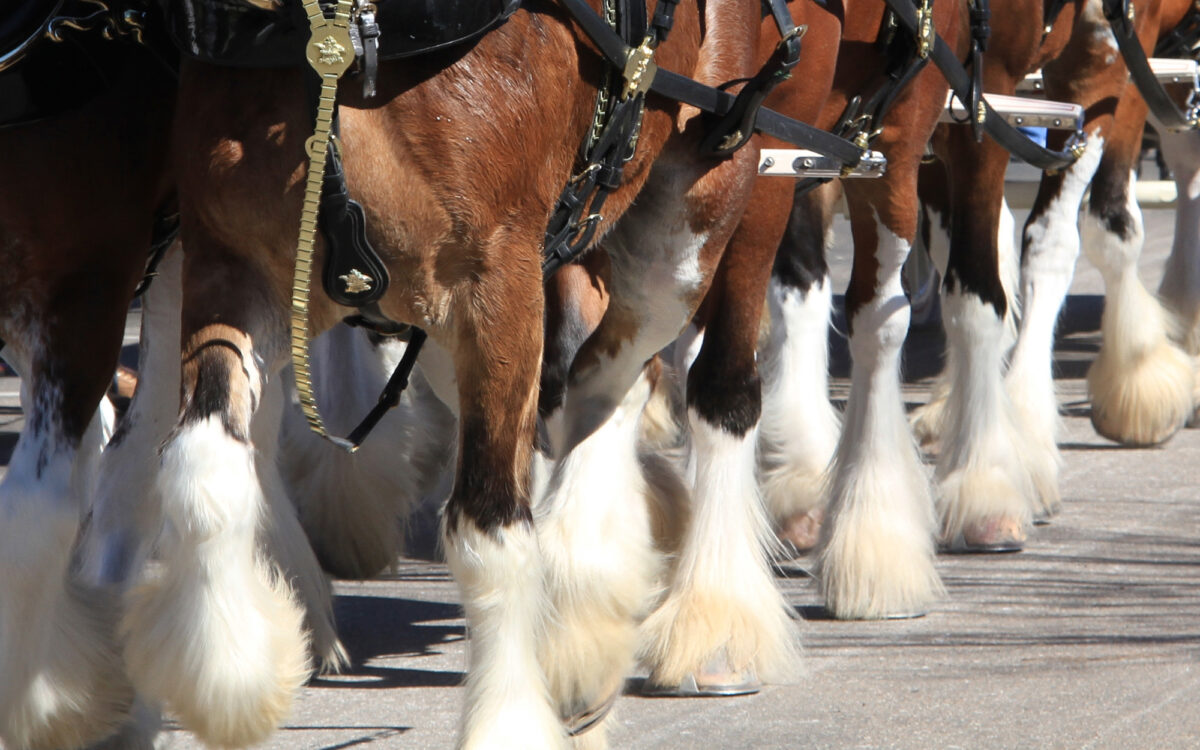 In the heart of St. Louis, a remarkable team is gearing up for its inaugural 2023 season. The Clydesdales, a baseball team comprised entirely of St. Louis first responders, are set to make their mark on the local sports scene. This unique team not only showcases their athletic talents but also serves as a tribute to the heroic men and women who selflessly protect and serve the community. Join us as we delve into the captivating story of the St. Louis Clydesdales and their journey toward the diamond.
The Inspiration Behind the Clydesdales
The Clydesdales First Responder Baseball Team was founded with a dual purpose: to showcase the athletic prowess of first responders and to raise awareness for first responder organizations while fostering community unity through sports. The team's creation was a response to the recognition that first responders possess incredible talent on and off the field and that their dedication to public service deserves recognition in a powerful way.
Building Teamwork Among First Responders
Teamwork and camaraderie are vital aspects of any successful first responder operation, and the Clydesdales are no exception. They understand the importance of trust, communication, and mutual support in high-pressure situations. The team actively fosters these bonds through initiatives such as the National Police and Fire Baseball Congress, which brings together first responders from across the country, breaking barriers, building friendships, and boosting morale among these exceptional individuals.
The Role of the Clydesdales in First Responder Baseball Leagues and Tournaments
The Clydesdales are proud participants in various first responder baseball leagues and tournaments, representing the St. Louis area with pride and determination. These events provide a platform for first responders from different cities to compete, creating an atmosphere of friendly rivalry and camaraderie. Through their participation, the Clydesdales showcase their skills and highlight the incredible athletic talent within the first responder community.
Unifying the Community through Sports
As the inaugural 2023 season unfolds, the St. Louis Clydesdales are already captivating fans with their awe-inspiring skills. Each game is a testament to their unwavering dedication, exceptional teamwork, and commitment to excellence. The electrifying atmosphere, fueled by passionate fans, creates an unforgettable experience that unites the community in support of these local heroes.
Come see our St. Louis first responders this summer as they throw sizzling strikes, hit home runs, and slide into home plate!