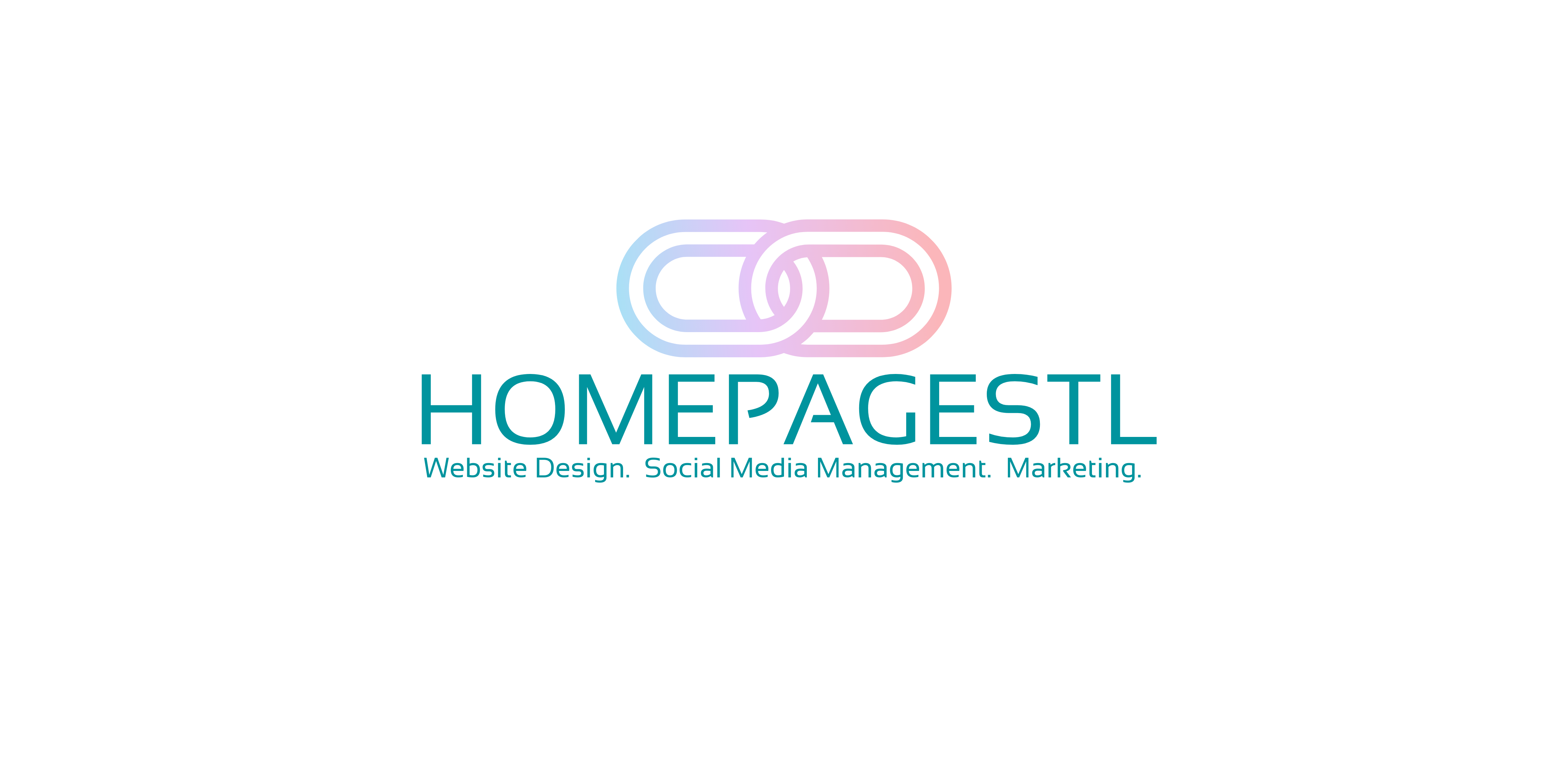 HomePageSTL Website Design
Affiliations:

Ems
HomePageSTL wants to help get your business noticed, and we want to do it for a price that won't break the bank. From website creation to social media ma
...
VIEW FULL LISTING

SingleWave Technologies
Affiliations:

Police
SingleWave makes technology frictionless! From website design to stopping ransomware Singlewave is your hero network go-to. Free assessment for every homet
...
VIEW FULL LISTING