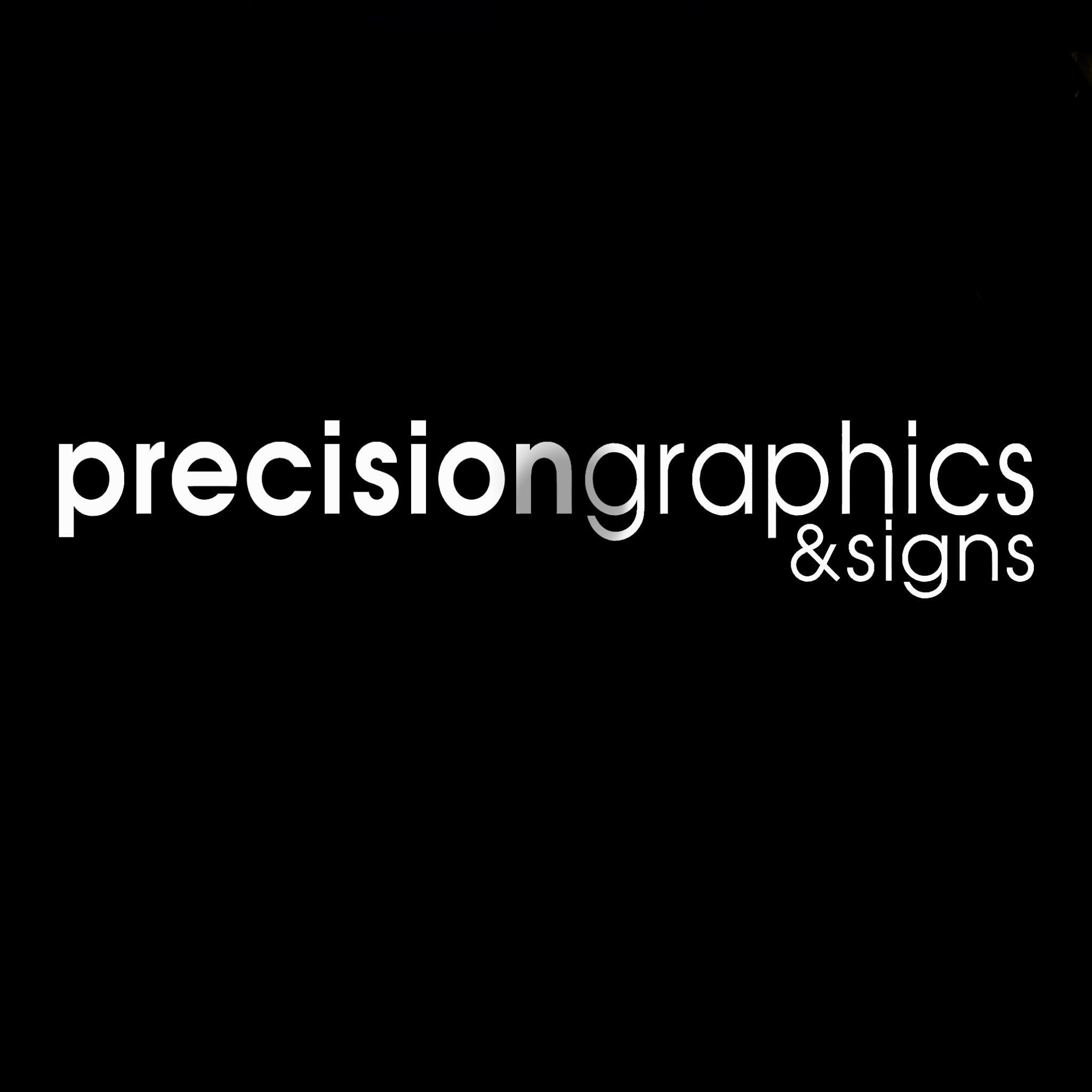 Precision Graphics & Signs
Affiliation:

WE ARE A FULL SERVICE GRAPHICS & SIGN SHOP.
VIEW FULL LISTING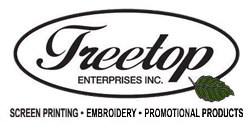 Treetop Enterprises
Affiliation:

Treetop Enterprises grew as its name suggests: from the ground up. Founded in 2001 by a student at a leading Missouri university, our roots are firmly plan
...
VIEW FULL LISTING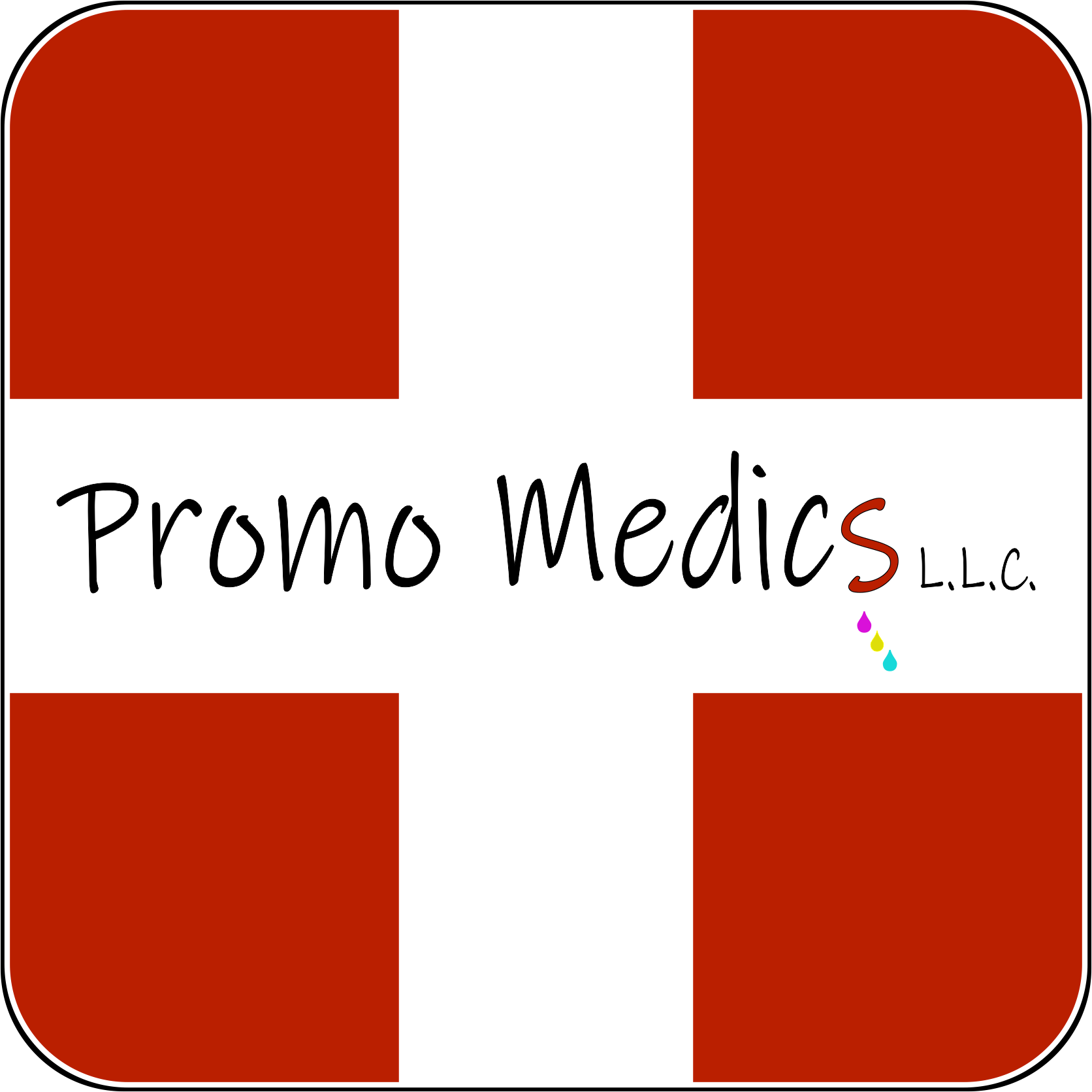 Affiliation:

We are your one stop shop for all you promotion, marketing, and advertising needs. We are here to partner with your business for success. From swag, promot
...
VIEW FULL LISTING