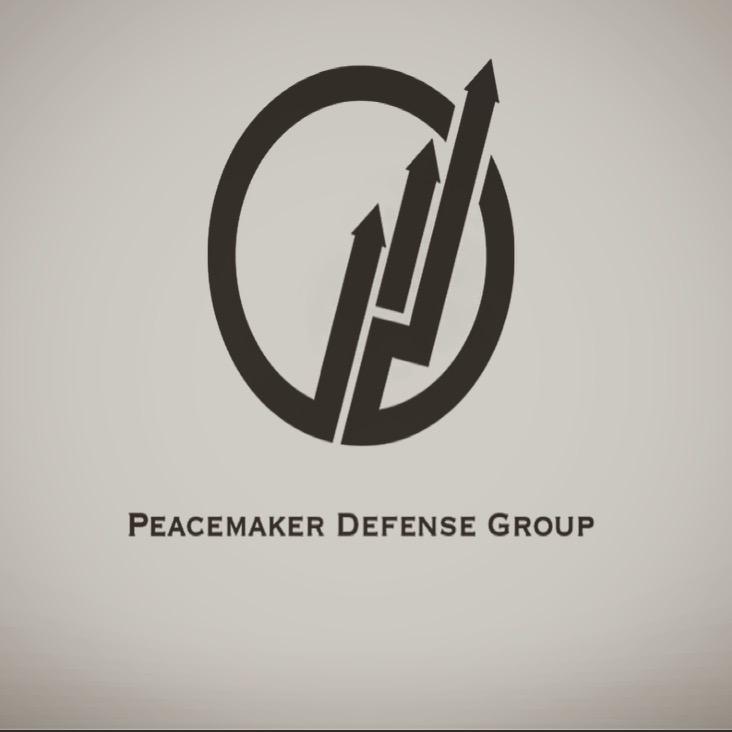 Peacemaker Defense Group
Affiliation:

Military
Peacemaker Defense Group is a Defense company located in St. Louis Missouri but providing services nationwide. Our mission is to Protect, Educate, & En
...
VIEW FULL LISTING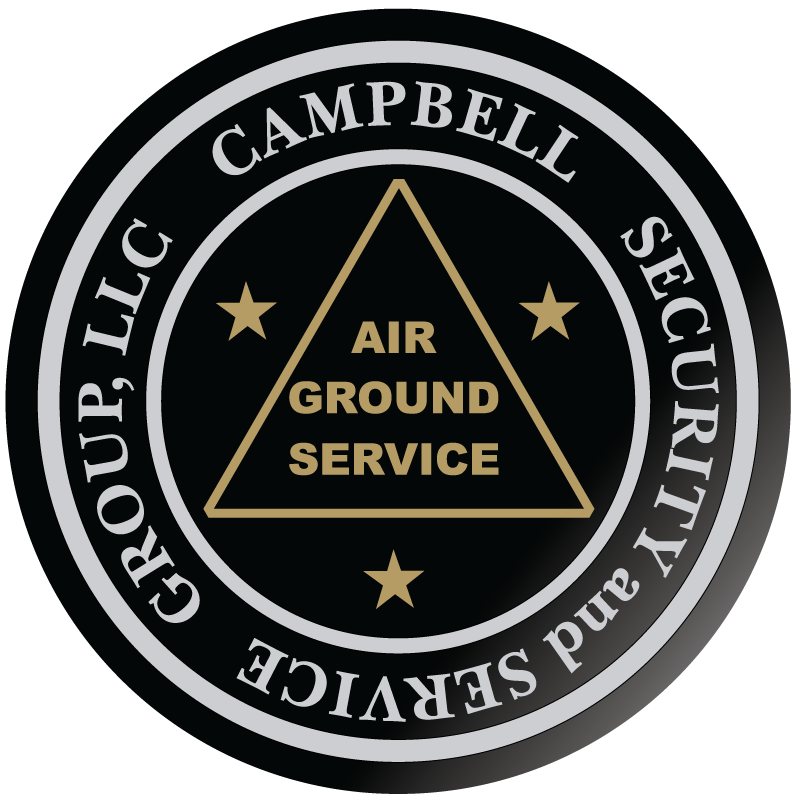 Campbell Security & Service Group
Affiliation:

Police
A St. Louis-based business offering professional security ⦿ One-stop for all of your security needs. ⦿ We specialize in: ● Securing People ● Ex
...
VIEW FULL LISTING