Smoke Detector Services, LLC
Affiliation:

Smoke Detector Services is a residential smoke/CO alarm maintenance and installation service company. SDS is equipped to provide home owners with the most
...
VIEW FULL LISTING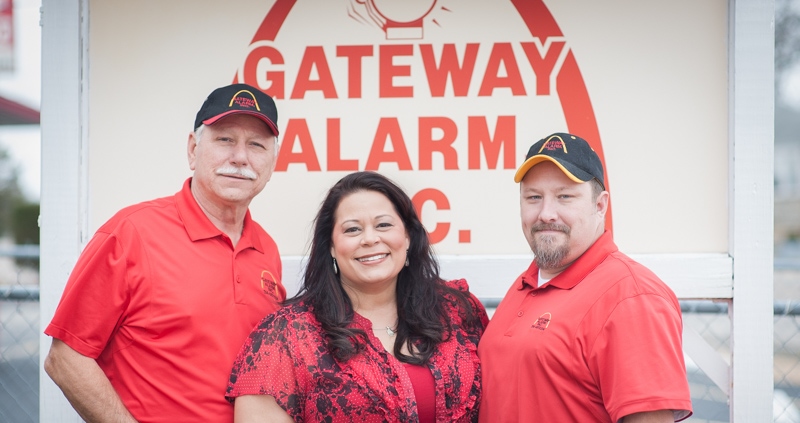 Gateway Alarm, Inc.
Affiliation:

We operate our own monitoring station in St. Louis. The monitoring station is manned 24 hours a day, 365 days a year. All of our employees are licensed, bo
...
VIEW FULL LISTING