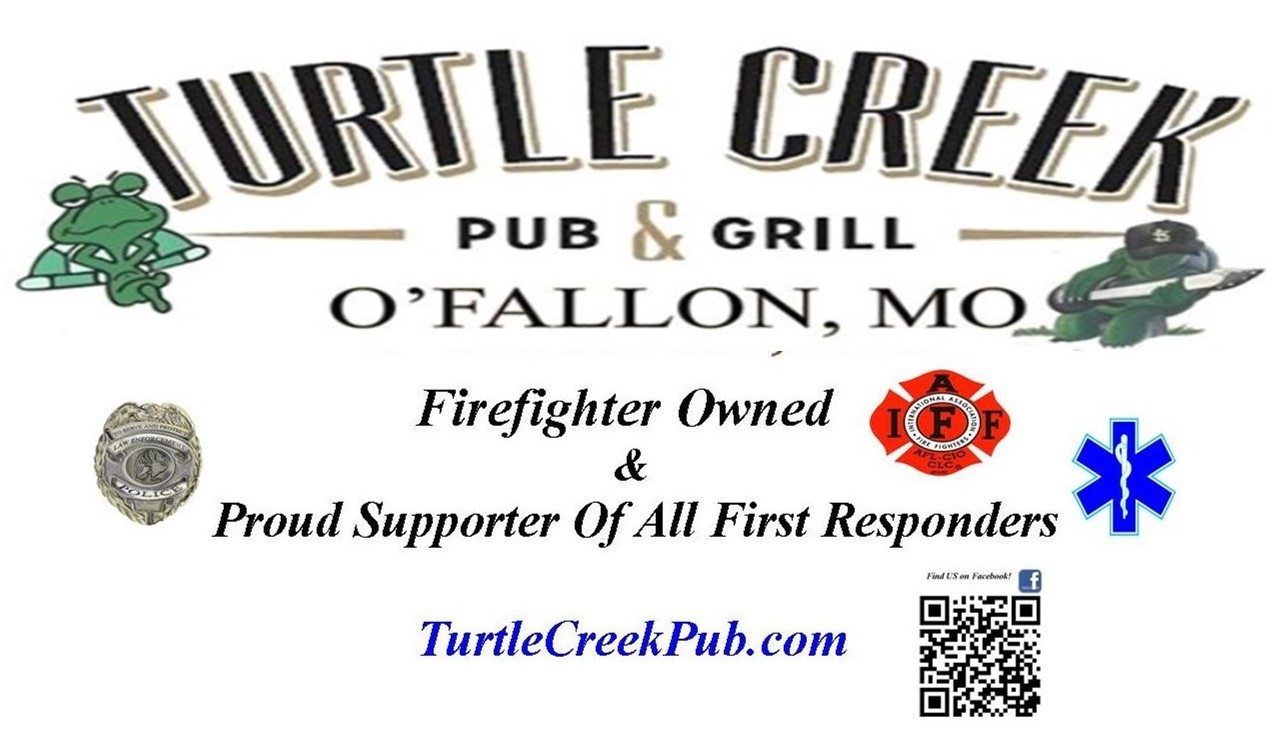 Turtle Creek Pub & Grill
Affiliation:

American Cuisine Dining with a Fun, Pub Atmosphere! Our Menu includes Everything from Cajun & Tenderloin Pasta, Burgers & Wraps, Pizza, House-M
...
VIEW FULL LISTING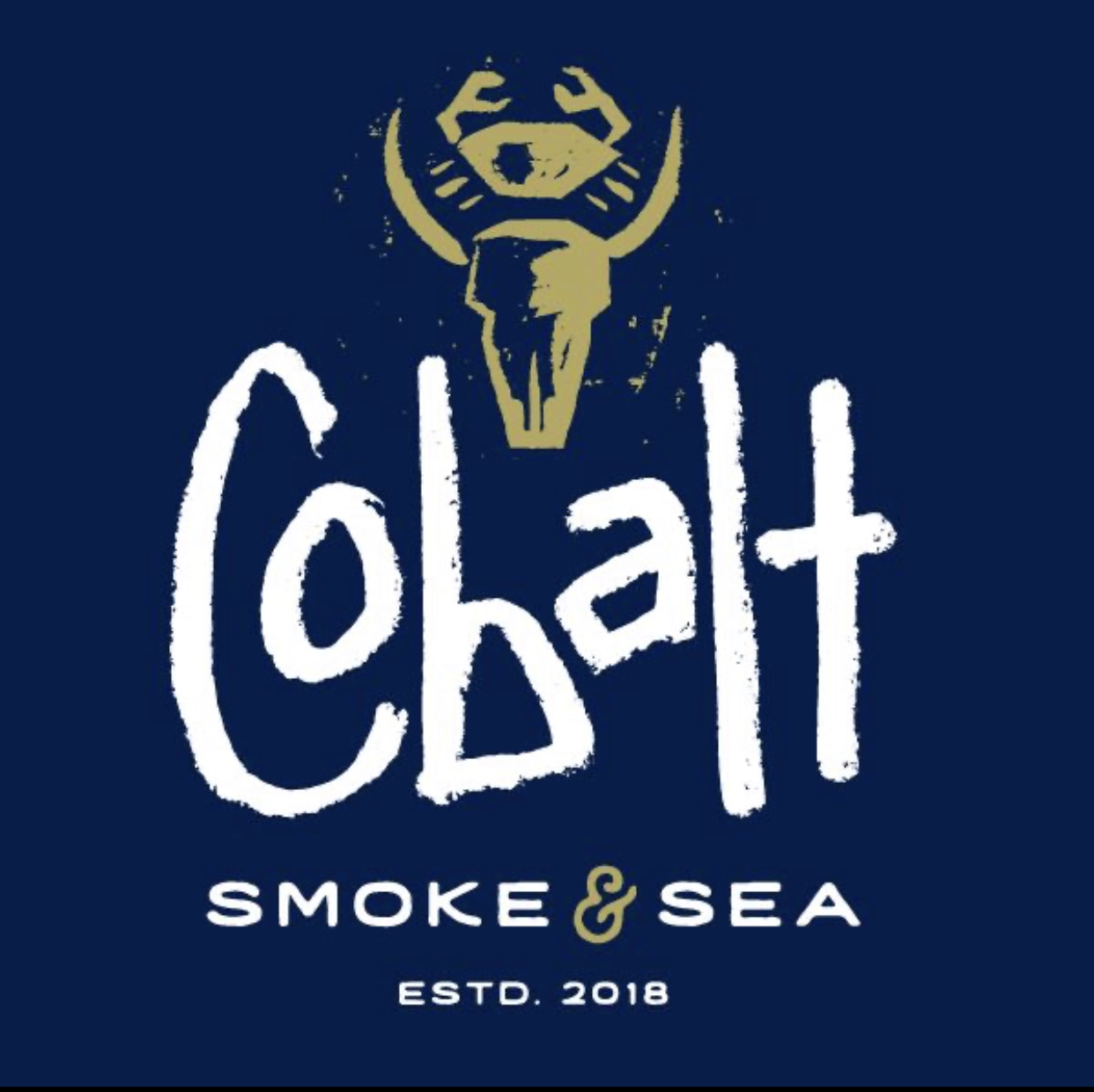 Cobalt Smoke & Sea
Affiliation:

Cobalt Smoke & Sea is a blue family restaurant, hence the name Cobalt… The color blue. We pride ourselves in serving high-quality food, cocktails
...
VIEW FULL LISTING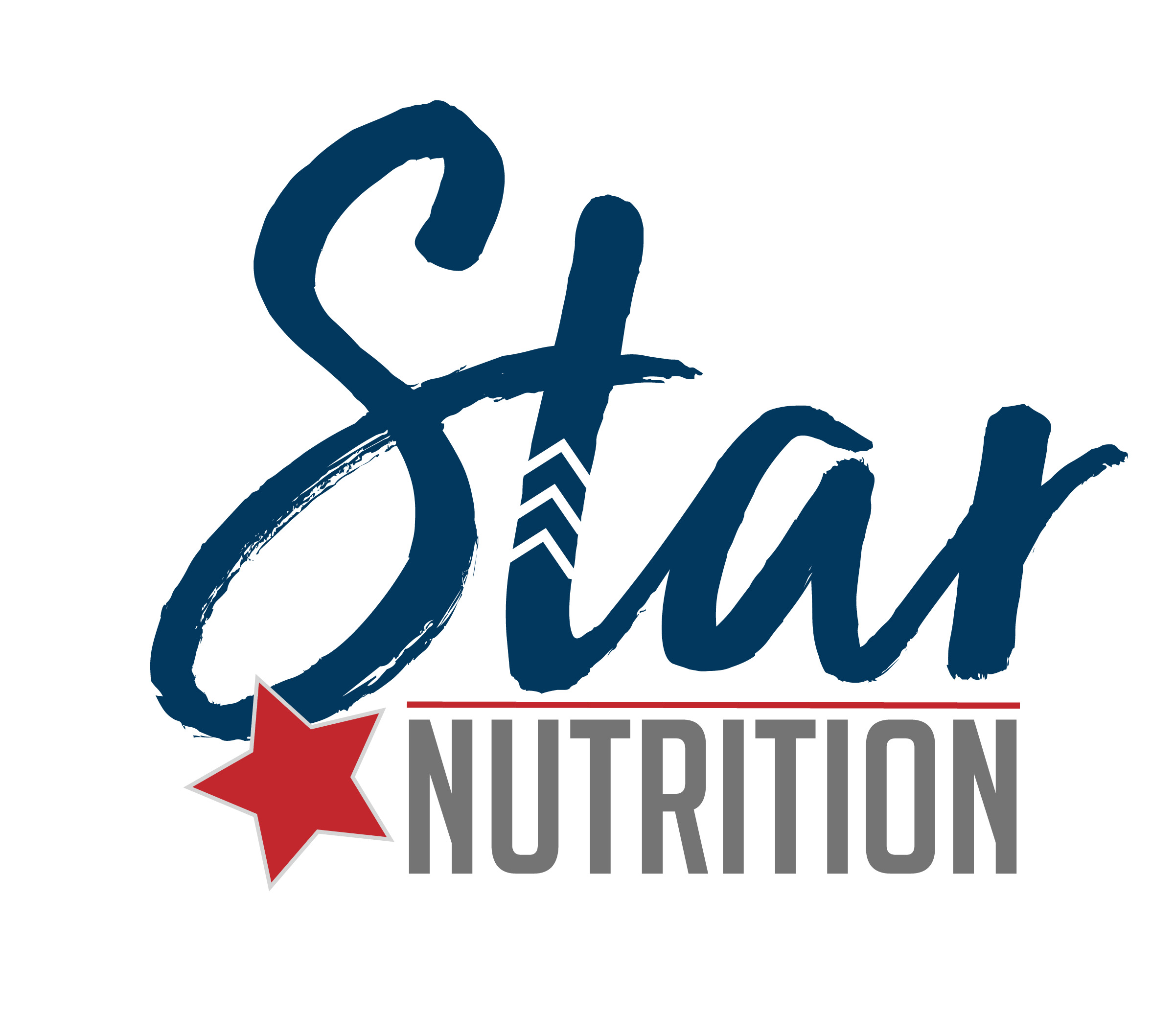 Star Nutrition
Affiliation:

We offer meal replacement shakes, herbal teas, energy boosting teas, fat reducers that are HEALTHY! We are owned & operated by first responders.
VIEW FULL LISTING