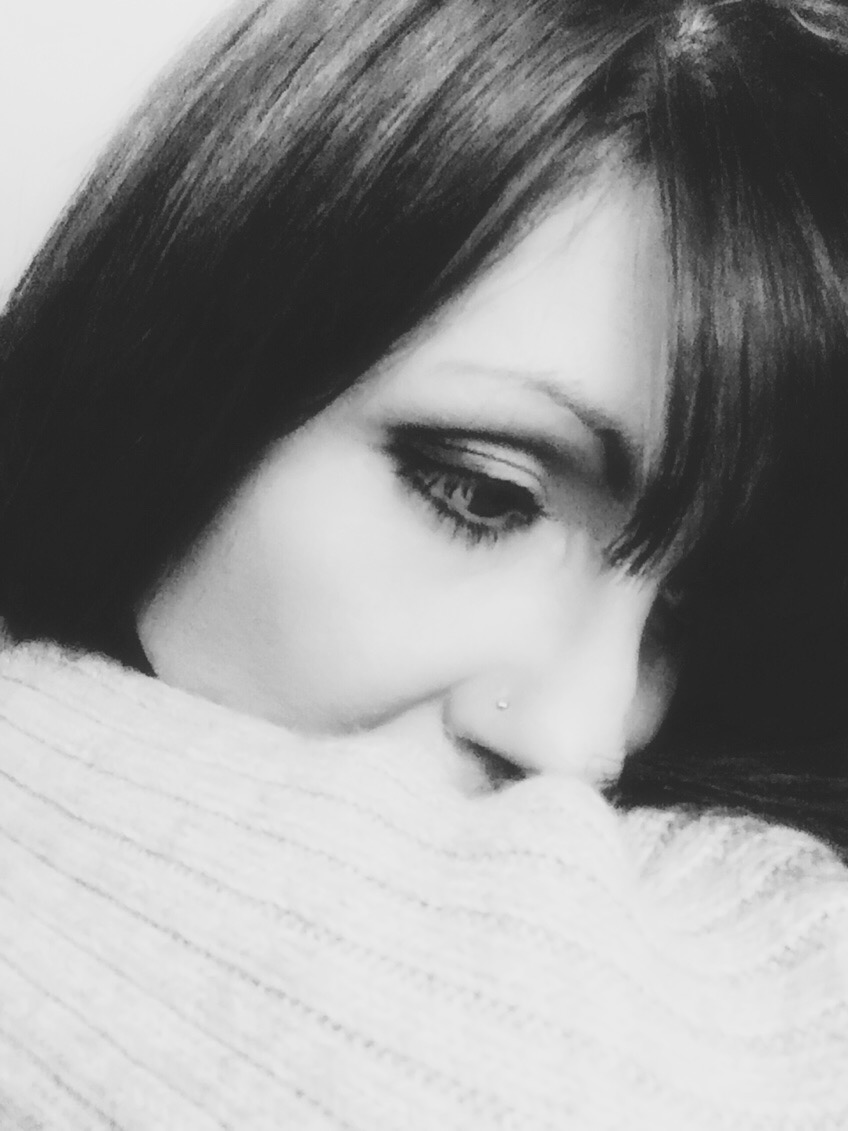 T.Drach Photography
Affiliation:

I am a small, family owned business that specializes in affordable photography services. I love capturing special moments and milestones that you and your
...
VIEW FULL LISTING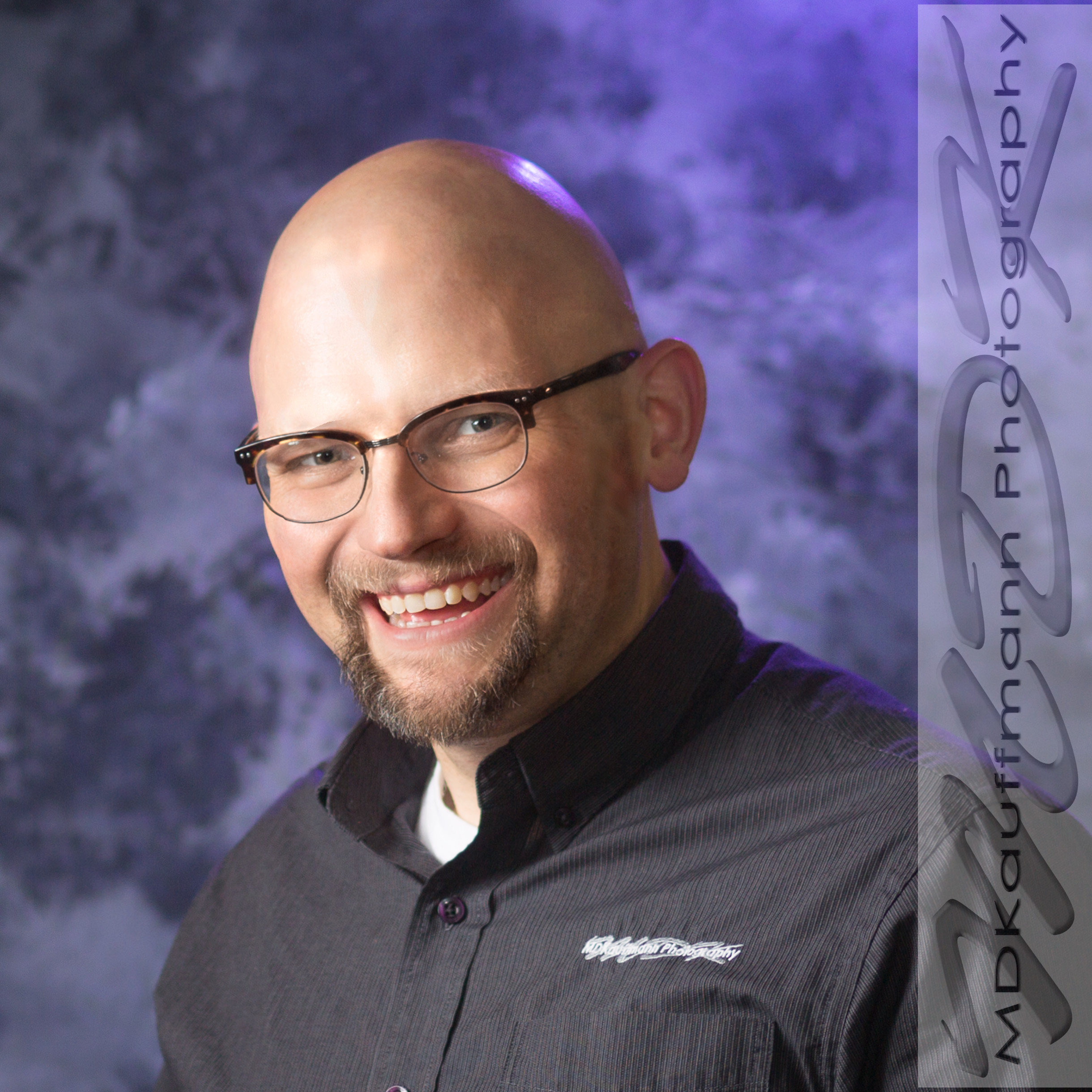 Mdkauffmann Photography
Affiliation:

Mdkauffmann Photography specializes in legacy portraits. My work had a timeless quality; you will be proud to display my work in your home or office and fo
...
VIEW FULL LISTING