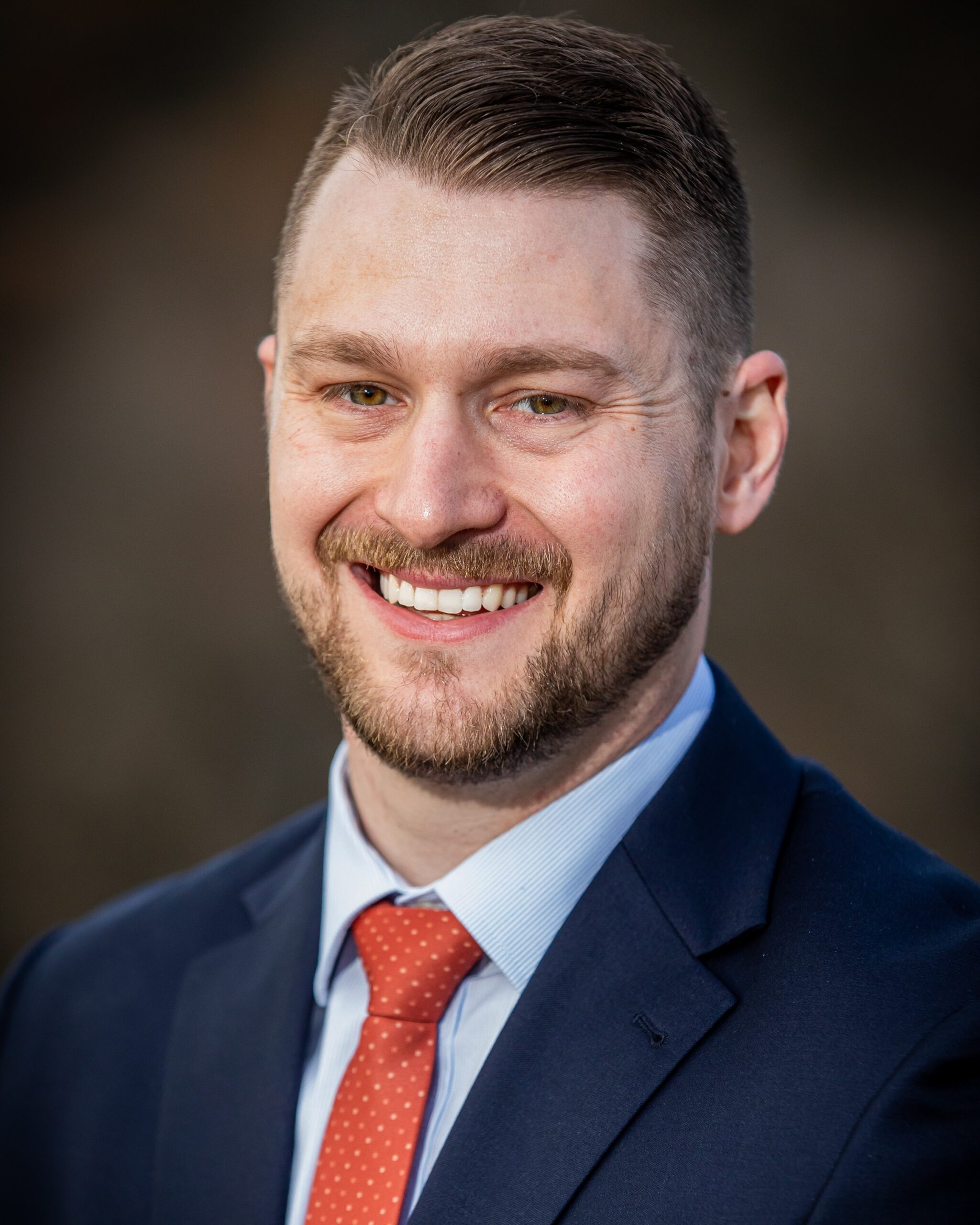 Missouri Mortgage Solutions
Affiliations:

Police
As you are starting or even continuing your journey of homeownership, you are making some of the biggest financial decisions of your life, and everyone's
...
VIEW FULL LISTING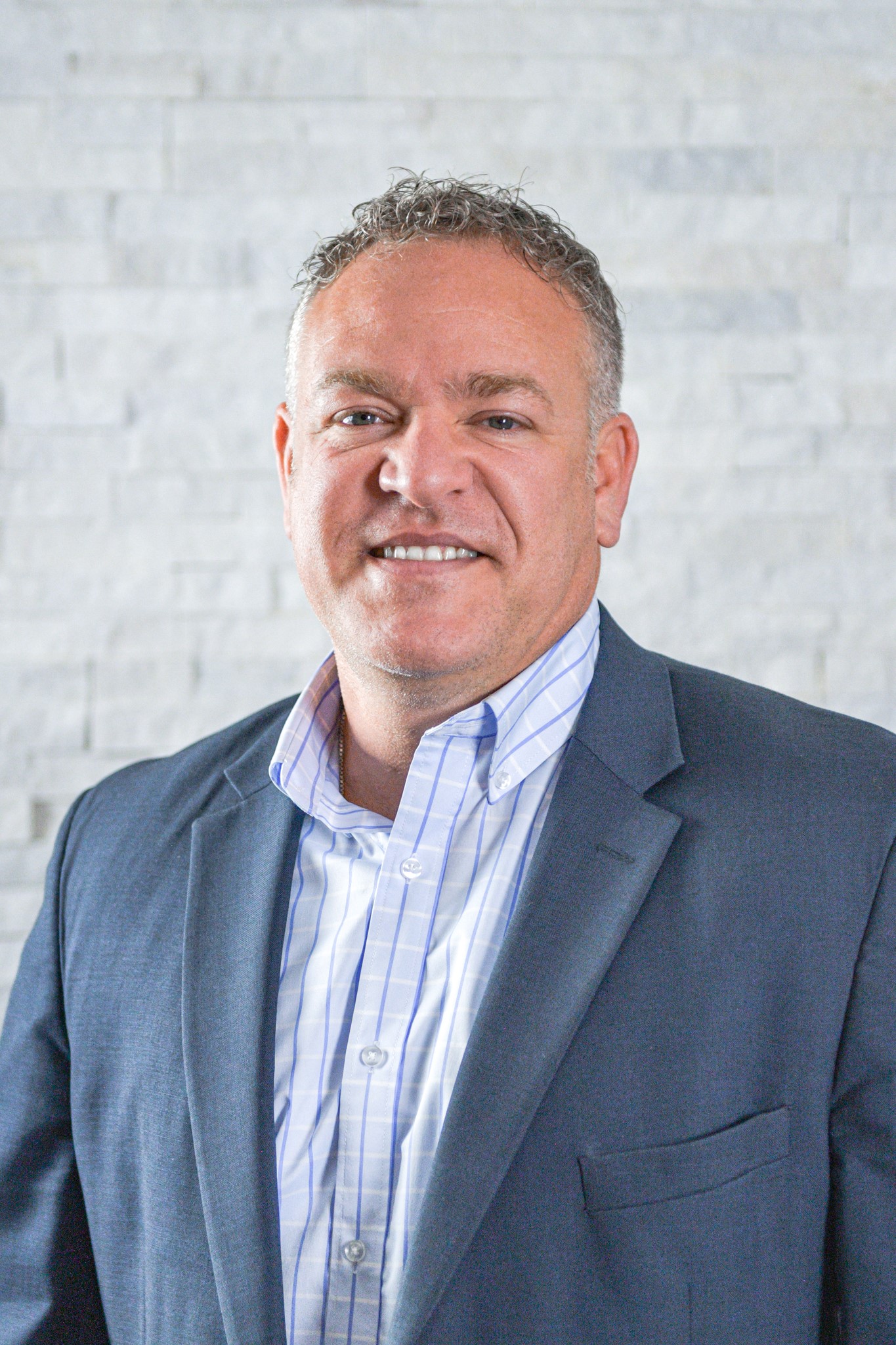 Homestead Financial Mortgage
Affiliations:

Military
Hi.  I'm Doug Shoemaker and I have been in banking, mortgage originations management and sales coaching for 20 plus years.  My team and I believe that be
...
VIEW FULL LISTING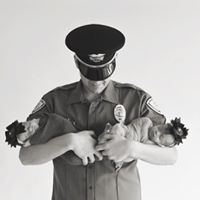 Dave Rohlfing Jr. – First Horizon Bank
Affiliations:

Police
When you are at work, you have to trust the guy standing next to you when things get tough. I want you to feel that way when you buy a home! Hello, I am
...
VIEW FULL LISTING