Central Bank
Affiliation:

Mortgage lender with 29 years experience. USMC Veteran. Click on the View Full Listing for more info.
VIEW FULL LISTING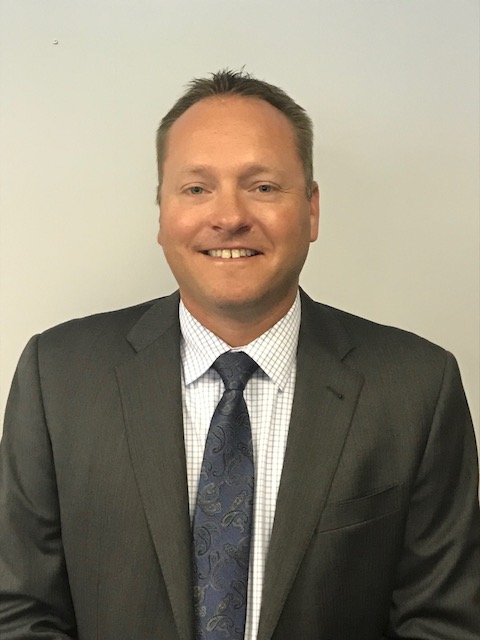 USA Mortgage
Affiliation:

My name is Jason Law and I am an active St. Louis County Police Captain and have been with the department for over 20 years. I am married with three childr
...
VIEW FULL LISTING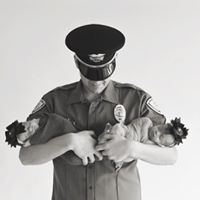 Dave Rohlfing Jr. Iberia Bank
Affiliation:

When you are at work, you have to trust the guy standing next to you when things get tough. I want you to feel that way when you buy a home! Hello, I am
...
VIEW FULL LISTING