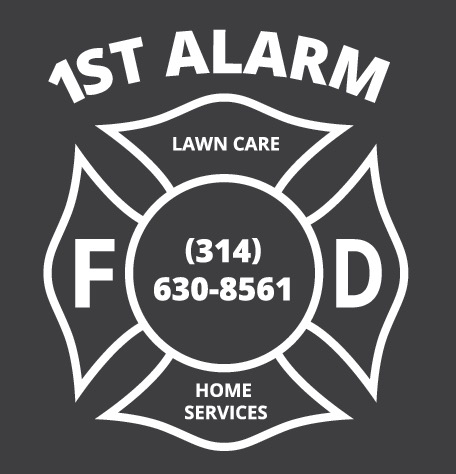 1st Alarm Lawn & Home
Affiliation:

Full service lawncare, landscaping and more
VIEW FULL LISTING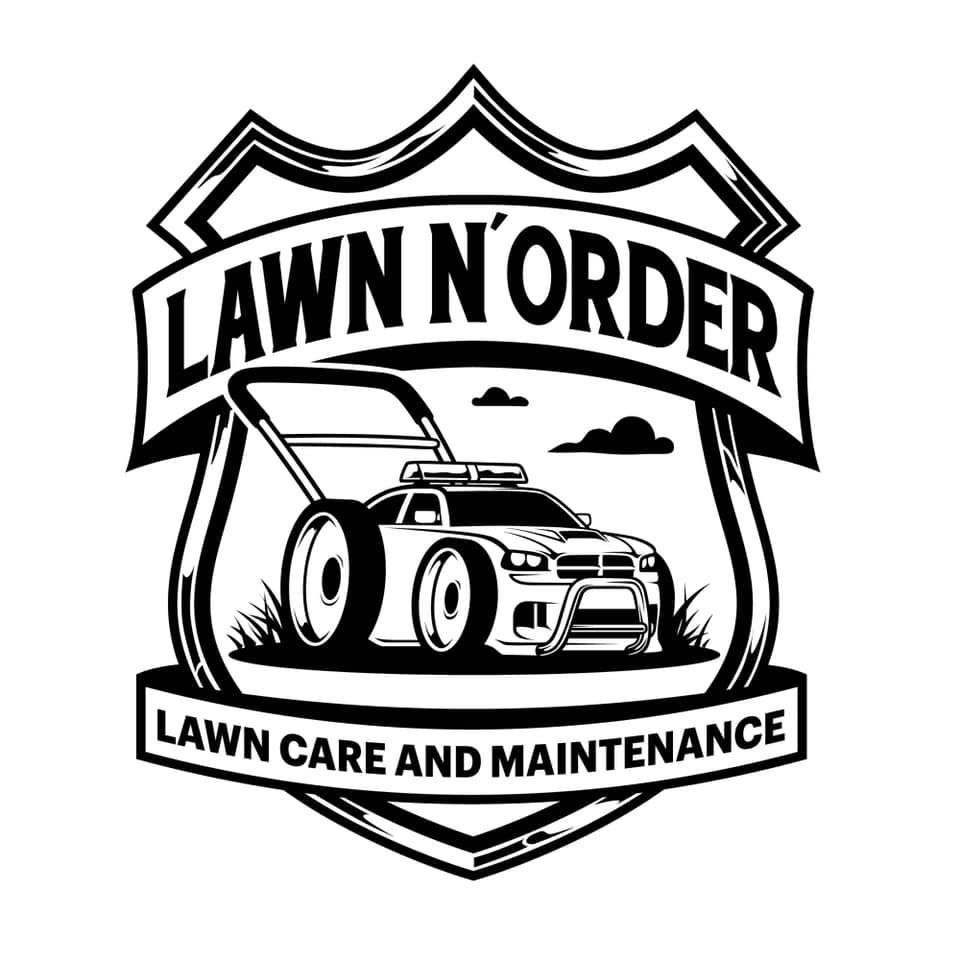 Lawn N' Order
Affiliation:

Lawn enforcement owned and operated.
VIEW FULL LISTING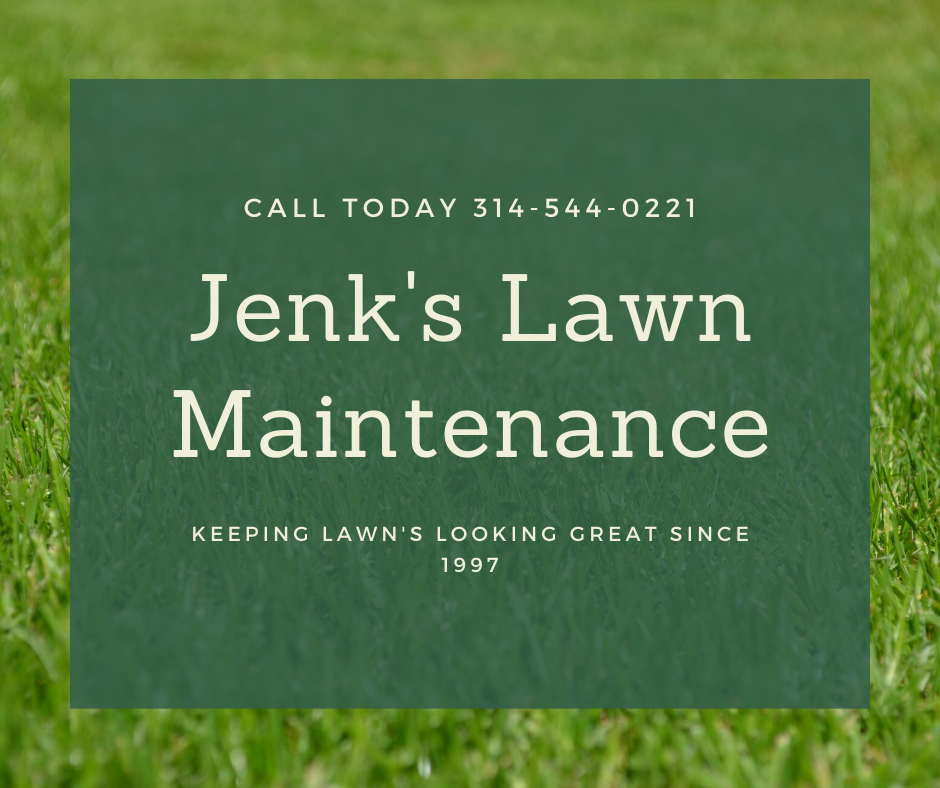 Jenks Lawn Maintenance
Affiliation:

Jenks Lawn Maintenance is a reliable full service lawn care. I have been in business since 1997. We are licensed and insured.
VIEW FULL LISTING